Two Big Announcements!
Check out the incredible Keto Meal Plan with recipes, grocery lists and macro counts! It took a long time to create, it's truly awesome.
And we're getting ready to launch Fat Fit Go (at Paleo f(x)) in April. Check it out and pre-order today.
Super Bowl. The event that brings people together around tables of delicious food. Oh, and football. People like to watch the football. I'm pretty partial to the commercials, but this year, I'm actually really excited about the game. It may have something to do with the fact that I'm living in Colorado now and the Broncos are playing and I think Peyton Manning is just fantastic. Have you ever seen him on SNL? The guy is awesome. Peyton and JT are my two favorite SNL hosts.
But we're talking about football, not sketch comedy here. Football and food. Speaking of food, maybe you don't want to fall of the paleo wagon and destroy your gut for a few hours of fun food with your buddies. I don't blame you. So how about you check out these 14 delicious and not-gut-ruining recipes that even your grain-loving friends will adore.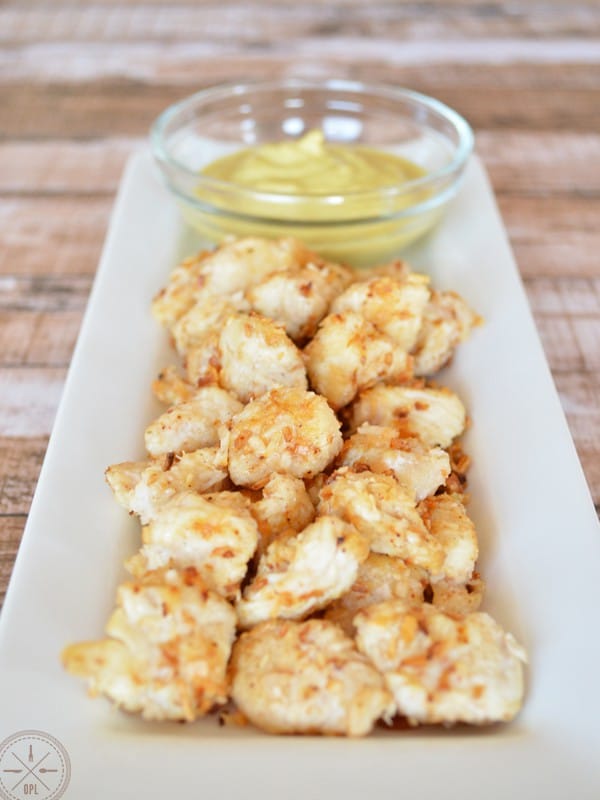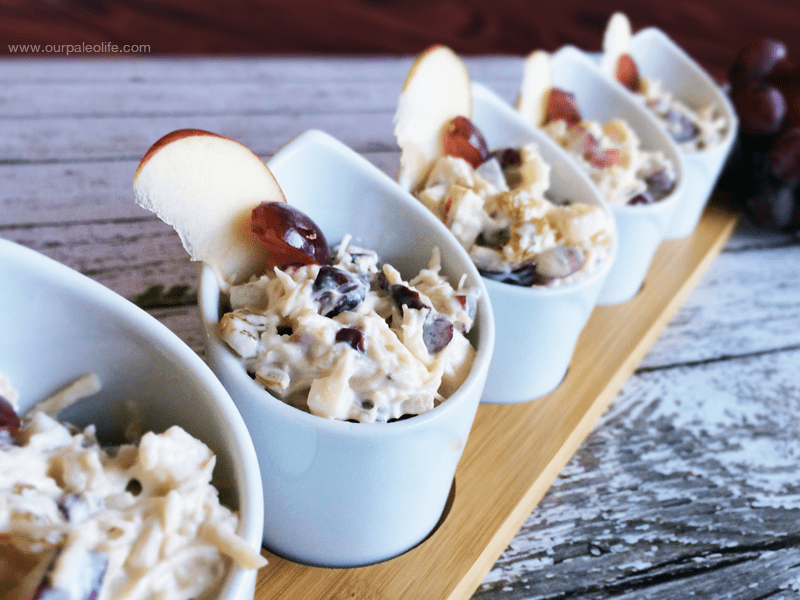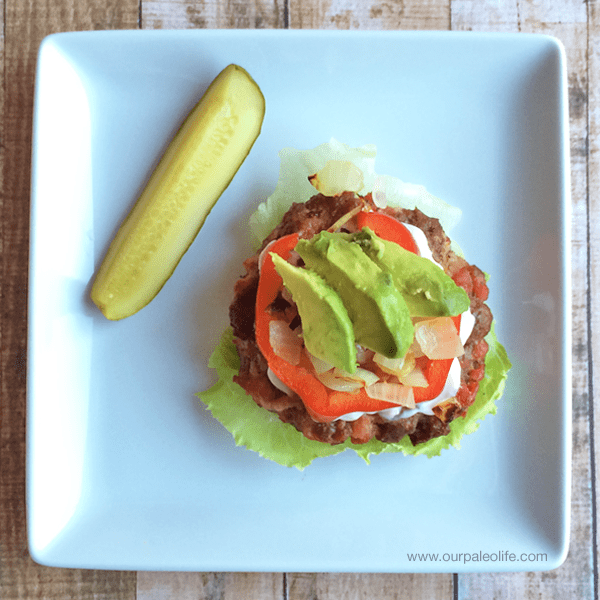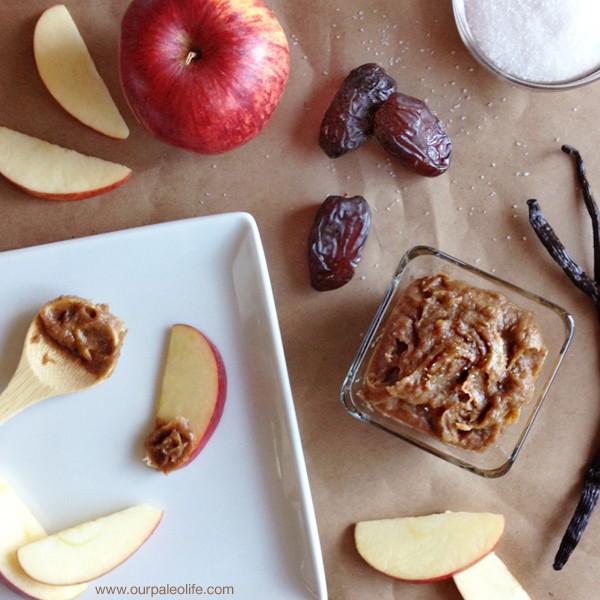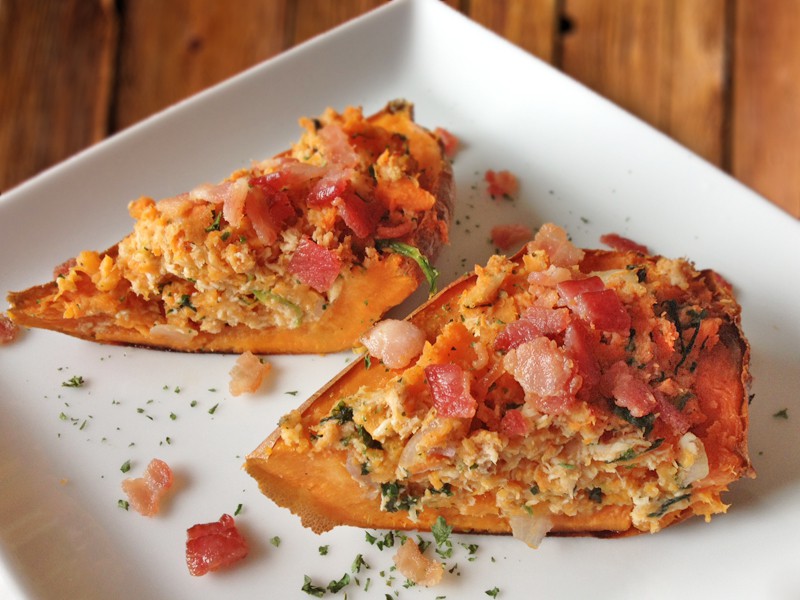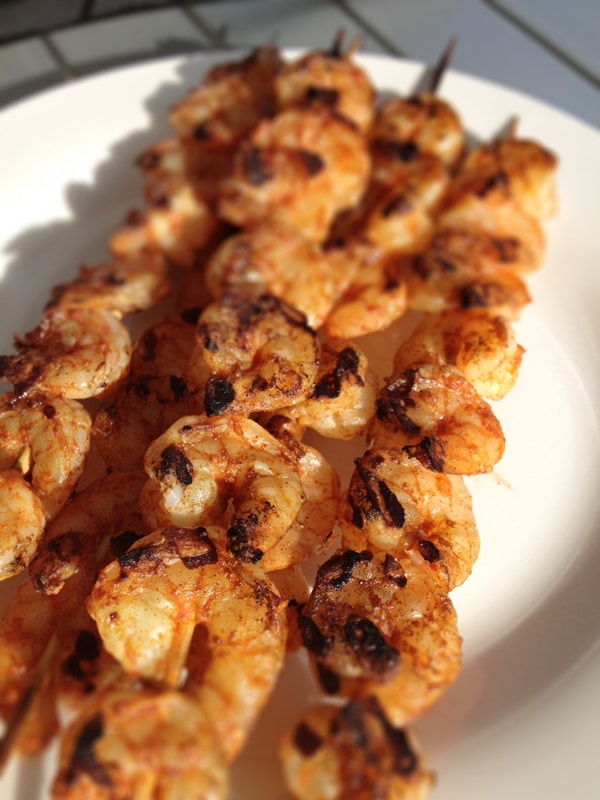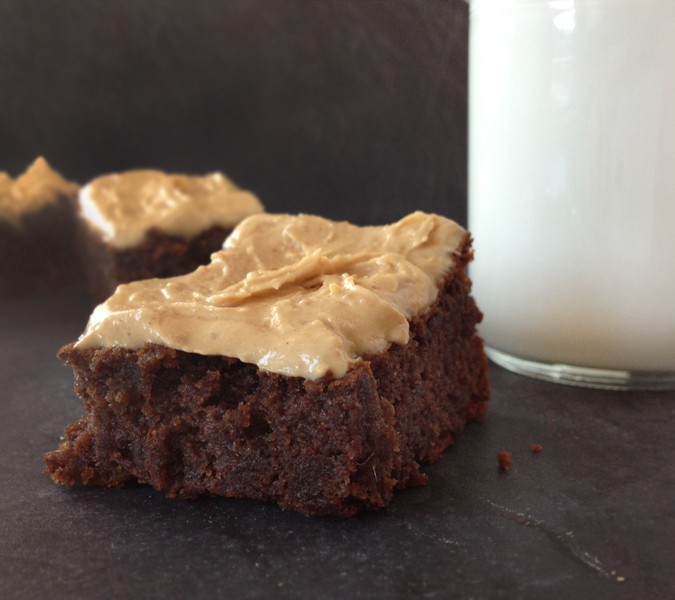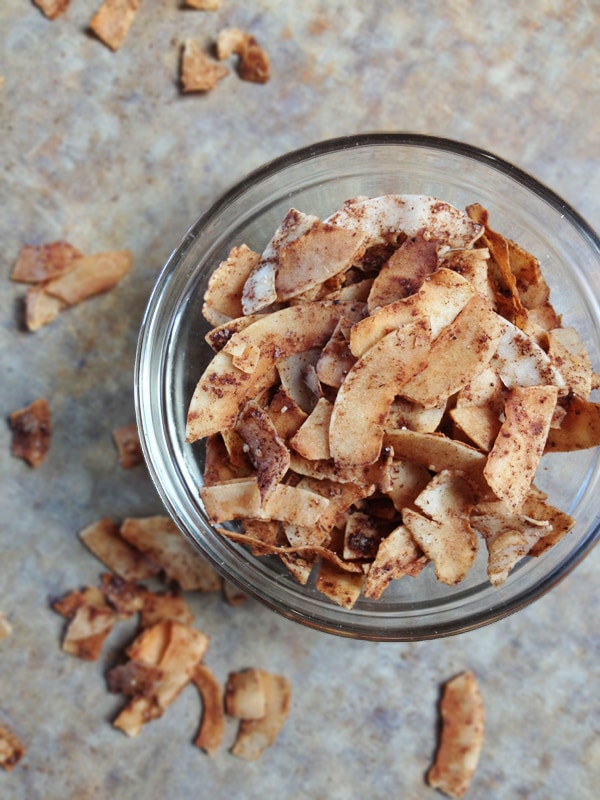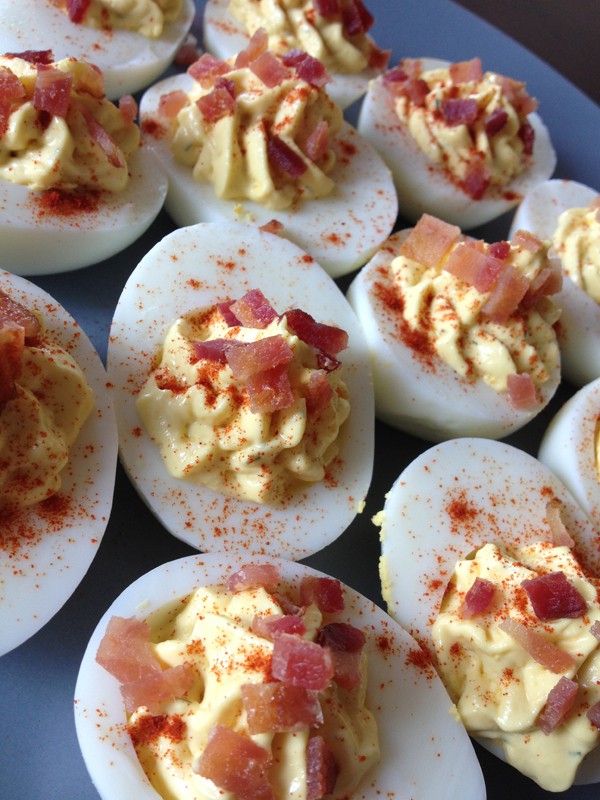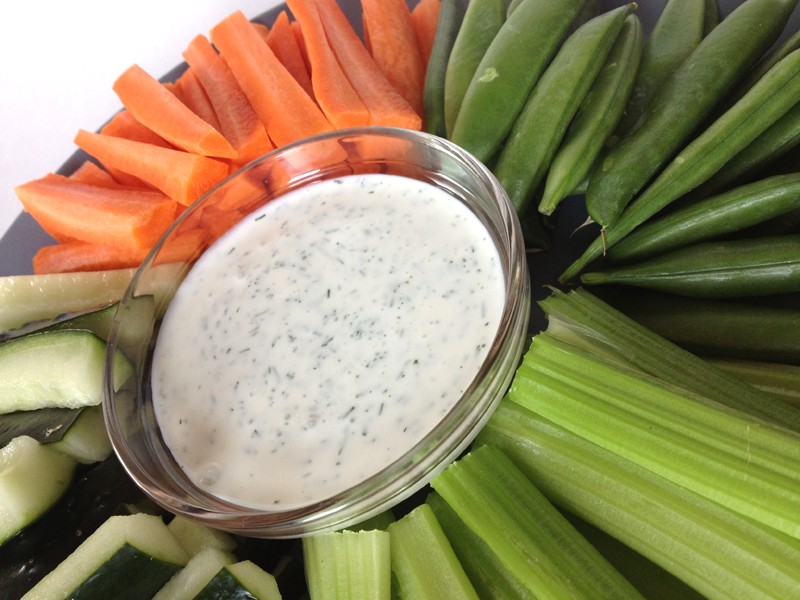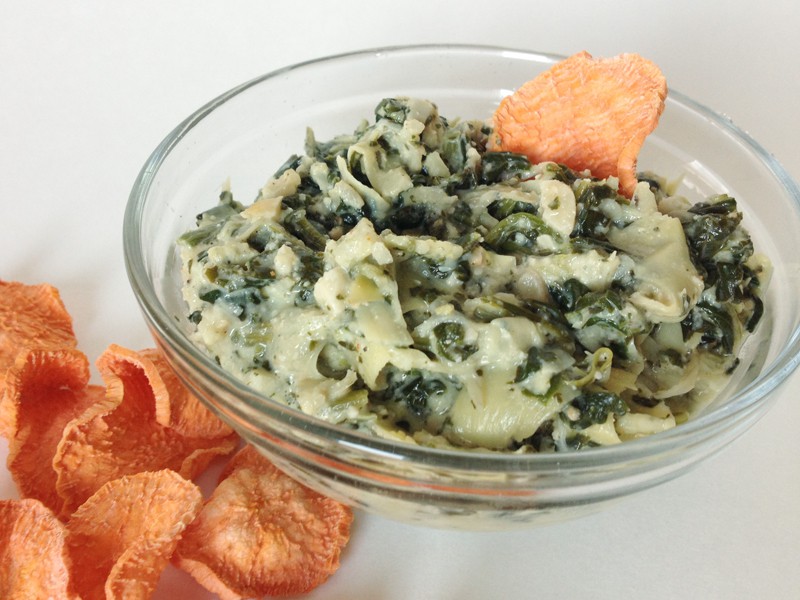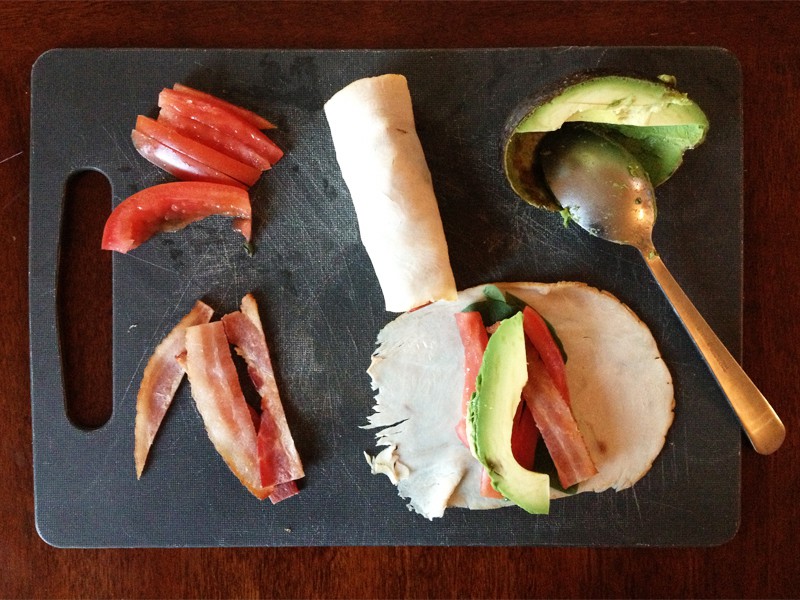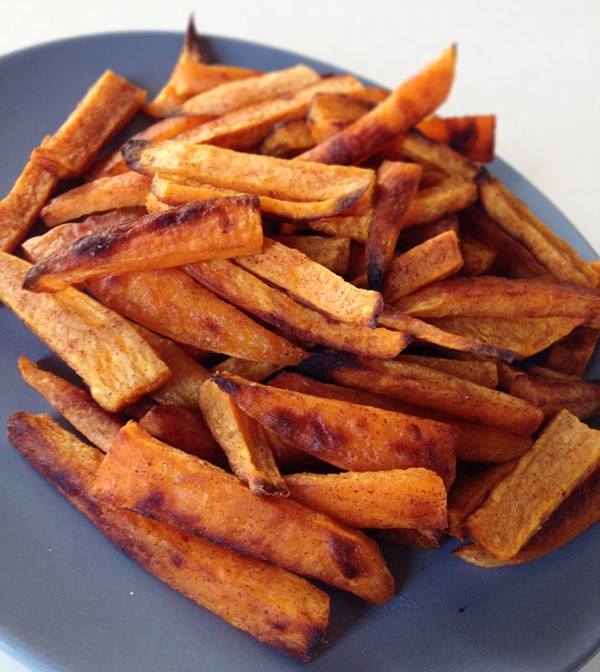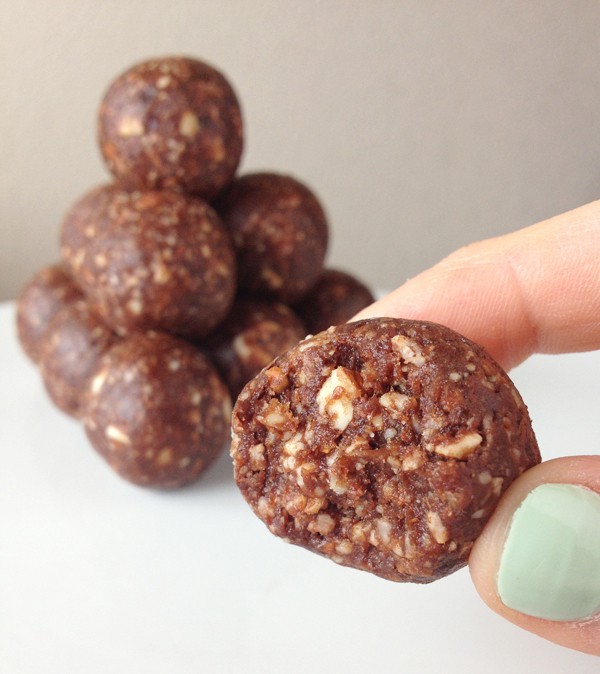 PS:
GO BRONCOS!!