Love is in the air, no wait that's food, I smell food. These recipes are sure to get you on the right track for the perfect, homemade Valentine's feast.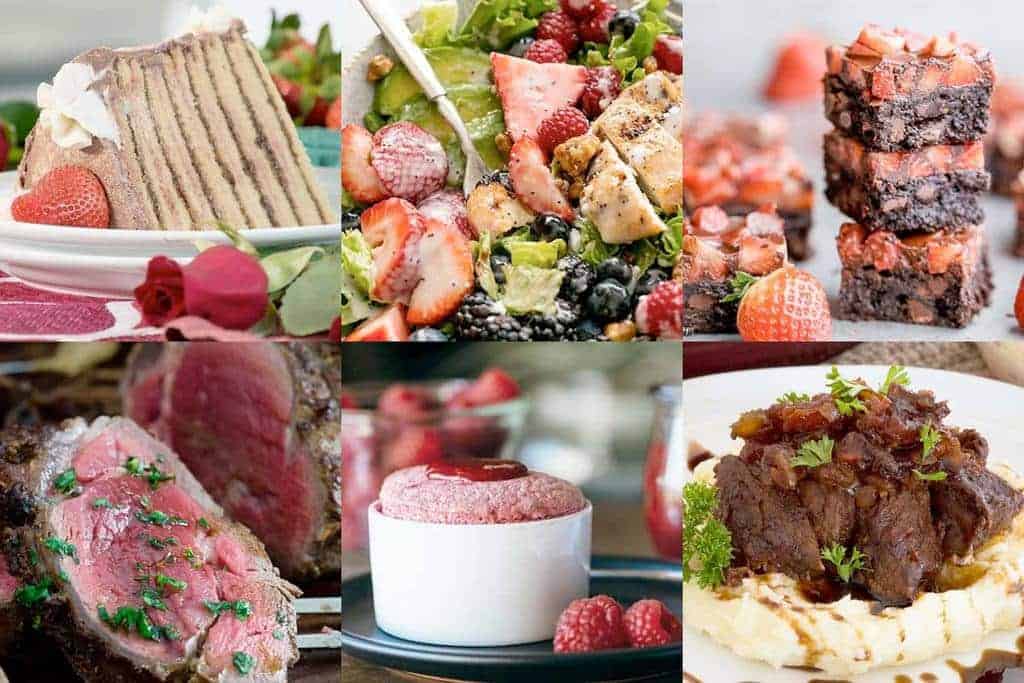 14-Layer Chocolate Strawberry Cake
What's better than a grain-free, dairy-free cake topped with creamy frosting and fresh strawberries? One that is filled with 14 layers of cake, strawberry reduction, and chocolate ganache.
Go to Recipe
(Our Paleo Life)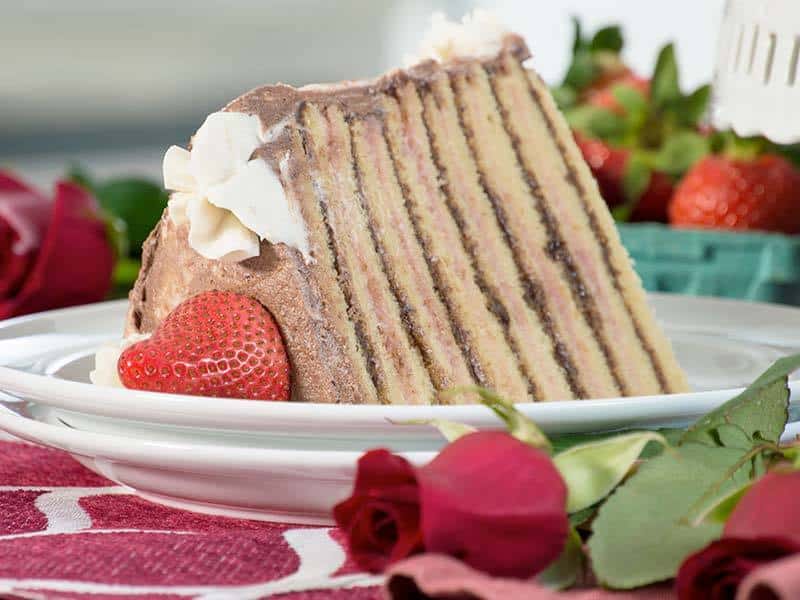 Bacon Scallops with Garlic Butter Sauce
If you're going to make a Valentine's Day dinner for your love, go all out with this delicious scallop meal. Replace the butter with ghee if you've got a dairy intolerance.
Go to Recipe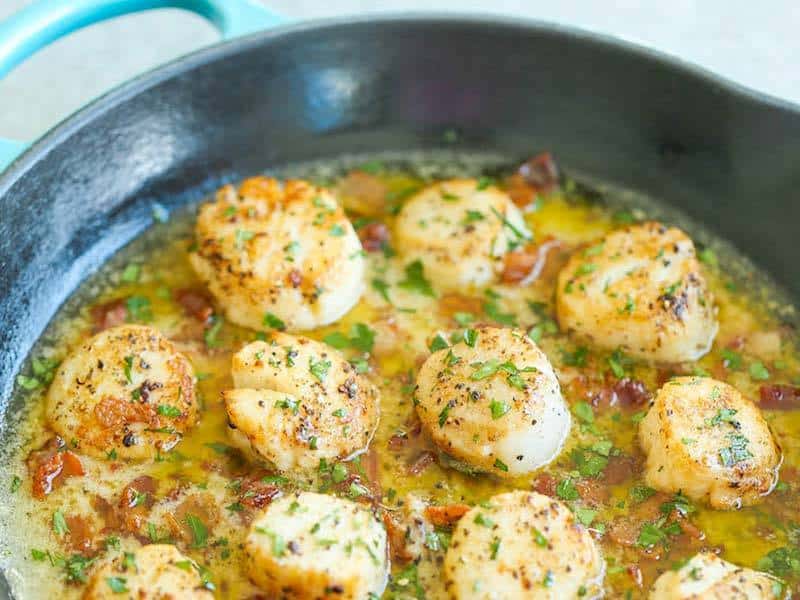 Raspberry Souffle
This naturally colored, flavored, and sweetened souffle is the perfect way to end a delicious meal with your Valentine. The soft, natural pink color is just right for the holiday.
Go to Recipe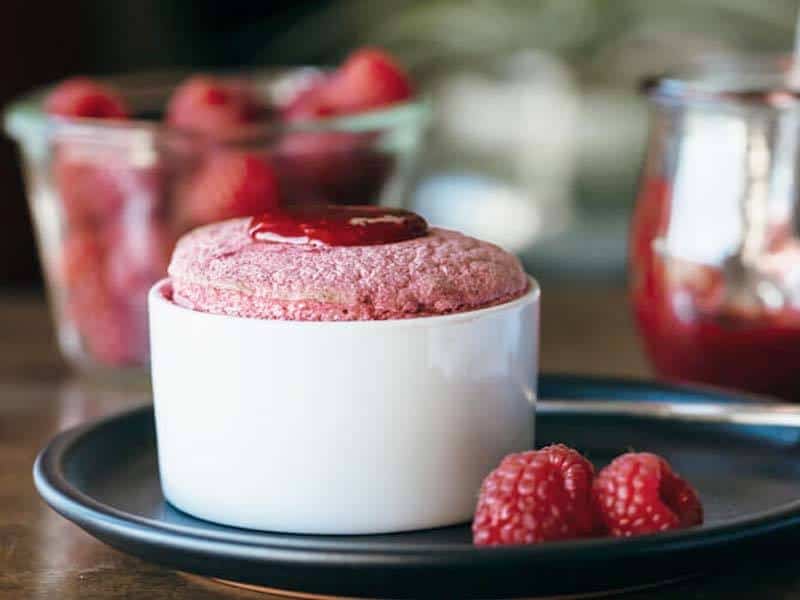 Braised Short Ribs Over Mashed Potatoes
These short ribs are fall-apart-tender, bursting with flavor, and so easy to make. Just set it and forget it and you've got a delicious and impressive meal with hardly any work. Win win.
Go to Recipe
(Our Paleo Life)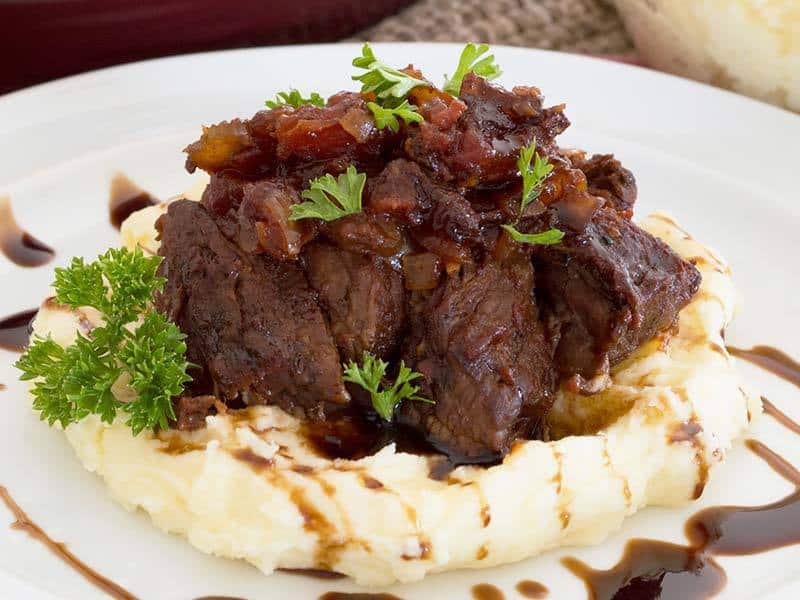 Arugula Strawberry Salad
Don't forget a side dish or appetizer. This Arugula Strawberry salad is the perfect light accompaniment to a heartier main course and fits in perfectly with the Valentine's theme.
Go to Recipe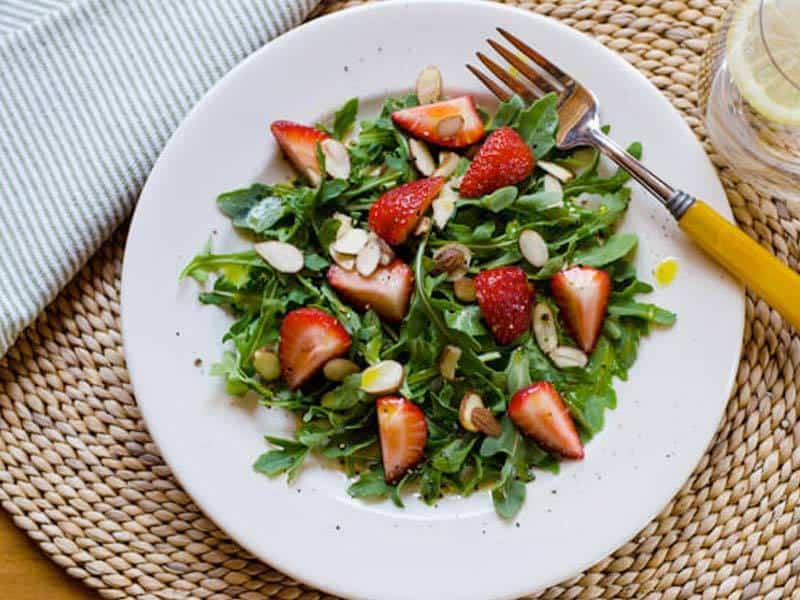 Mini Molten Lava Cakes
These individual serving desserts looks like they take time and effort, but it's just the opposite. Less than 10 minutes in the oven and a few minutes of prep for these decadent desserts.
Go to Recipe
(Our Paleo Life)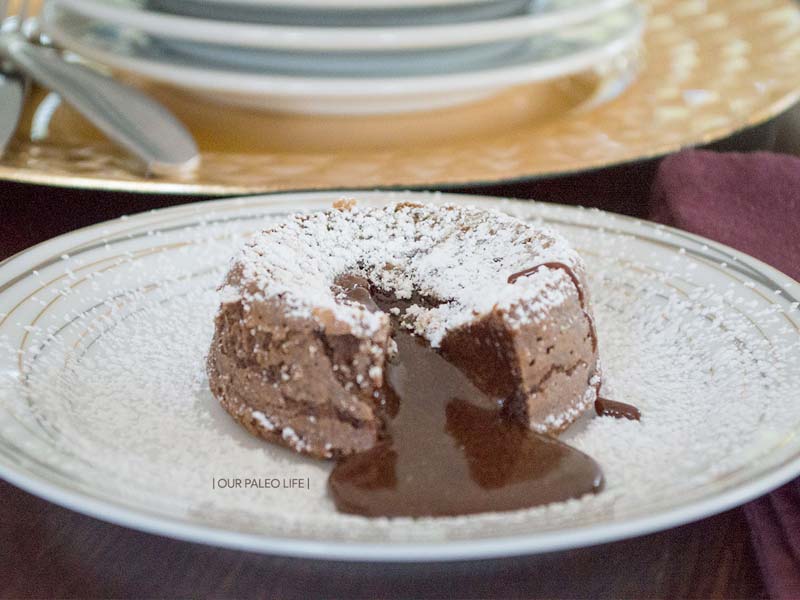 Shrimp & Grits
If you're anything like me, the way to your heart is shrimp and grits. This grain-free version is perfect to show that special someone how much you love them.
Go to Recipe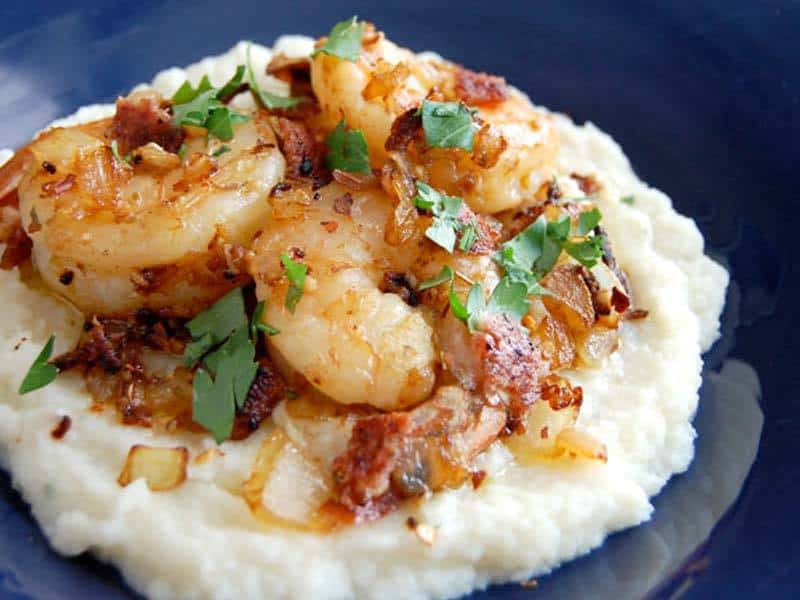 Prime Rib Au Jus
Prime Rib Au Jus at home is the ultimate show of love. Follow the steps in this recipe and you will have the most delicious medium rare prime rib you've ever had.
Go to Recipe
(Our Paleo Life)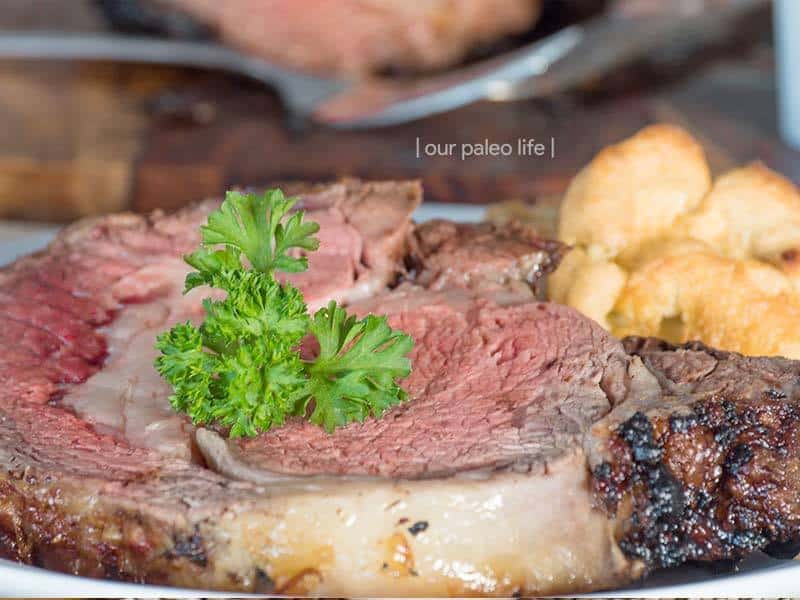 Chocolate Covered Strawberry Brownies
Chocolate covered strawberries are nice, but I'd take brownies over them any day. Now, you can have the best of both worlds with the Chocolate Covered Strawberry Brownies.
Go to Recipe
(Bakerita)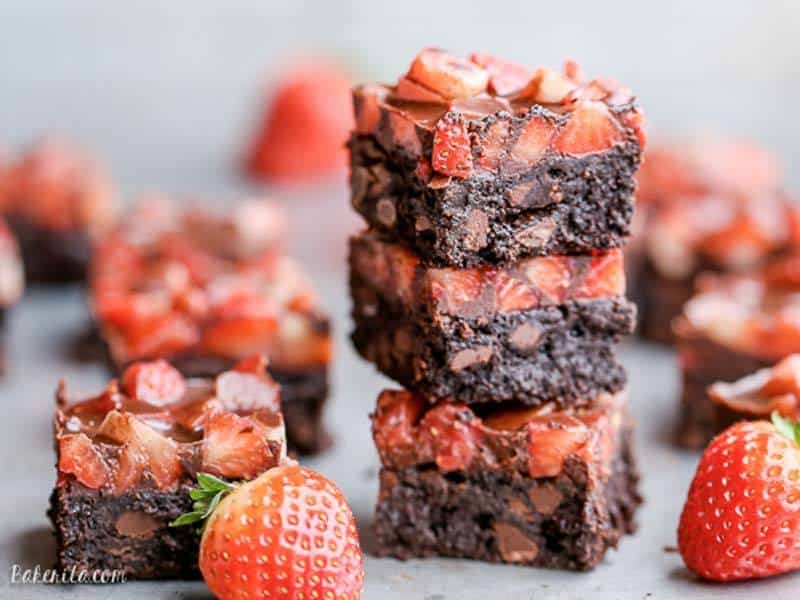 Balsamic Dijon Crusted Beef Tenderloin
The perfect blend of balsamic and dijon in this perfectly cooked beef tenderloin will ensure you have the most perfect Valentine's dinner. Don't forget the Arugula Strawberry Salad on the side.
Go to Recipe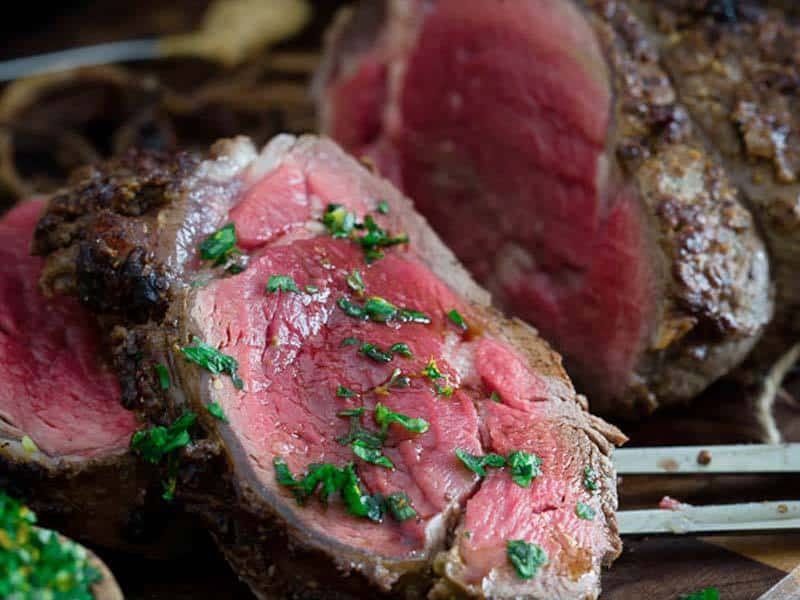 Mini Chocolate Hazelnut Tarts
These rich dairy-free tarts can be prepared days in advance so you have more time for dinner prep and lighting candles finding the perfect station on Pandora.
Go to Recipe
(Our Paleo Life)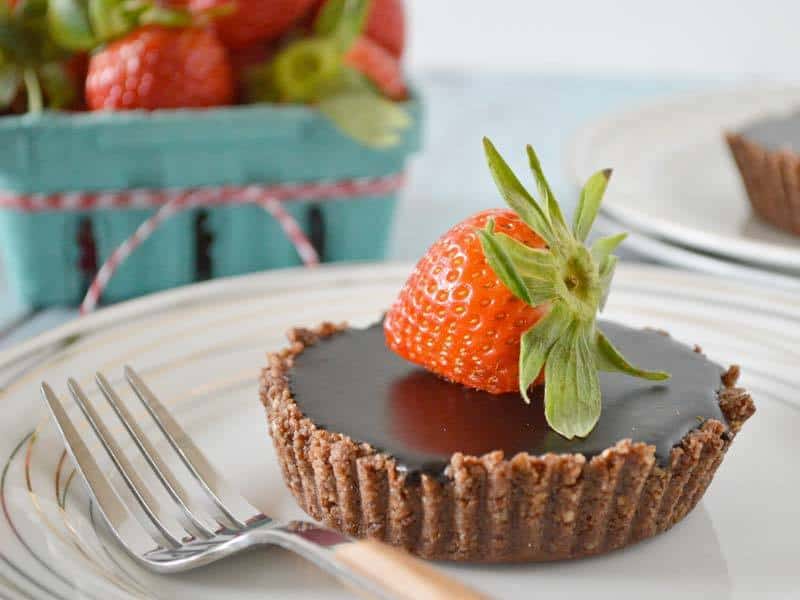 Berry Avocado Grilled Chicken Salad
Looking for a lighter main course? This Grilled Chicken Salad is the delicious way to eat light but still has a beautiful color palette for the Valentine's dinner table.
Go to Recipe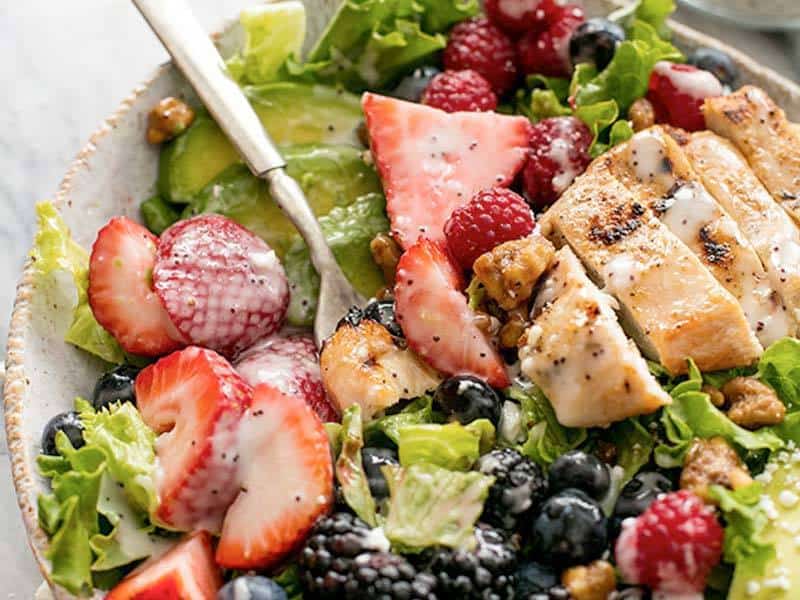 Perfect Ribeye with Caramelized Onions & Mushrooms
Caramelized onions and mushrooms make everything better, and this is no exception. Your Valentine would love to have this served up for dinner on the 14th.
Go to Recipe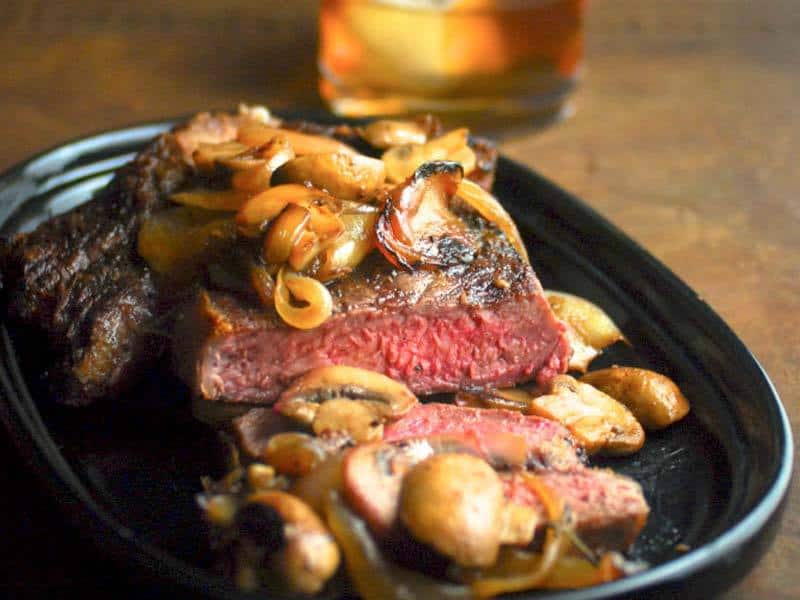 Cherry Buttercream Frosting
These chocolate cupcakes with sweet cherry frosting is great not only for your main squeeze, but also for the little loves in your life (aka: the kiddos). Get the chocolate cupcake recipe here.
Go to Recipe
(Our Paleo Life)