Last Updated on August 11, 2021
Updated Images from a new gate/door at the end of this post (29 June 2020)
This original garden gate was built at our last property. Since then we've moved to our homestead (not far from this garden). At the new place we've just recently built a chicken run under our lean-to on the prefab barn we had built. At the end of this post I've got a few pictures of the chicken run doors I built (could easily be used for a garden gate too). Hope this post is helpful for ya!
Now.. on to the gate so we can get in to the garden compound… you know, the one that keeps all the deer out?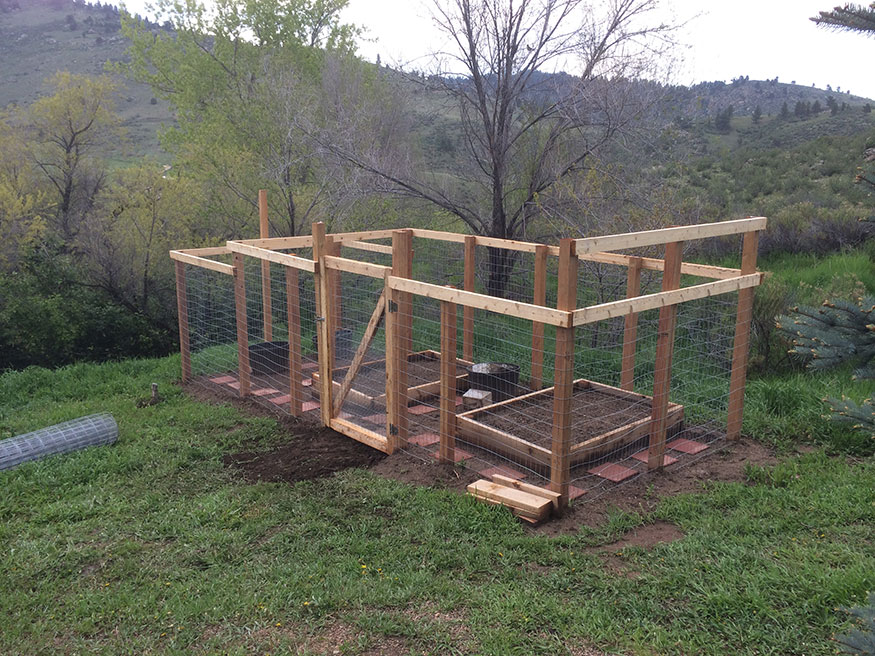 Fast forward a few years: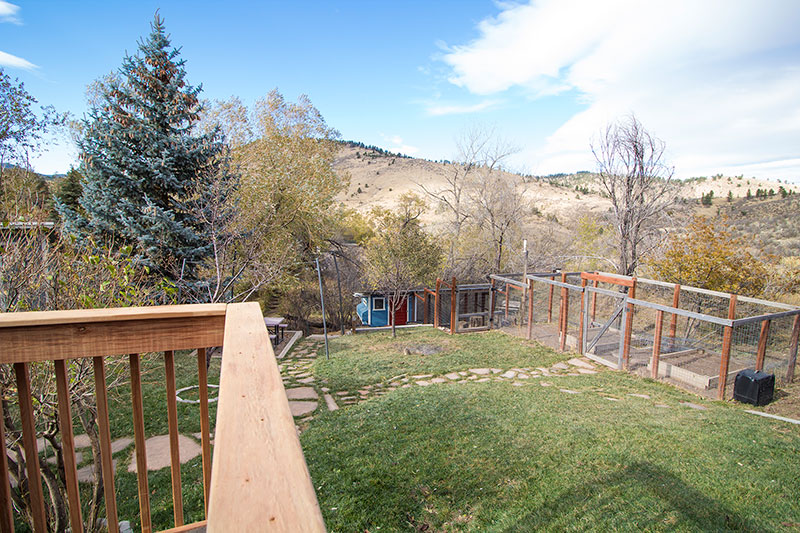 You have to start somewhere and lucky for me I have a little flat ground perfect for putting it all together. Let's take a look at a few pictures to help you get an idea of what we did to build this gate.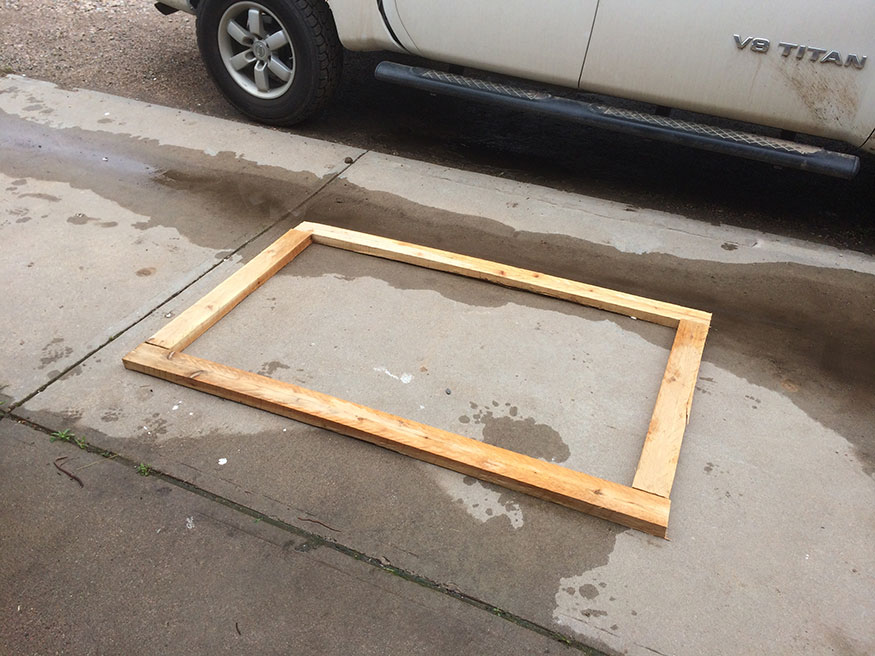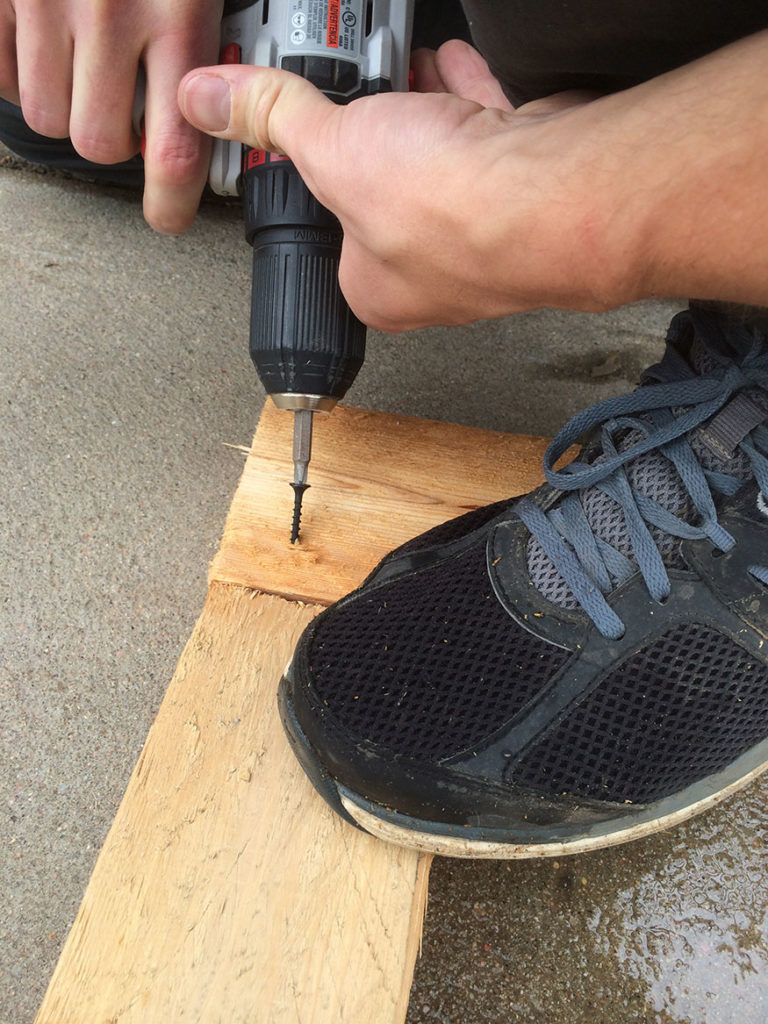 Used fencing nails and welded wire.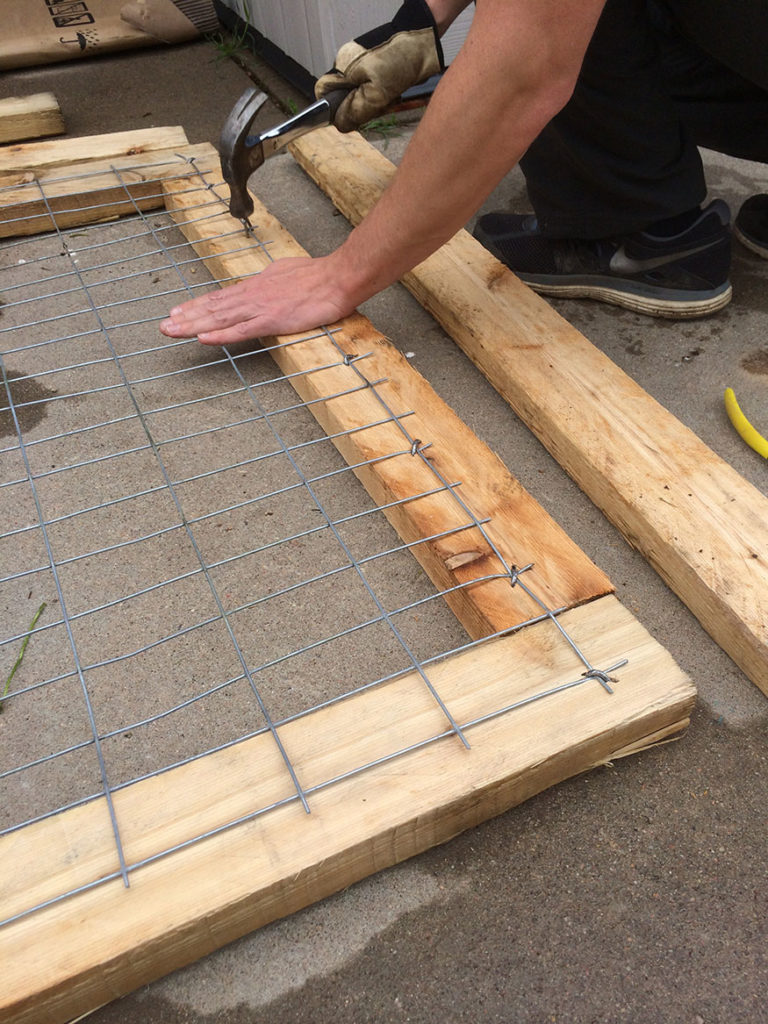 Another layer to keep the welded wire in place (if there was any doubt). Heavier, sturdy.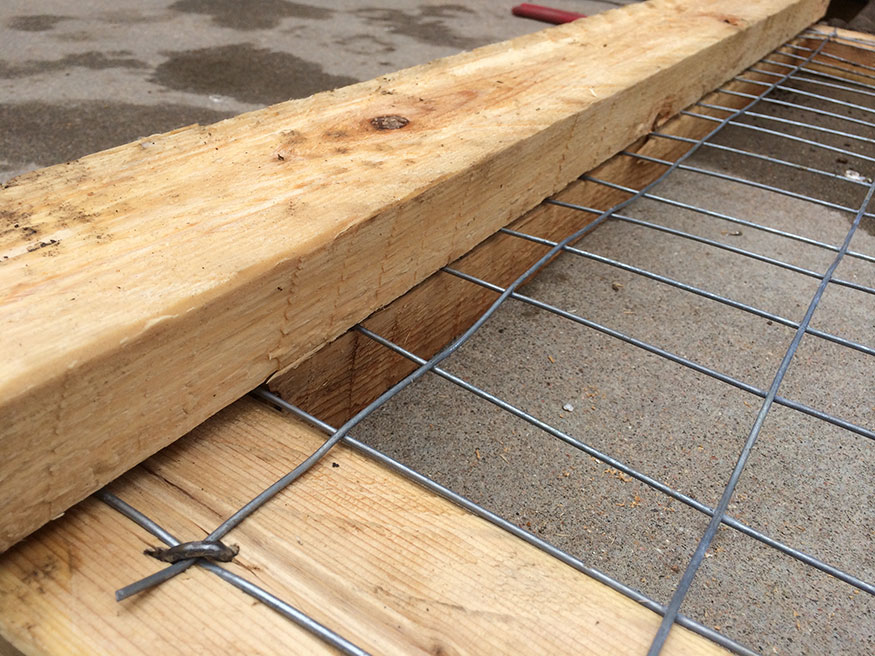 Flat service is coming in super handy right about now. Let's draw these pieces closer together and secure everything with screws. Also: notice the chicken wire added to the bottom of the gate section. No bunnies allowed.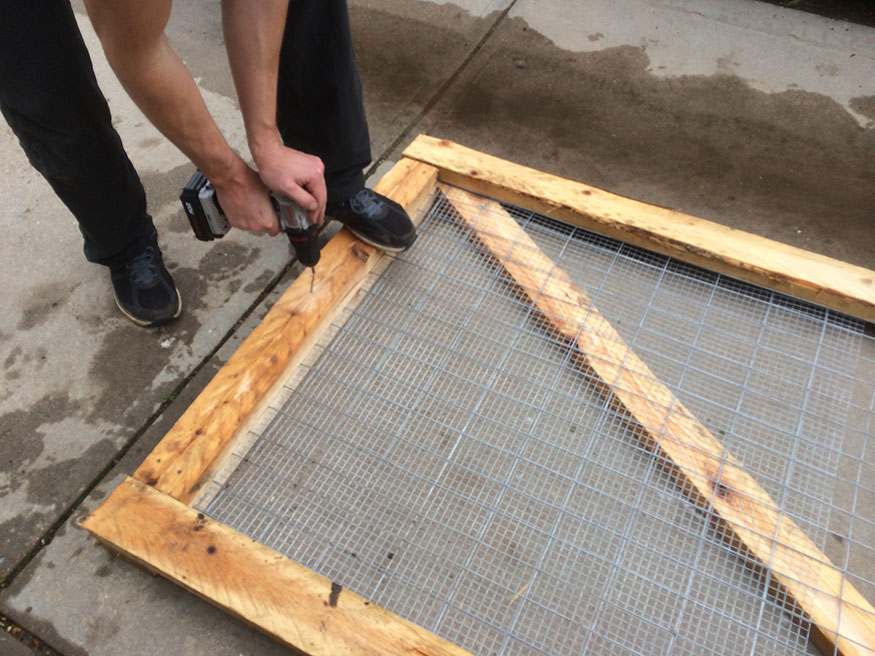 The more I've learned… the more I don't use these. I like Timber Locks for almost everything now.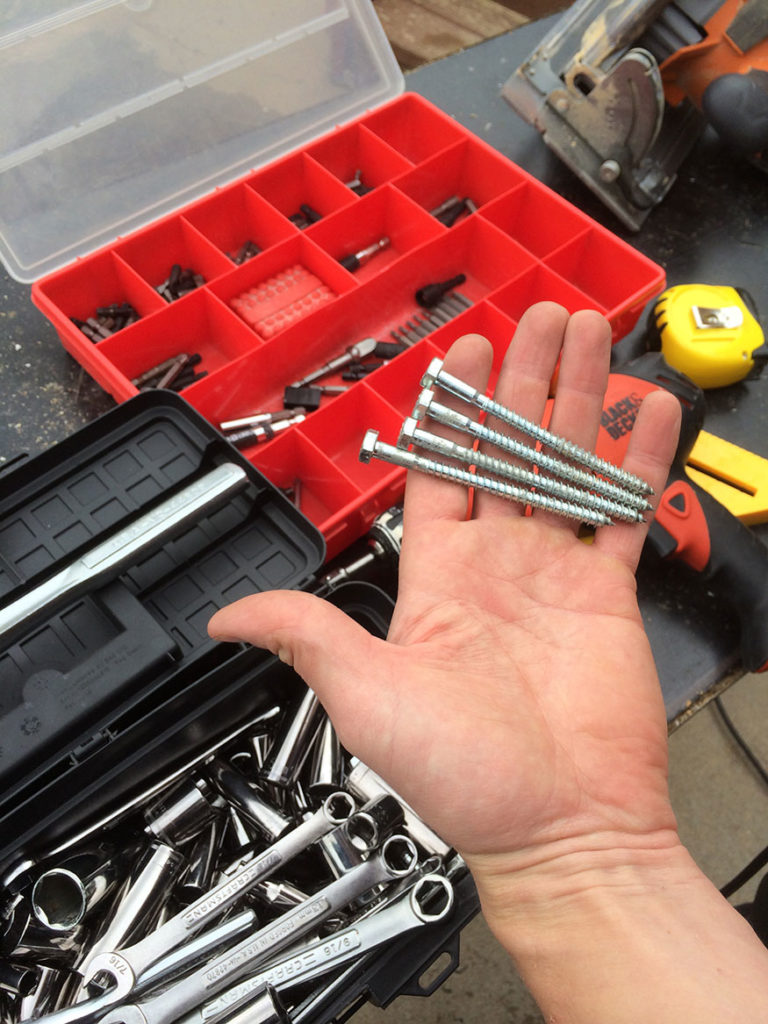 Big ties in the corners for stability.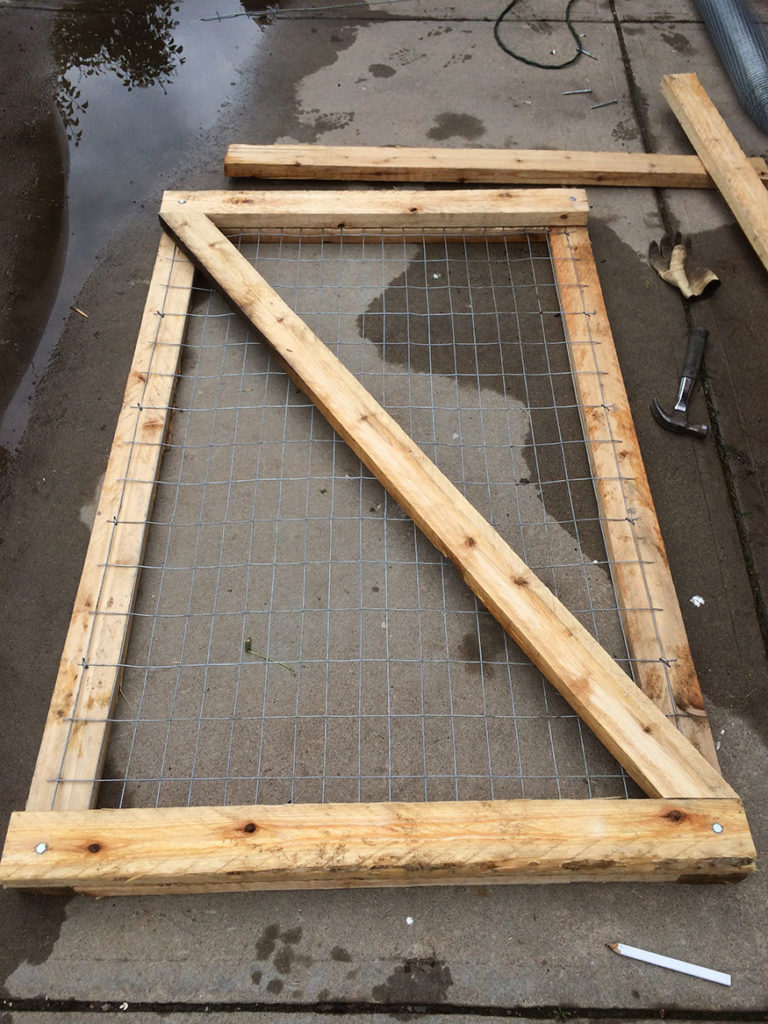 Cross brace for stability.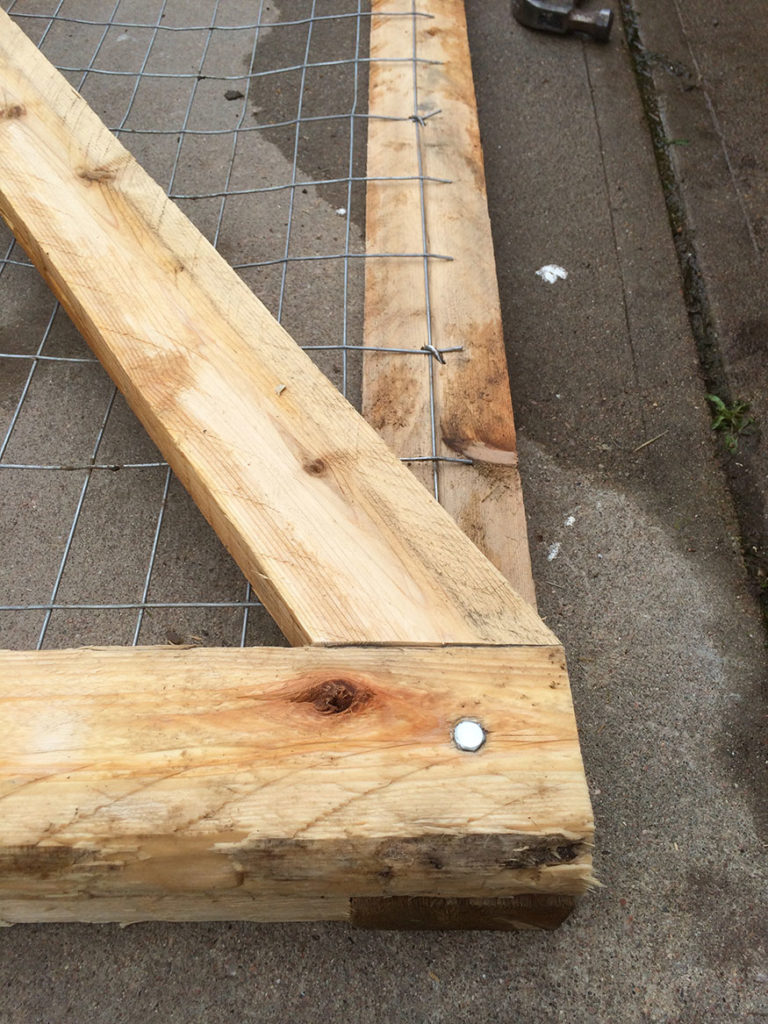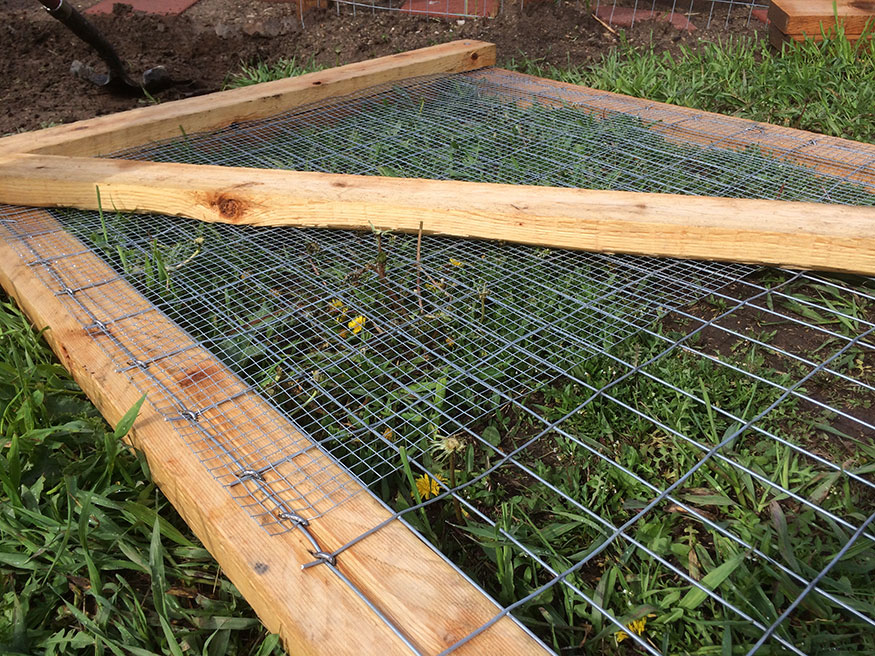 Luckily, I remembered to measure what size it needed to be. Phew….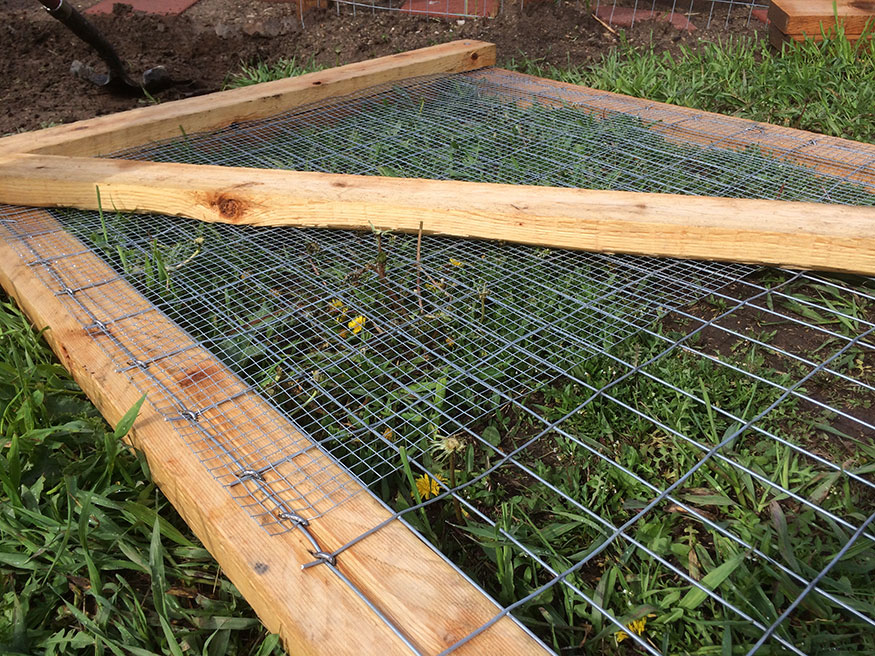 Man, I just love it when things work out.
It's held up nicely over many years.
Okay… now on to the new chicken run door that could easily work for a garden gate too:
Treated 2X4 Lumber Garden Gate / Chicken Run Door with Hardware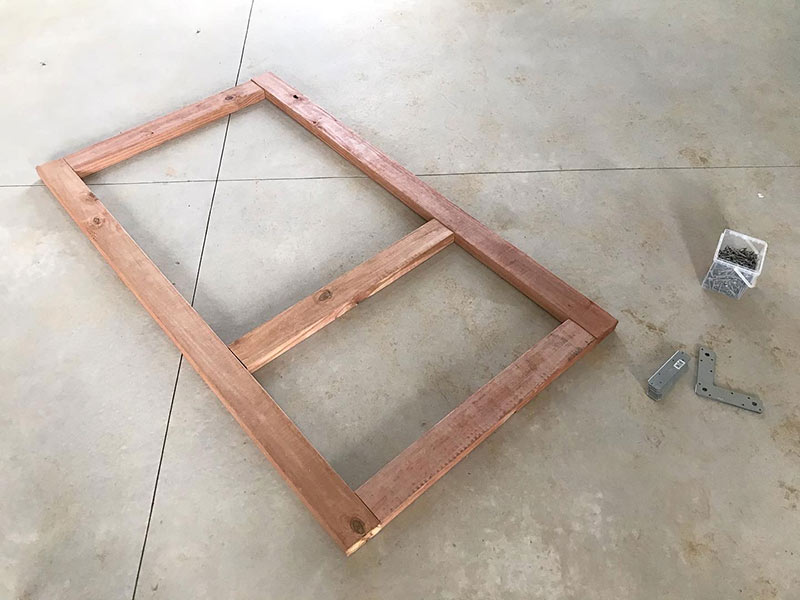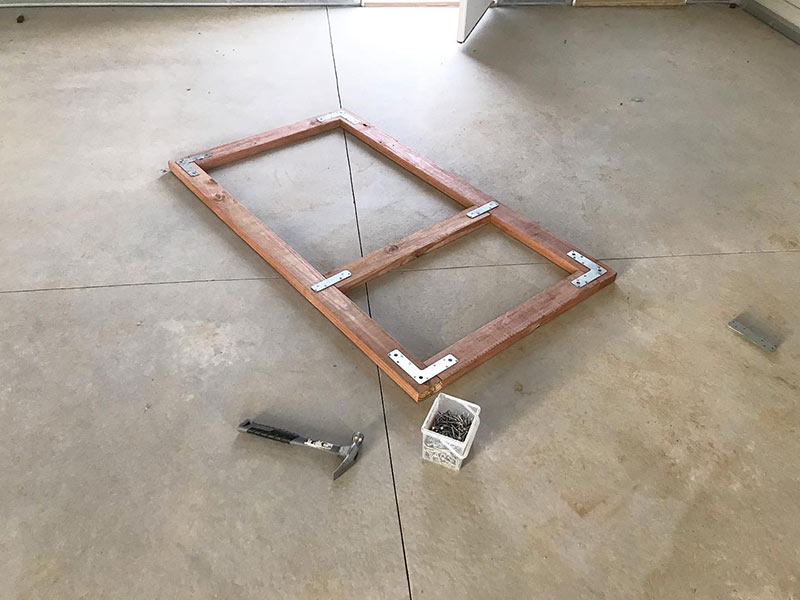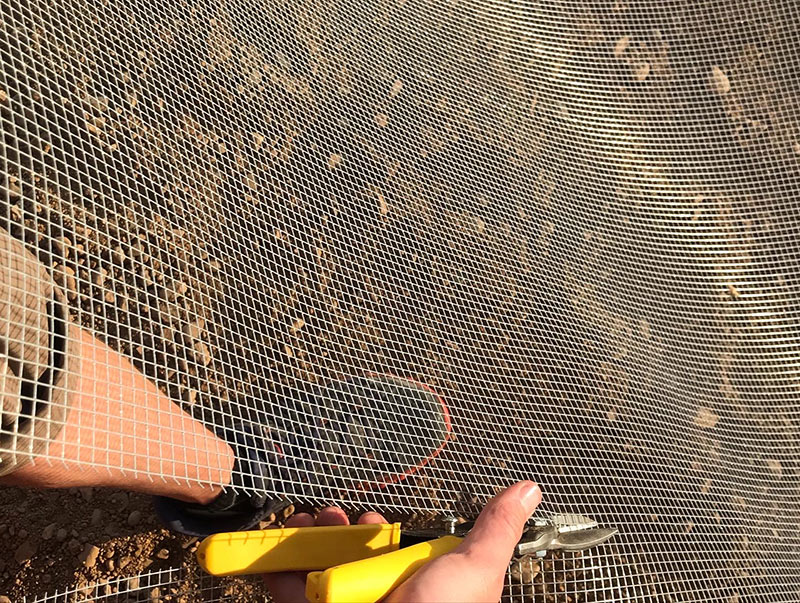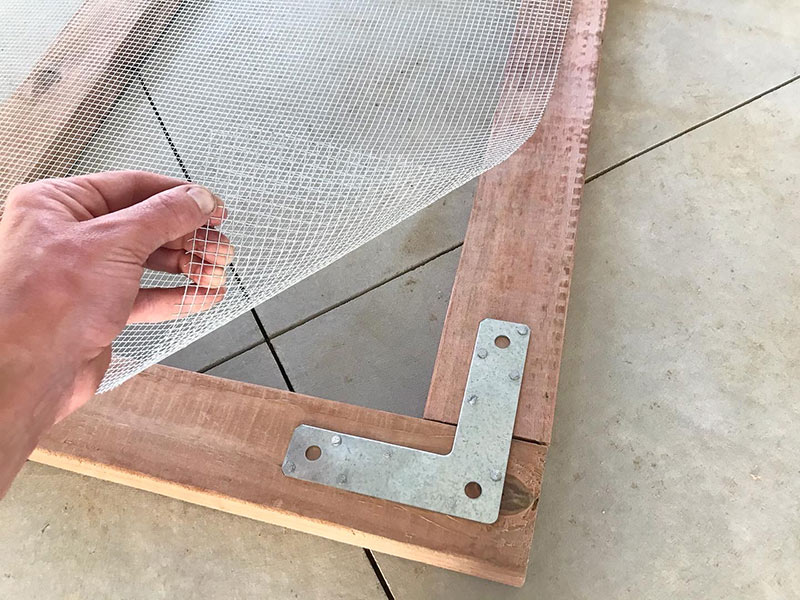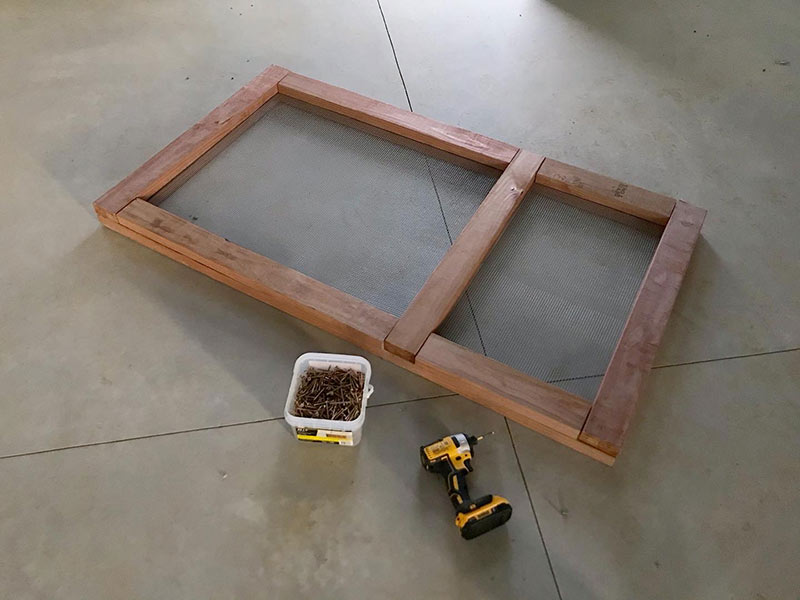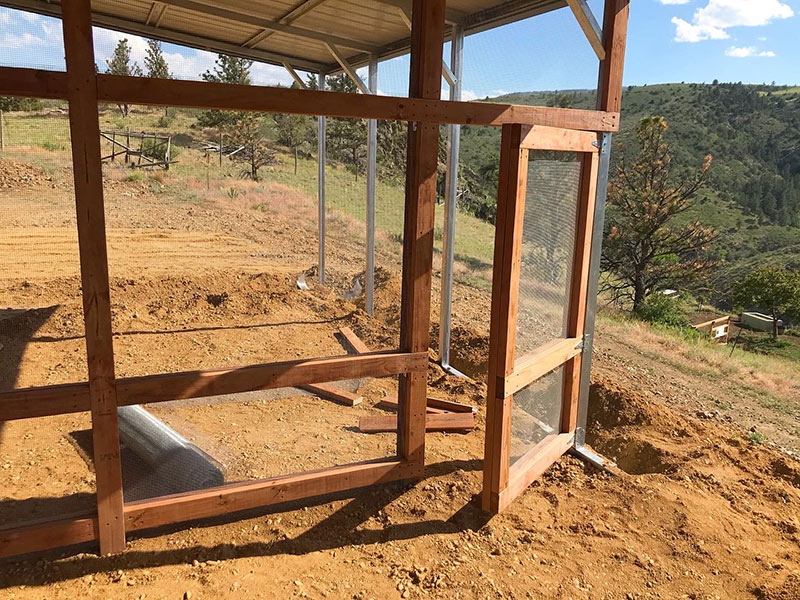 Is the hardware I used on this door necessary? Nope. On the next one I did for the other side of the run I didn't use any and it's just as sturdy! Lot's of construction screws…
Hope this was helpful!