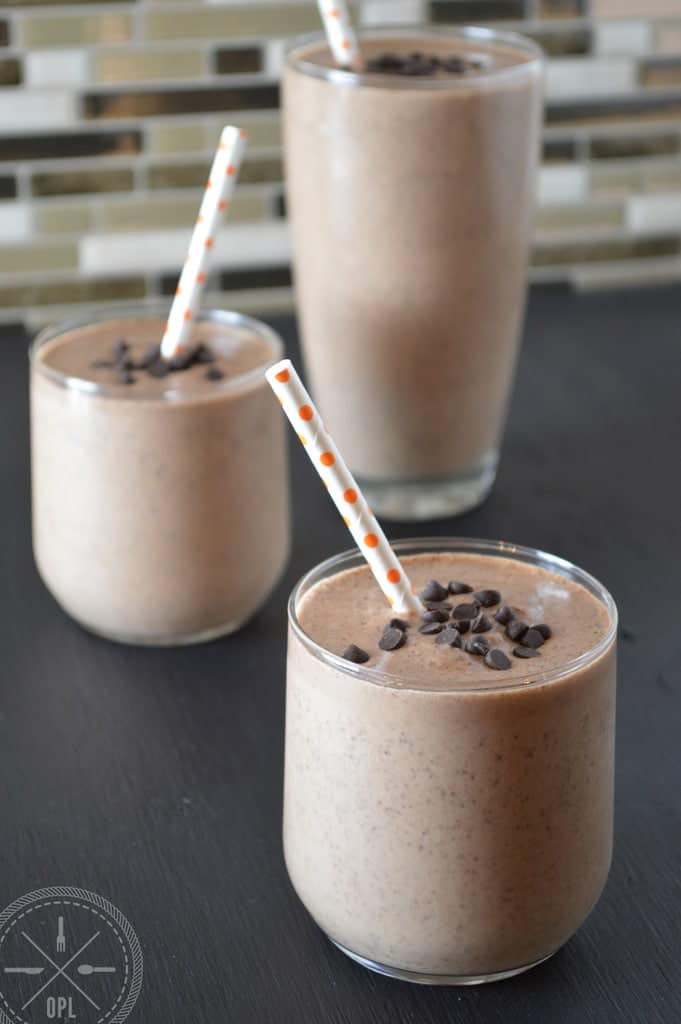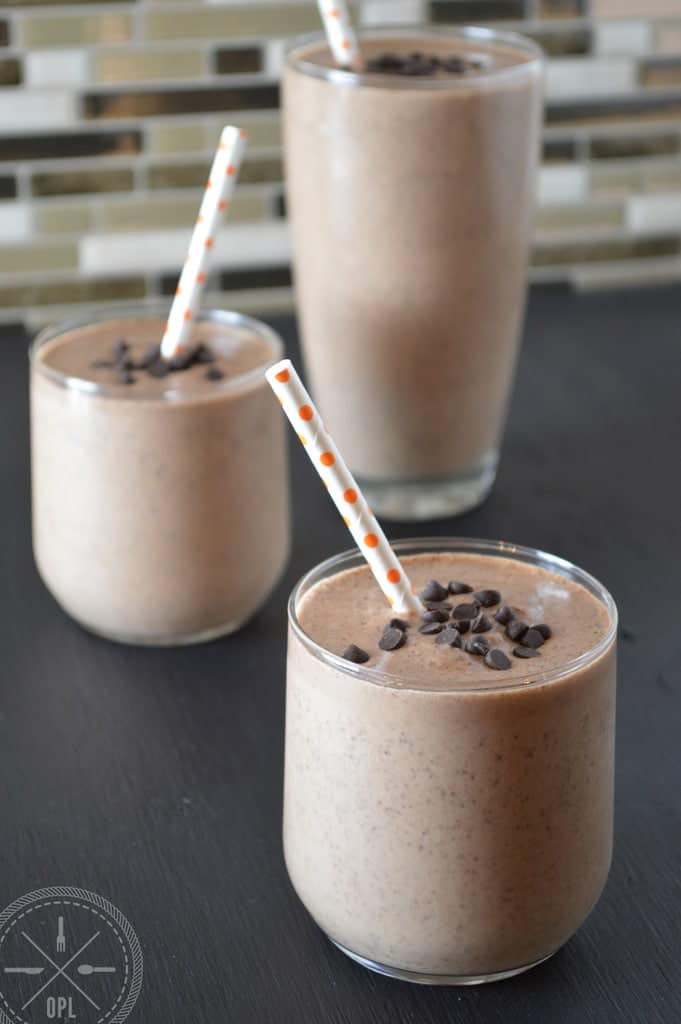 Recipe: Elvis Smoothie
By Kendra Benson Beverages, Chocolate, Kids Blending
March 13, 2014
Let it be known that I think there is no better combination of flavors than the King's favorites: banana, peanut butter, and chocolate. Why not combine those things into the greatest tasting smoothie of all time. Okay then.
Prep: 5 mins
Yields: 4-6 servings
Directions
1Add all ingredients to the blender in the order listed. Start with the 2 cups of almond milk, you can always add more later.
2If you're using a Blendtec, run the "Smoothie" cycle once and you're done.
3If you're using another blender, run on high until smooth.
4If you notice the smoothie is too thick during blending, add a bit more almond milk while it's running to get your desired consistency.
5Pour into individual glasses and garnish with a few extra chocolate chips (optional, but very adorable).
Elvis Popsicles
1After you're made the smoothie, mix in a few more chocolate chips, if desired, and pour into popsicle molds. Freeze overnight.
**Peanut butter is NOT paleo, but we do eat it sometimes. Use your favorite nut butter in this smoothie.
2 Reviews