There are so many choices to make when it comes to health. We take an investigative look at scientific data and our personal experiences and report on our findings.
Our goal with Our Paleo Life is to provide another venue of information to assist you with your overall health goals. From time to time our perspective changes due to new findings. On an almost daily basis, the scientific community is learning new aspects of the human body and how diet, movement, light, and other modalities impact longevity.
Much of the content we create here looks at viable and trustworthy documented research along with our personal life experiences. We take this information and attempt to provide an easy to navigate concept of how to approach health.
Who We are Professionally
We own and operate Cardnl (a low carb and gluten free bakery and food production company) in addition to Explorado Market (a gluten free bakery and soon to be cafe). This experience provides us with unique feedback and data from a large audience in relation to food consumption. We have the technical experience to understand medium scale food production and how the economy of prepackaged consumer goods functions. We go to great lengths to test and understand ingredients and how ingredient choices impact health.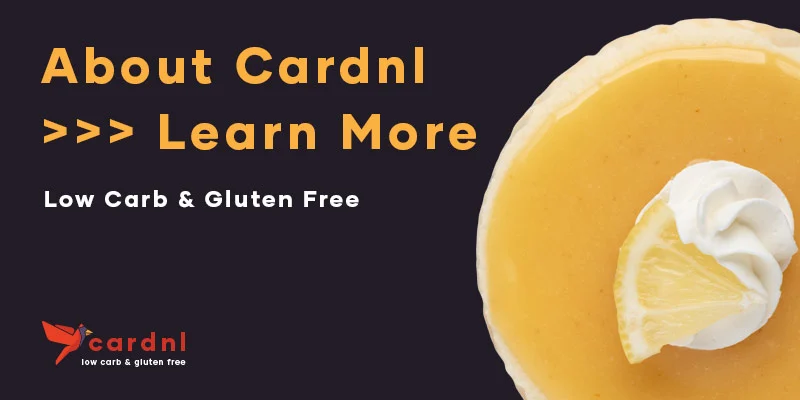 Our Core Diet Approach
The recipes provided on this website roughly fall in to 2 categories (Paleo & Keto).
Now that we're in our 40's – we have experienced many diet cycles and attempts at trying to improve health including but not limited to: vegetarian, ancestral, and no carb. Every person is biologically unique. However, through our years of research we've come to find one vitally important aspect to proper health: managing blood sugar. Much of what we discuss on this website revolves around avoiding/reversing insulin resistance and metabolic syndrome.
Our experiences have led us to attempting to live primarily on a low carb diet with exceptions depending on circumstance.
Our Core Beliefs
Controlling blood sugar (not over-consuming carbohydrates) is vital in promoting better health outcomes.
Proper and adequate sunlight (Vitamin D production) is extremely valuable for many important biological functions.
Ruminant meat provides necessary nutrients for better health.
Getting the proper balance of electrolytes is one important key to maintaining/improving health.
Engaging in thoughtful hard work provides purpose.
There's value with "eating with the seasons" – Carbs aren't evil, while we don't believe they're essential, we do believe they can serve a purpose.
Lifting heavy weight along with regular movement provide needed stress for improved muscle, bone, physiological, and psychological health.
Our Hope
Those visiting the website will be motivated by information to make life changing adjustments.
Diabetics suffering with terrible symptoms will find relief and remission (type 2).
That our meal plans and recipes will make life more enjoyable.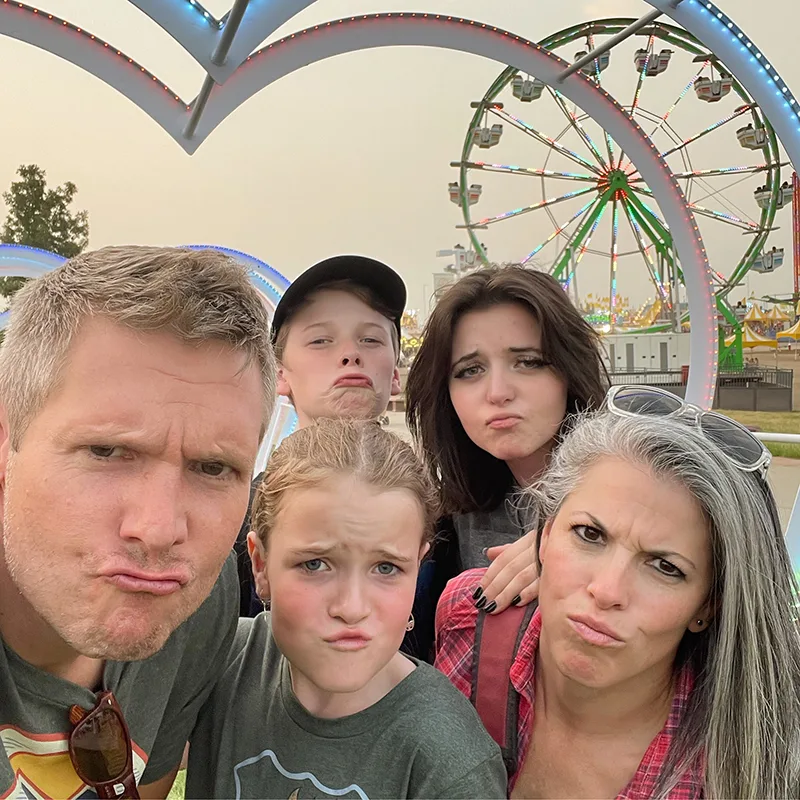 Our History
Kendra & Rob met in Florida in 2002
Married in 2003
3 Children
Moved to Colorado (from Minnesota) in 2012
Created blog Our Paleo life in 2013
Created local design brand, Horsetooth'd in 2014
Created a nut butter company, Fat Fit Go in 2018
Built a commercial kitchen for nut butter production in 2018
Opened brick and mortar grocery store, Explorado Market (now cardnl) on Nov 3rd, 2018
Started creating pre-packaged, low-carb food products in early 2019
Increased bakery capacity of low-carb, gluten-free, sugar-free bakery items in early 2019
Started our homestead in the Colorado mountains in January of 2020.
Brought back Explorado Market and offered a wide selection of gluten free bakery items in July 2022.
UPCOMING: Closing the south Fort Collins location to open a cafe and coffee shop in Old Town Square (March 2023)