Paleo, Primal, and Gluten-Free Recipes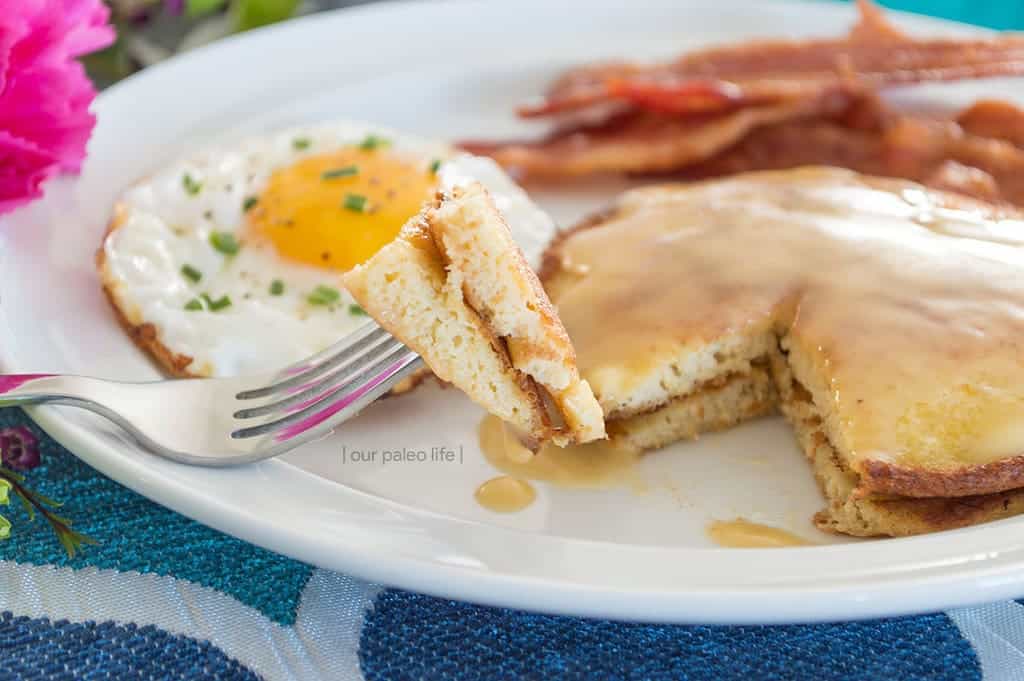 Delicious and easy to make Keto Coconut Pancakes made with Coconut flour & simple keto ingredients. + Keto Caramel Sauce (the perfect alternative to a poor choice). ...
Paleo Recipes: Eat Healthy
 Our Paleo Life
Eat whole foods. Eat with purpose and eat for your health. The right diet affords you a better life.