Whole Food Recipes and Meal Plans
Paleo, Primal, Whole30, & Keto Recipes + meal plans for families. DIY lifestyle tutorials & tips. Product Reviews & Colorado Adventures.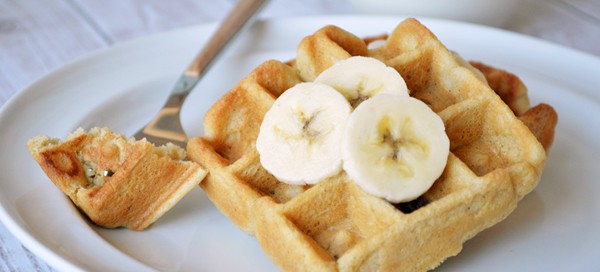 Gluten-free, grain-free, dairy-free, refined-sugar-free waffles with a wonderful crunchy outside, the perfect container for all sorts of delicious toppings. ...
Healthy Recipes – Don't Stop Here
A large selection of Paleo, Primal, Keto and Whole30 Recipes for the family:
Paleo Recipes: Eat Healthy
 Our Paleo Life
Eat whole foods. Eat with purpose and eat for your health. The right diet affords you a better life.