This is the story of our multiple brand creation process, growth, success, failure, struggle, and adapting to create the new Explorado Market. This is also a lesson in never ever giving up. If you believe in something: shift, struggle, adapt, and keep working toward the goal. Those who stick around the longest typically end up getting what they want. This is our story.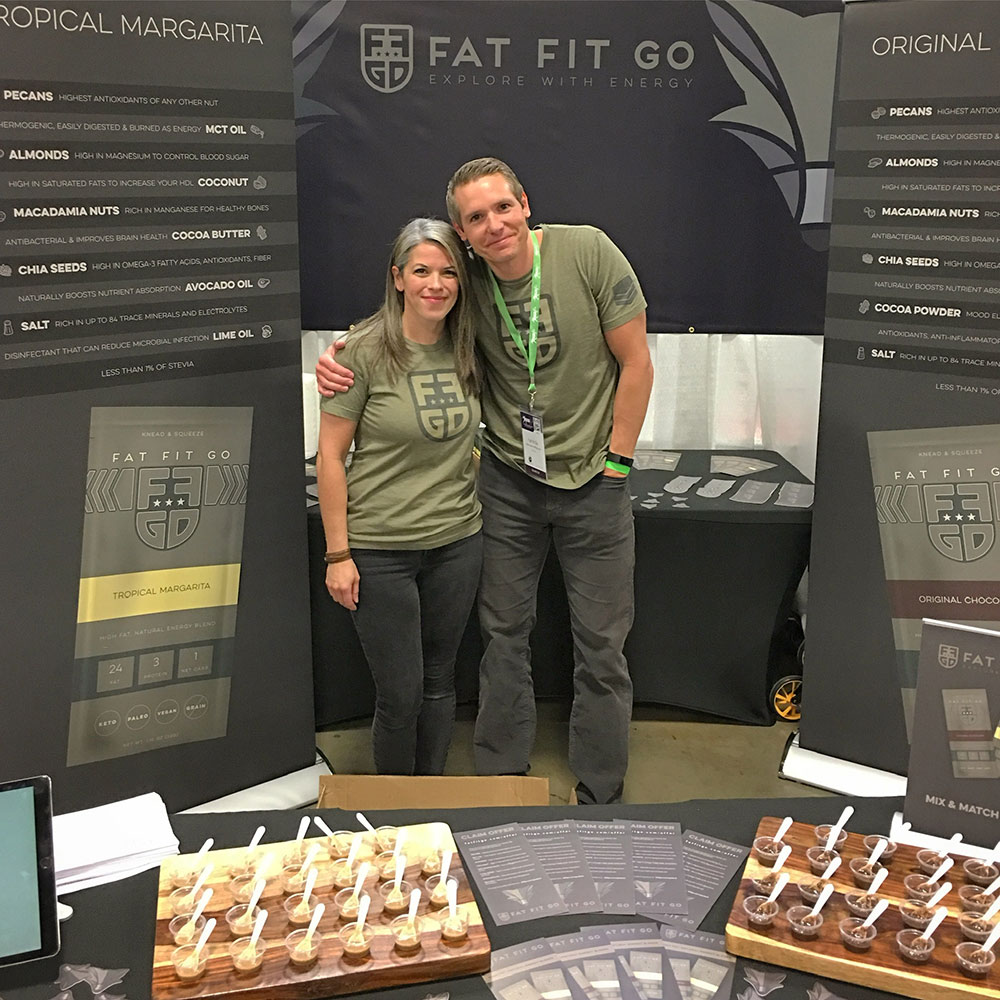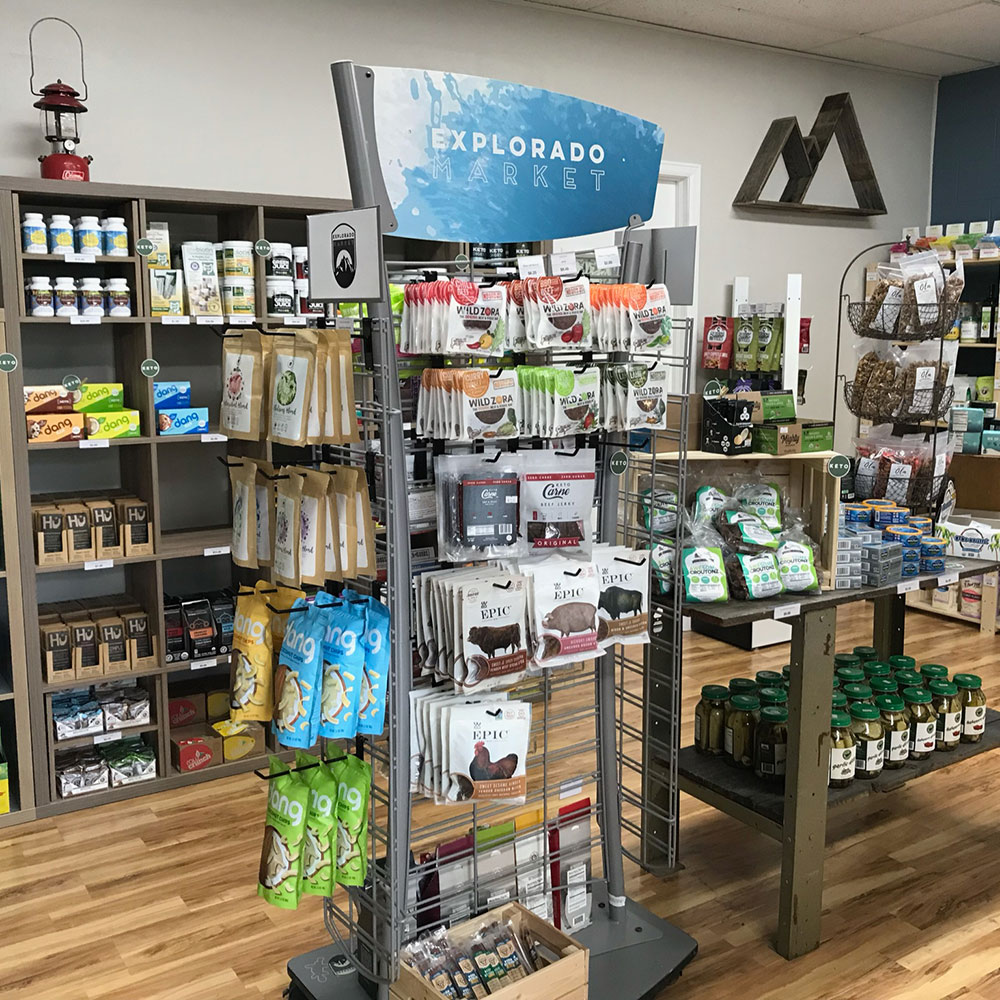 How Everything Started: Recipes & Meal Planning
OurPaleoLife.com is where it all started… back in 2012 Kendra Benson (my wifey) began creating healthy recipes and this website was our way of categorizing and saving the recipes. Back then we owned a web development and internet marketing company and this site was a perfect way for us to test marketing strategies. In time, the website grew in popularity and we began to put more effort into the recipes and then eventually meal plans and health tips.
Over the years we've gone through more unconventional (healthy) ingredients than you'd probably believe. Test after test, and a lot of wasted food has provided a type of trial and error that eventually brought results and experience.
Our focus on diet has shifted as we've learned more. While there is no one-sized-fits-all diet, there are dietary options that help individuals improve health outcomes. That's where a lot of the recipes found here, on this website, come in to play.
STARTING THE BUSINESS VENTURE OF CONSUMER PACKAGED GOODS:
Our Initial Consumer Product: Almond Butter Packets

In 2018 we decided to create a diabetic friendly and keto approved almond butter in multiple flavors made for active people that want to limit their sugar intake. The brand was Fat Fit Go (a high fat product in little sachets to take on the go). We took a leap and contracted with a co-packer and learned quickly: it was a bad decision. Nothing went right, we lost a load of money, and we were had.
We probably should have given up but it didn't stop us.
Realizing how a co-packer wasn't our future… we found a low rent spot in south Fort Collins, Colorado and built out a commercial kitchen (that was a lot of work), purchased all of the equipment (expensive), and were all in. We were in complete control.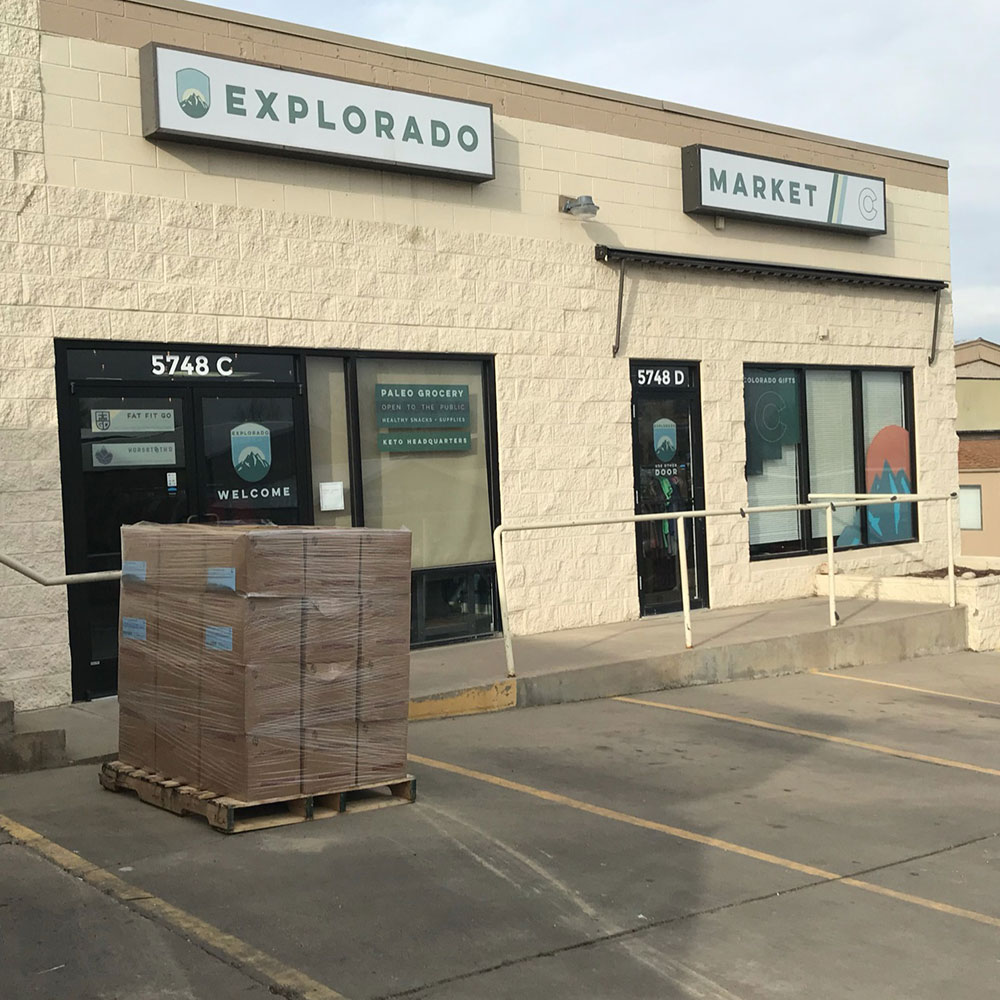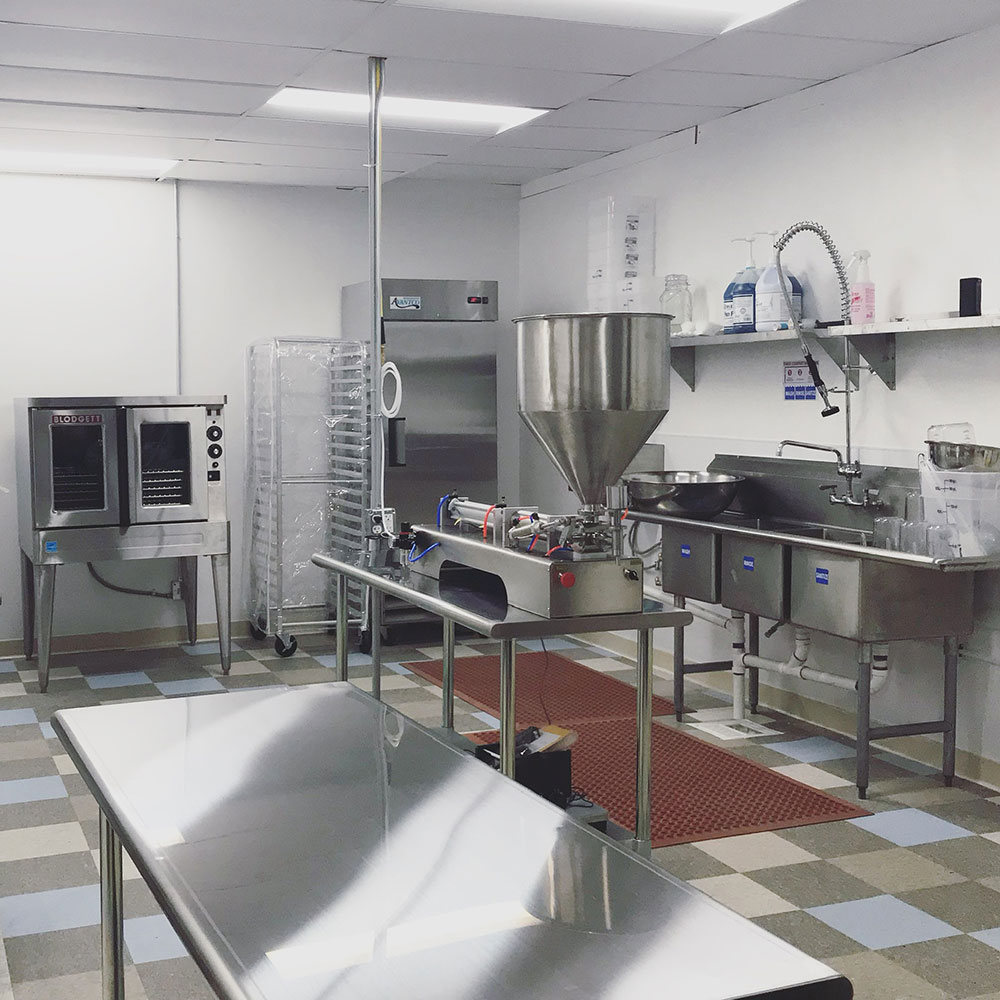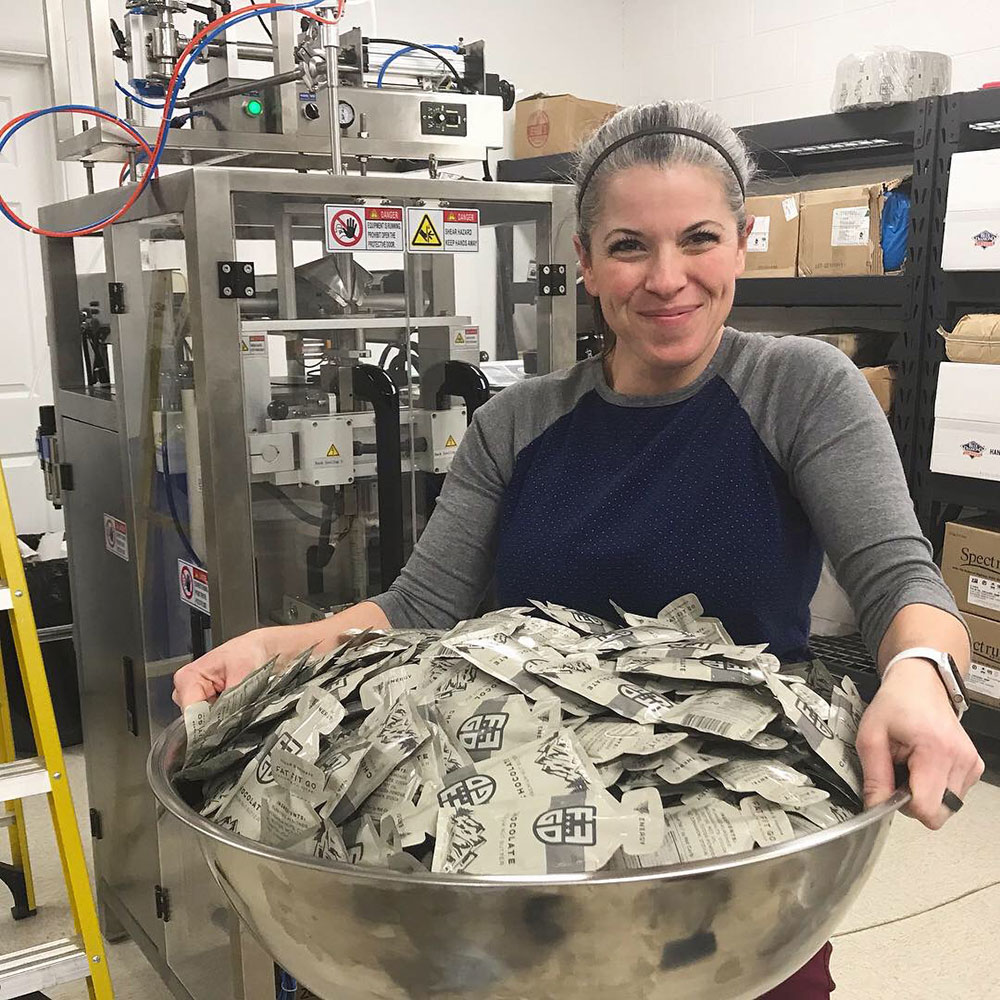 To summarize, the next few years:
Purchased equipment and built a commercial kitchen.
Attended trade shows, advertised, and built a customer base.
Created the brand: Cardnl and started creating more Diabetic friendly and Keto approved products including baked goods. Always Gluten Free.
Shipped products nationwide.
Opened a storefront and brought in low or no sugar products with clean ingredients.
Realizing we wanted more than just an almond butter product, Cardnl was born:
Creating a New CPG Brand: Cardnl (Low Carb & Gluten Free)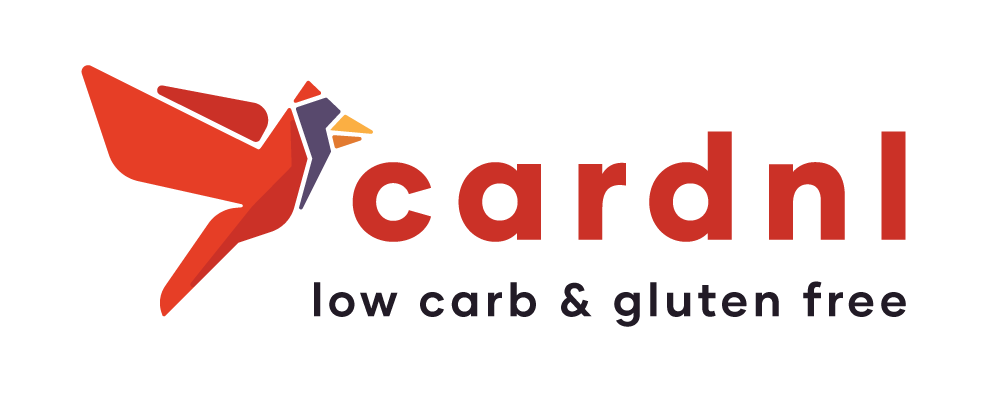 Cardnl was built on a simple concept: delicious treats that would NEVER raise blood sugar. These products were made for those attempting to lower sugar intake, manage diabetes, or maneuver a low carb diet.
The Cardnl brand grew quickly and we started making loads of products that fit two important guidelines: would never raise blood sugar + gluten free. Everything was made in house by us! In time, the Fat Fit Go name died and Cardnl was born.
Timeline continued
The Cardnl brand and the Explorado Market started growing and finding success.
HOWEVER everything turned upside down and was completely and abruptly devastated by COVID regulations. People quit coming in and the sales numbers were rough. We should have closed up shop on multiple occasions but we kept going (while losing a lot of money and faith in owning a small business).
Through this process we had to stop selling other brand's products (in the grocery) and liquidate our entire grocery inventory. It was a tough time to say the least.
Luckily, prior to the COVID madness – we took great effort in developing an absolute game changing product: Zero Sugar Electrolytes. It was meant to be, these electrolytes are what kept us alive! Seriously, the only reason we were able to keep going, was that we had a winning (solo) product: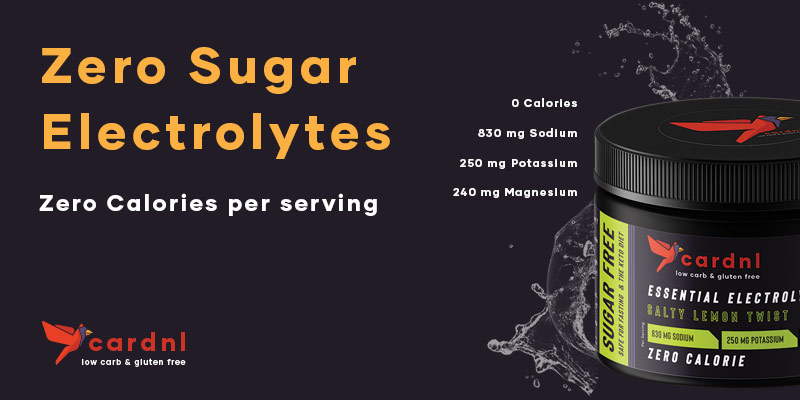 However, as good as the electrolytes are and continue to be – the overall slow demand and decreasing online sales through the hard times – we eventually and partially shifted our focus and started offering non sugar-free bakery items (locally) in July of 2022 and started to see growth again (locally).
You can see a pattern with all of the changes we've needed to make: ADAPT OR DIE.
Cardnl continues to live on, the electrolytes are an absolutely perfect product, but the general Cardnl product selections have been reduced to make way for the re-birth of the Explorado brand (under a new corporate identity).
the Rebirth of Explorado Market

Thanks to local demand for gluten free options, we began in July of 2022 actively expanding our local bakery selections and the positive response was incredibly up-lifting. We had a new lease on our business lives. Creating these new bakery items came natural to Kendra, the selections grew, and we were set on building up our local offerings and expanding.
All of this brings us to September, 2022 and our desperate search for a location that would fit our new focus: a dedicated gluten free bakery and cafe. Our south Fort Collins location allowed us to learn about food production and help us dial in this proof of concept but the location wasn't ideal in growing our operation locally. Our lease would be up in April of 2023 and we knew we had to plan early or we'd be stuck and maybe the concept would die.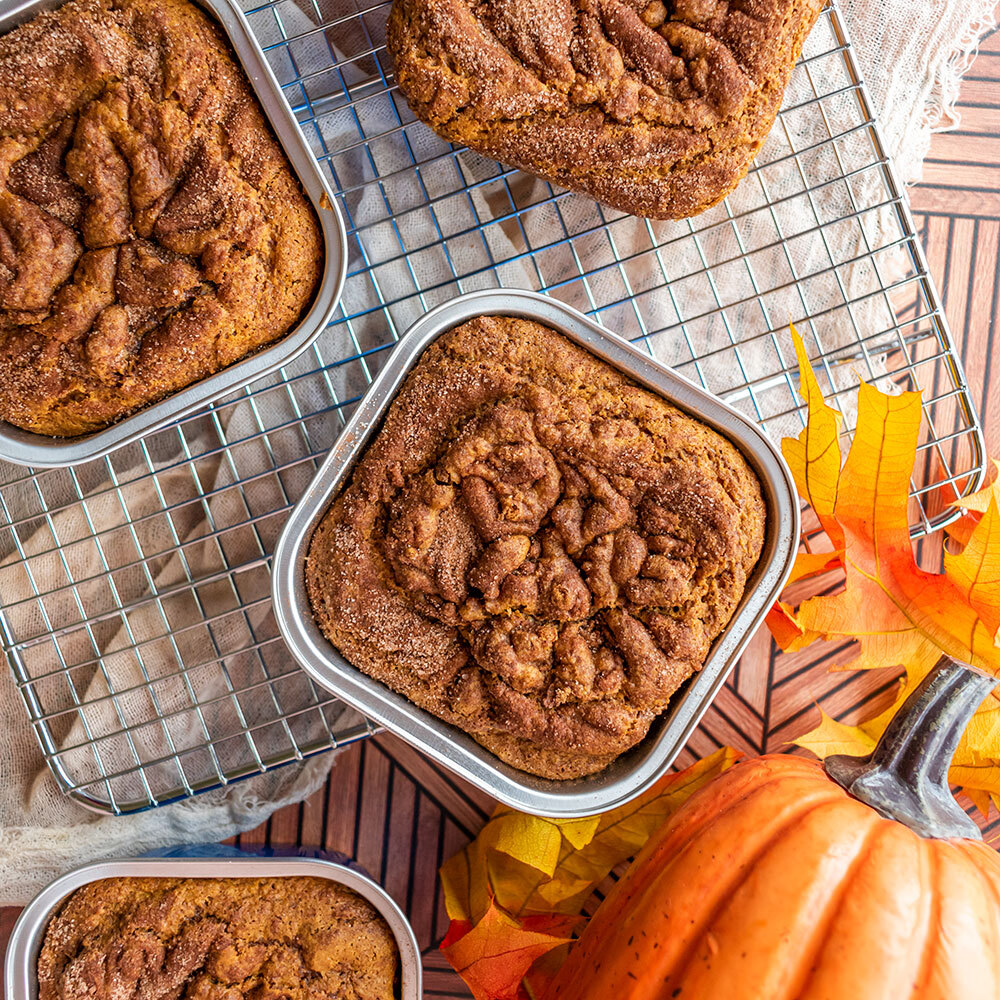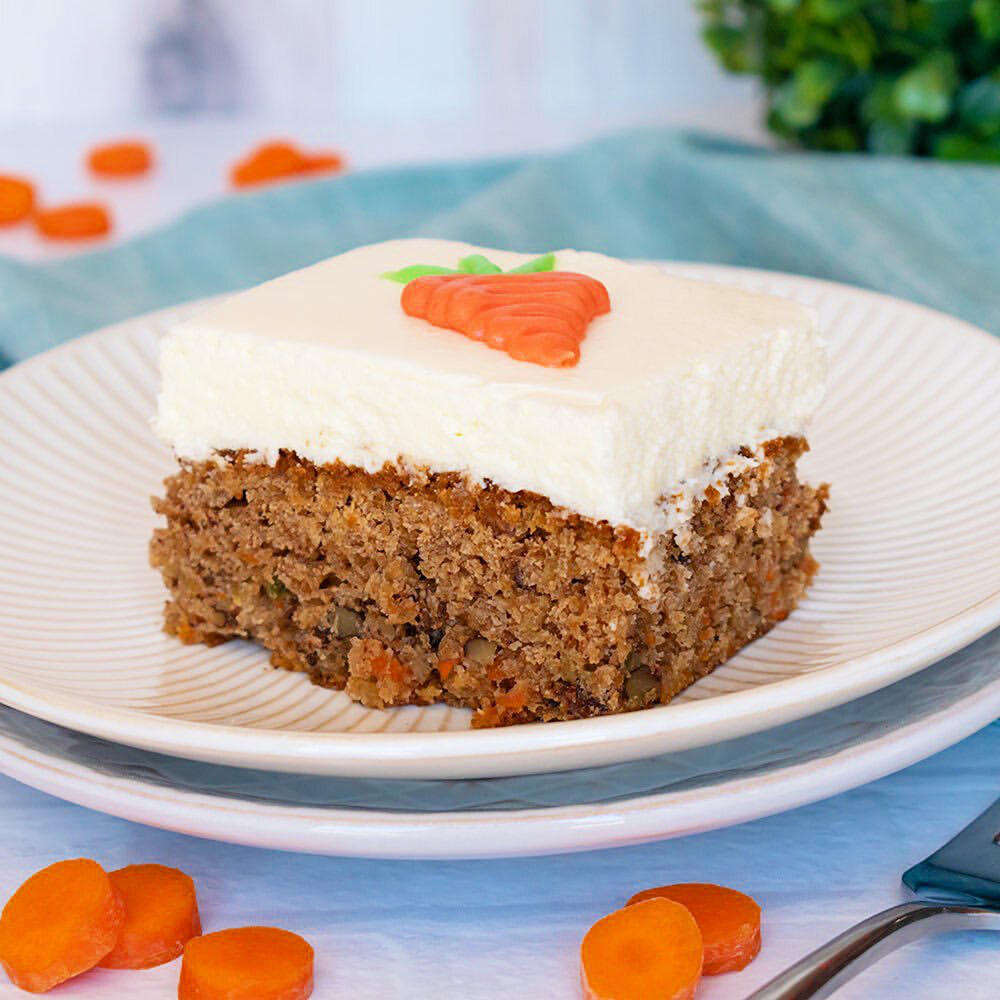 And out of nowhere, with near perfect timing, news on an upcoming location was brought to our attention. And this wasn't any typical location, it was easily the best location for a business like ours and the vision we had for the future.
If you were to ask us: "Yeah but wouldn't you rather be >insert another place< if you could be?" NO. Not even a little bit. There is no other place we'd rather be than the location that just became available. We've been hoping an Old Town Square spot would become available… The timing worked perfectly and all of this became reality because we never gave up (and we should have, a bunch of times). You just never know what changes lurk right around the corner unless you keep going.

This is outside of our new location… amazing! Picture source: here.
---
Through a host of challenges, personal belief structure changes, and persistence: what once was an almond butter company morphed and evolved into a Gluten Free Bakery, Cafe, and Coffee Shop in the heart of Old Town Square in Fort Collins, Colorado. Note: the Cardnl brand continues to live on (but in a reduced capacity).
We've gone on a buying spree to secure all the NEW necessary equipment to offer much more than bakery goods.
And…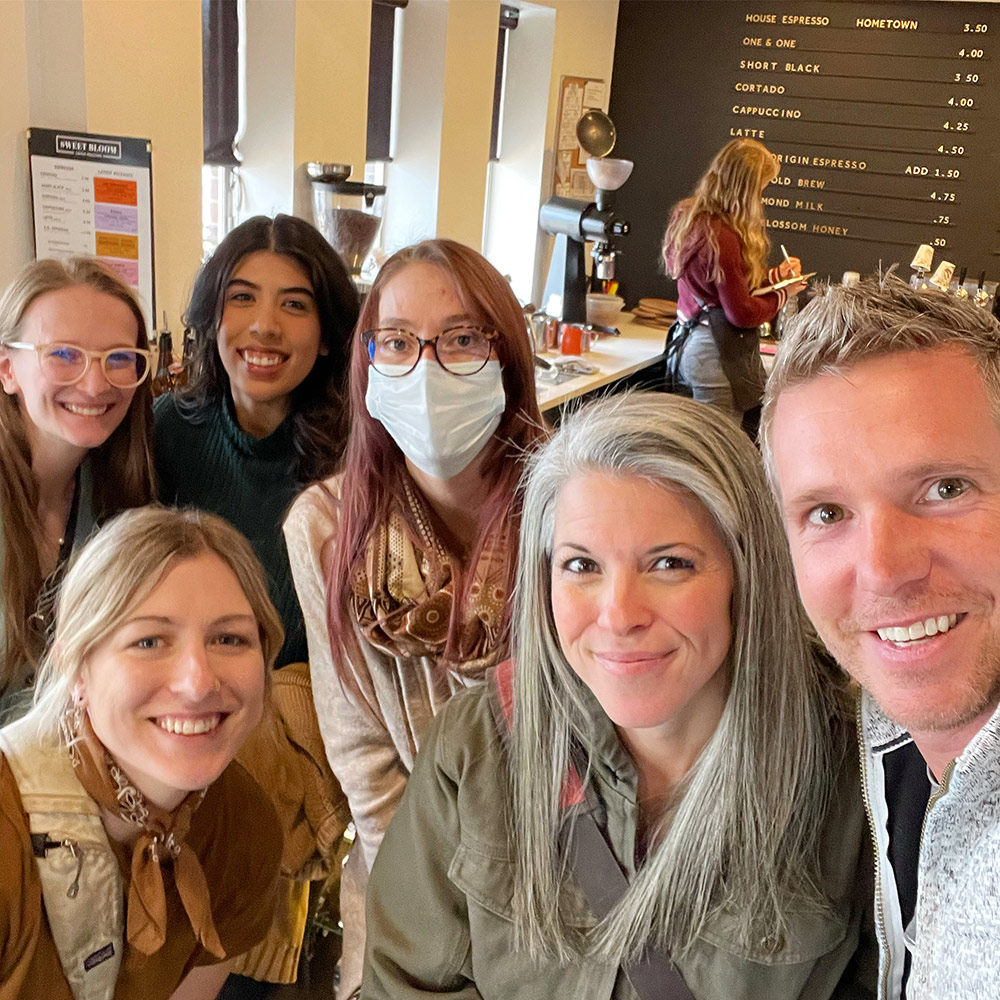 From our post on Instagram on Feb 20th:
We went down today to visit Sweet Bloom – our exclusive coffee roaster! We're partnering with an incredible company with passionate people, brewing up some of the most beautiful coffee we've ever had the pleasure of tasting. And we'll be the first and only cafe serving Sweet Bloom in Fort Collins. Lucky us (and soon enough, lucky you too).
I wanted to introduce you to the Old Town Square Management team for Explorado Market!
From left to right: Emily (Bakery Manager), Megan (Coffee Program Manager), Arianna (Assistant Cafe Manager), and of course, Kendra & Rob. Also pictured: Ashley (w/mask) from Sweet Bloom.
And a special thanks to our Coffee Program Manager (Megan) for arranging all of the logistics to make the coffee experience unforgettable. Arianna and Megan together are bringing years of coffee excellence, passion, and experience to you. I promise you, you're going to be impressed.
We'll keep you posted on details as we prepare our Old Town Square experience.
We'll be documenting our journey on building out a coffee shop and cafe. We want our story to motivate those with a dream. If you've always wanted to do something tough and take a leap of faith, we want to provide our experiences on what worked and didn't work. Maybe it'll help?
Follow along by opting in on our email subscribers list or following along on social media.
2023: Who we've become:
The New: Explorado Market (Bakery – Coffee – Cafe)
Opening in Old Town Square (late March 2023)

Indulge in freshly baked treats, aromatic and delicious coffee/espresso, light meals, and delicious drinks while experiencing Old Town Square in Fort Collins. A truly unique, vibrant, fun, and inviting atmosphere you won't soon forget.
At Explorado Market you'll find delicious selections for dietary restrictions like nowhere else. We also take great care to guarantee a complete celiac safe menu in addition to options for those attempting to avoid sugar (diabetic friendly & zero sugar treats).
Everything made at Explorado Market is created with high-quality ingredients and love, ensuring that you have the best possible experience both for your health and mind.
If you're a coffee lover, this is your spot! Our espresso and coffee bar features selections from our roasting partner, Sweet Bloom. Our skilled baristas are experts at crafting the perfect cup of coffee, whether you prefer a classic cappuccino or a specialty latte. And we never charge extra for unique milk selections.
We also offer the area's first dirty soda bar, where we'll create a unique soda concoction with a variety of flavors and mix-ins. It's the perfect way to quench your thirst and satisfy your sweet tooth.
Our cafe is a great place to relax and catch up with friends or get some work done. The ambiance is cozy and inviting, with plenty of comfortable seating and free WIFI. And don't forget to snap a photo of our Instagram-worthy decor, which is always changing and full of surprises.
Whether you're in the mood for a sweet treat, a caffeine fix, or just a fun and inviting atmosphere, our Old Town Square location delivers.
Much more coming soon!
Pin this post: