Last Updated on July 24, 2020
We love pancakes. Light and fluffly. Saturday mornings were meant for pancakes. I love cooking up a big batch of pancakes while the bacon is baking in the oven and the kids are waiting anxiously at the table for their favorite weekend breakfast: Gluten free cassava flour pancakes.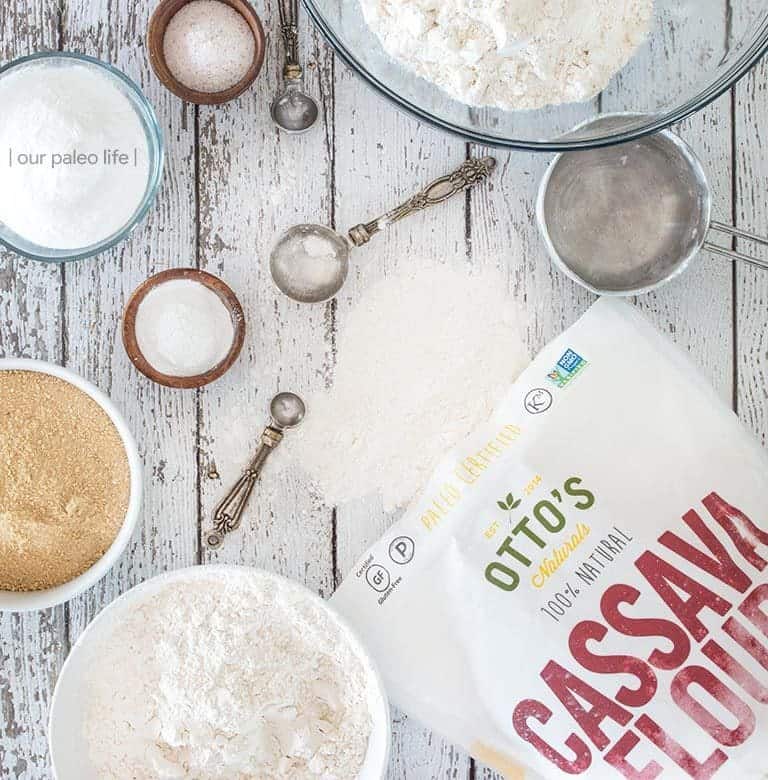 Paleo Pancake Mix
Since moving away from almond and coconut flour, I needed a new pancake recipe. Cassava Flour (in particular, Otto's Naturals Cassava Flour) is my all-time favorite flour for everything paleo. I use it to make banana bread, chocolate cake, sausage gravy, beef stew, and now pancakes.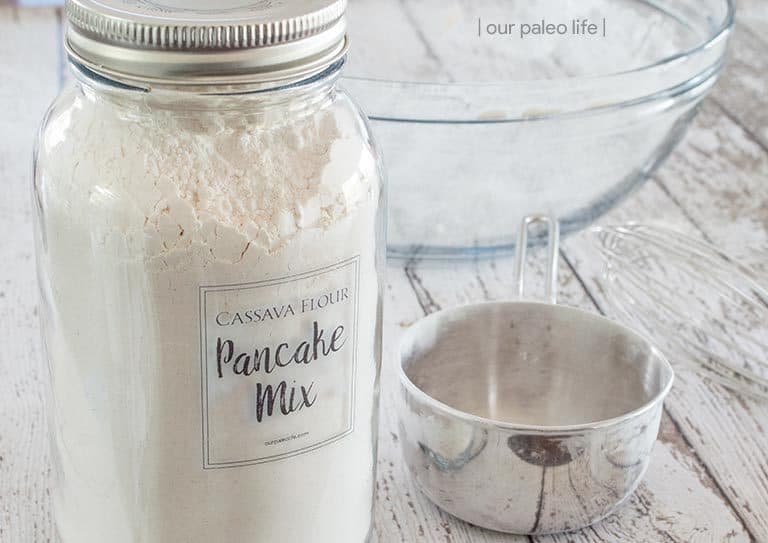 This grain-free pancake mix is easy to throw together, using only 5 basic ingredients, including baking powder, and can store in the pantry for quite a while. You can add some vanilla extract if you want, sea salt and maple syrup at the end.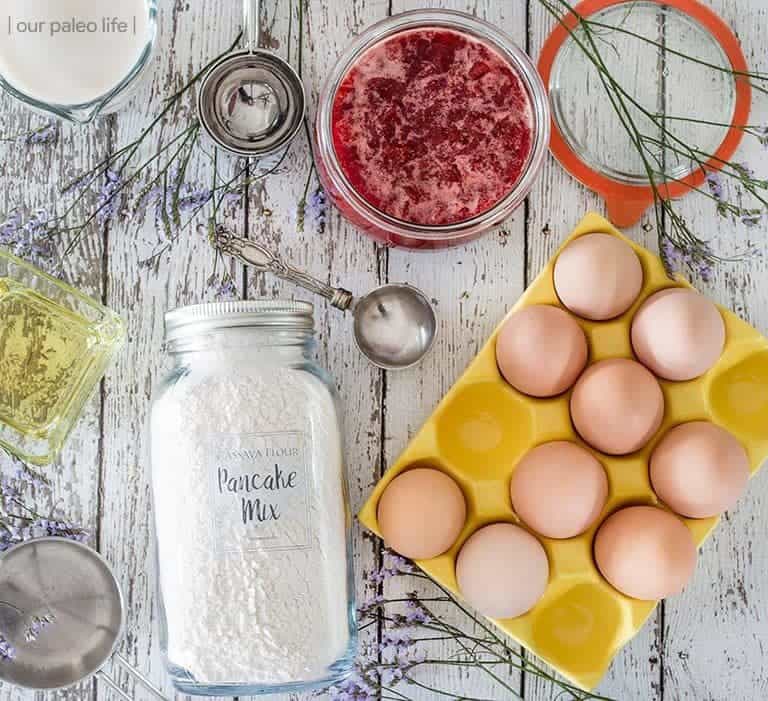 Homemade Pancake Mix
I keep a jar of this cassava flour pancakes mix around at all times to be sure that when I hear the question "Mom, can we have pancakes for breakfast?" that I'm prepared to drop some light and fluffy cassava flour pancakes.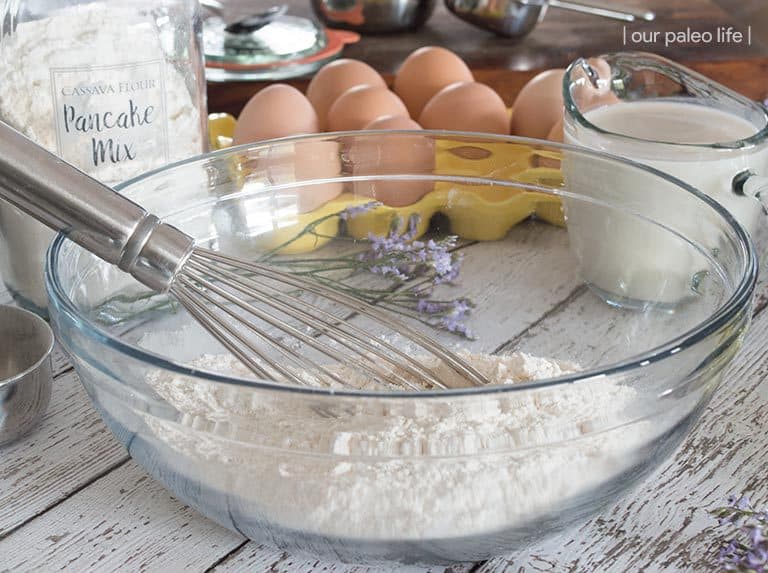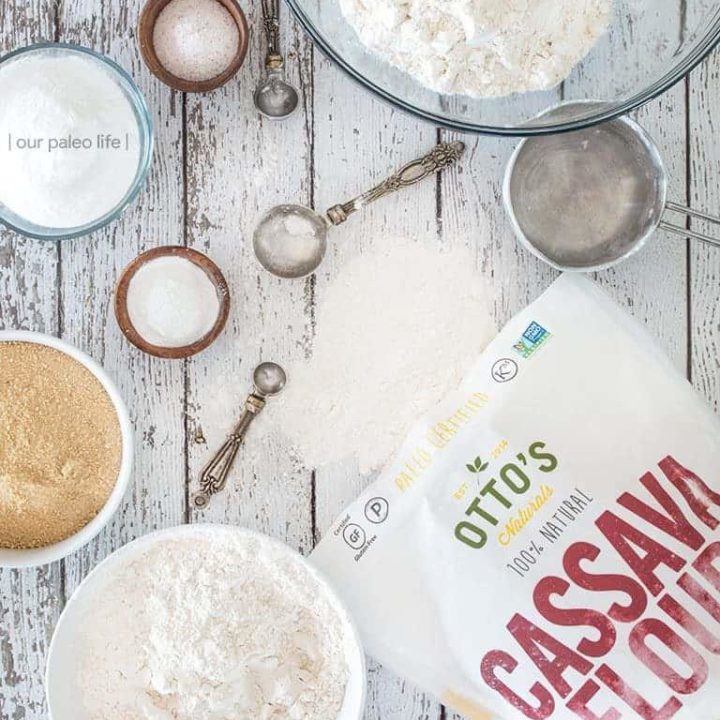 Cassava Flour Pancake Mix
Make a large batch of this grain-free pancake mix to keep on hand for the perfect Saturday morning breakfast.
Ingredients
Pancake Mix
9 cups (1080g) Otto's Cassava Flour
1/4 cup Maple Sugar
2-1/2 Tbsp Baking Powder
2-1/2 tsp Baking Soda
2-1/2 tsp Salt
Instructions
Pancake Mix
Combine all ingredients in a large bowl and whisk to fully combine. Store in an airtight container in a cool, dark place. The pancake mix expires when the cassava flour does.
How To Use
Make plain pancakes using our Cassava Flour Paleo Pancakes recipe, or add in strawberry sauce, blueberries, or chocolate chips.