Recipe Macros
Tracking your macros is important while trying to remain in Ketosis. Here they are for one serving of this recipe.
Icons do not reflect ingredients.
This is another one of those long-forgotten recipes that recently resurfaced and I'm so glad that it did. I used to use this stuff ALL the time and it made everything taste better. Everything. It's the "I-don't-know-what-to-make-for-dinner-but-I-have-chicken-in-the-fridge-so-I'll-smother-this-on-it" rub, and everyone will love it and praise you.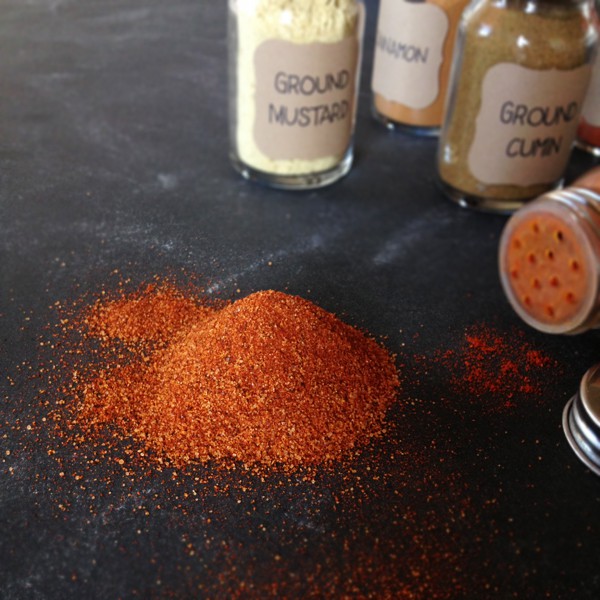 Obviously, just looking at the measurements, this makes a lot. I just store it in a tupperware in the pantry. I like to make the full recipe portion because it's great rubbed on an entire roasting chicken. PS, I have a great recipe for a roast chicken that I'll try to post soon. Just be patient…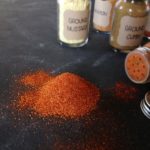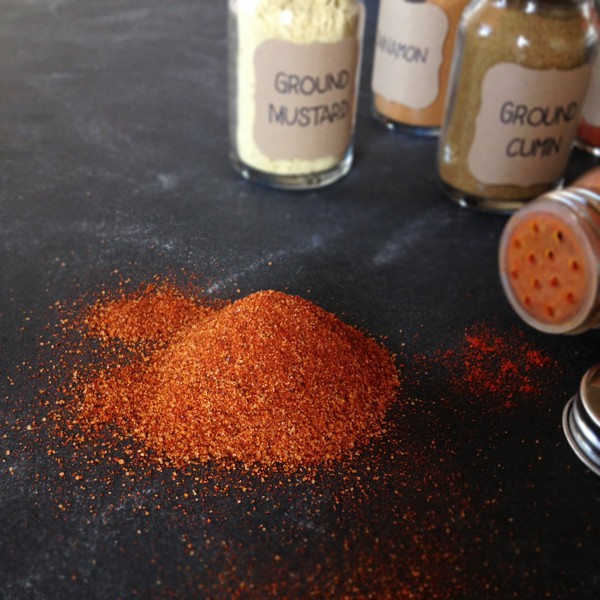 Anything Dry Rub
Print
Instructions
Combine everything in a tupperware, put the lid on it, and give it a good shake.

Now use it on everything from fish to pork to chicken and enjoy!
Nutrition Facts
Anything Dry Rub
Amount Per Serving (1 Tbsp)
Calories 10
% Daily Value*
Sodium 1691mg 70%
Potassium 33mg 1%
Total Carbohydrates 2g 1%
* Percent Daily Values are based on a 2000 calorie diet.