Having 46 laying hens, we usually have an overabundance of eggs. Like, a lot of eggs. Even during the slowest laying months of the year, we're getting 14 dozen eggs a week! No, we don't eat them all. We sell them, but we also have a freeze dryer and have used that to preserve the eggs for long-term food storage.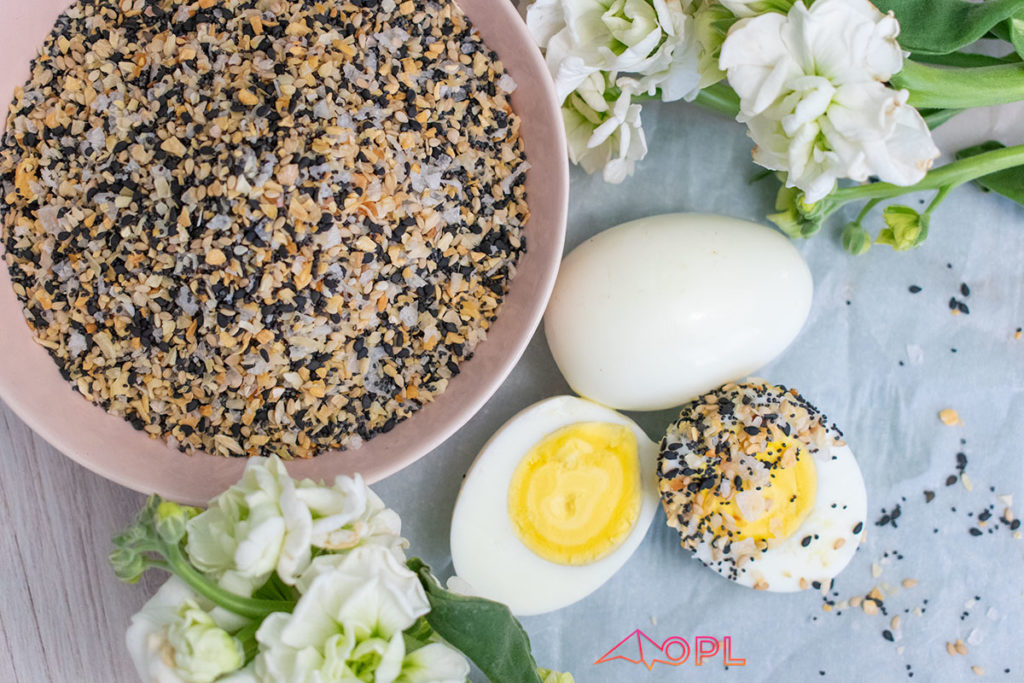 But we're still left with a hefty amount of eggs each week, and our go-to method of getting all that healthy food into our bellies is to hard-boil them. Once an egg is hard-boiled, it's a quick and easy meal or snack. Our kids eat way more eggs when they're hard-boiled.
The Everything Bagel Seasoning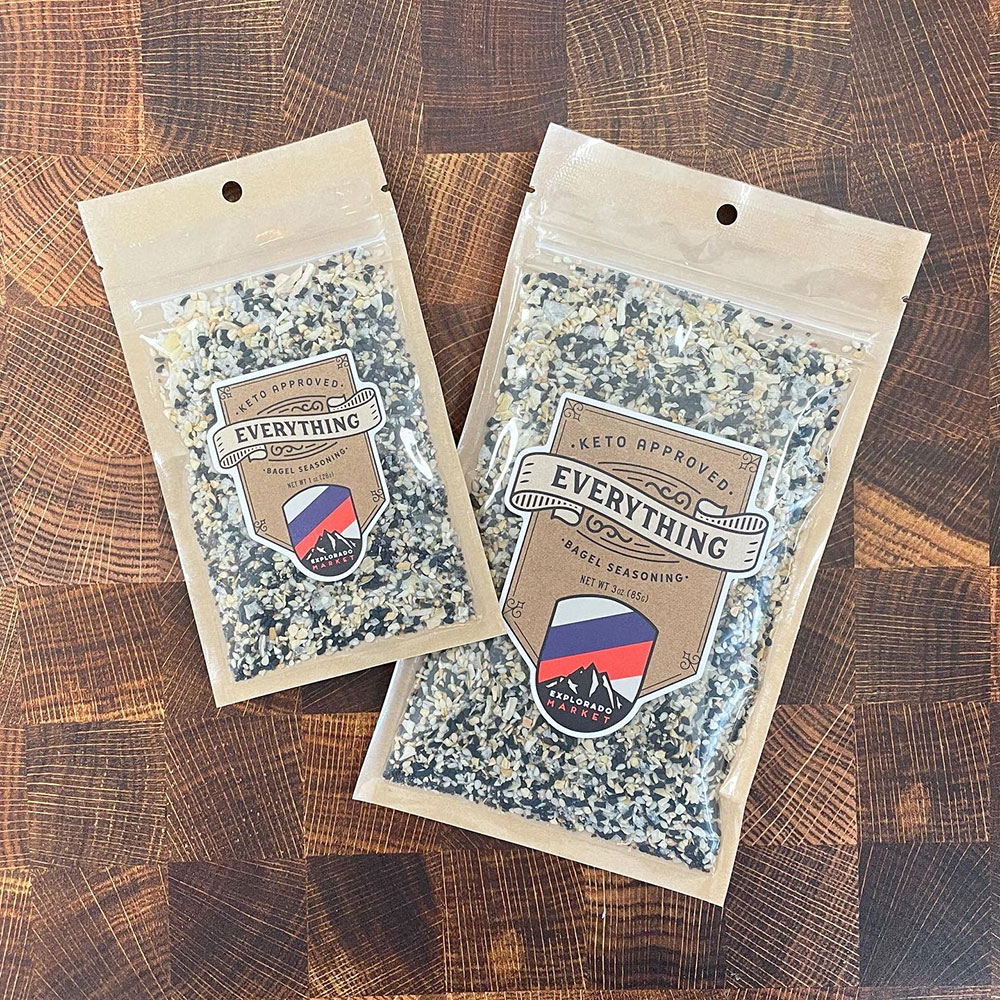 Speaking of hard boiling, I've got a fail-proof method of peeling those boiled eggs, even when they're farm-fresh. It does involve an Instant Pot, but it is so worth it.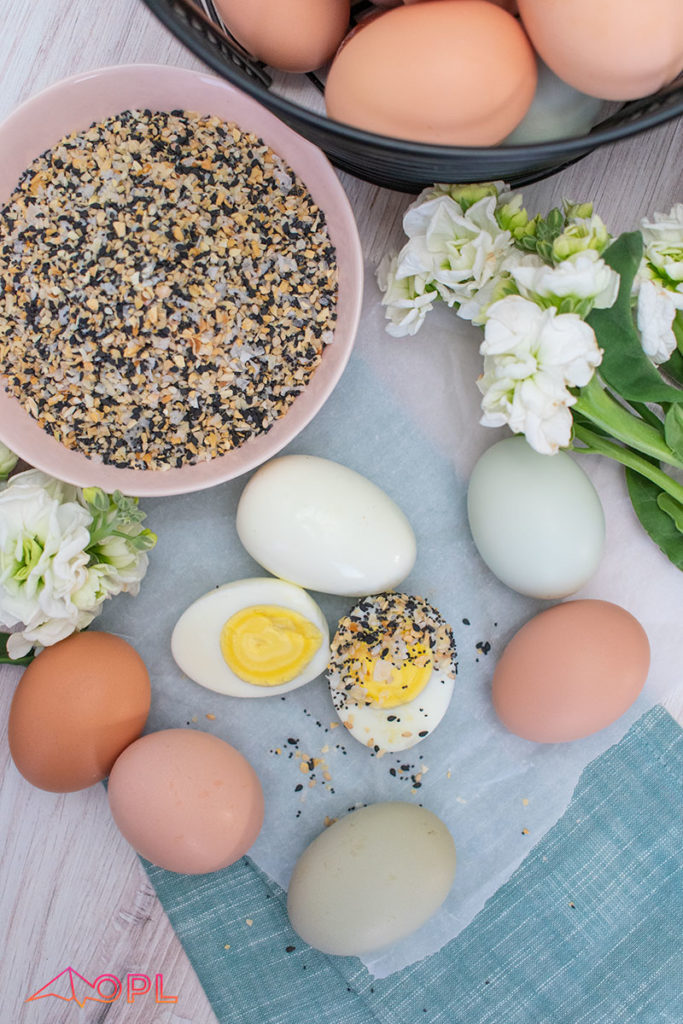 Hard Boiled Eggs
There are 3 main ways we consume hard-boiled eggs:
Deviled Eggs
Air-Fried Deviled Eggs
Dipping them in cardnl Everything Bagel Seasoning Blend
It's such a simple thing, but not many people know about the magic that is the egg/Everything Bagel seasoning combo.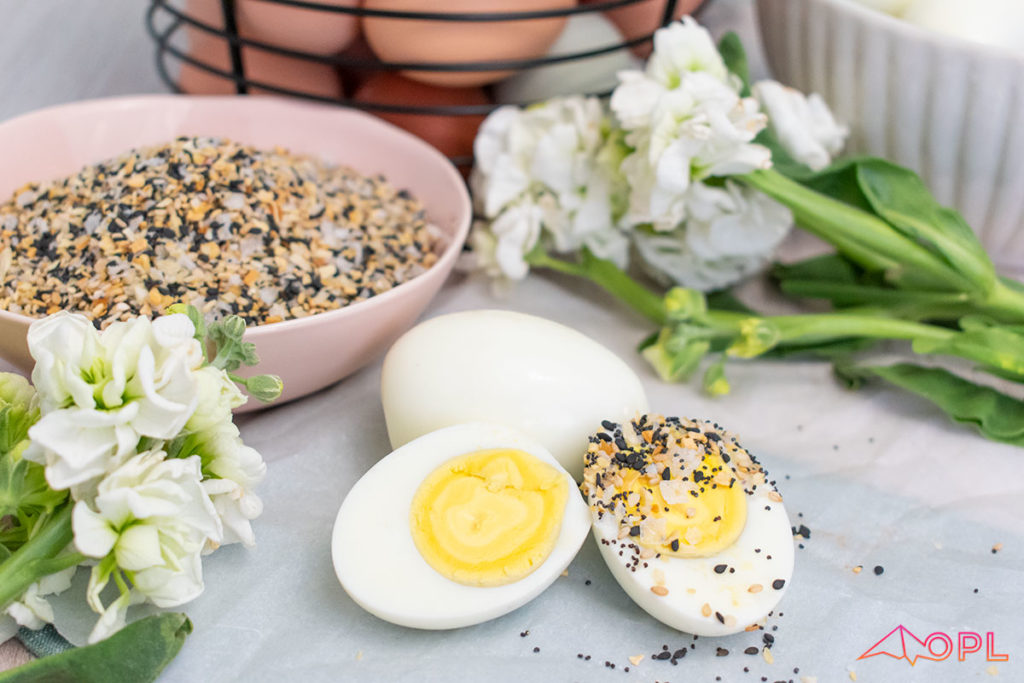 So now you know. You're welcome. Enjoy the heck out of this tasty little snack that requires hardly any effort but packs a flavorful punch that will keep your hunger satisfied for hours.