Paleo, Primal, and Gluten-Free Recipes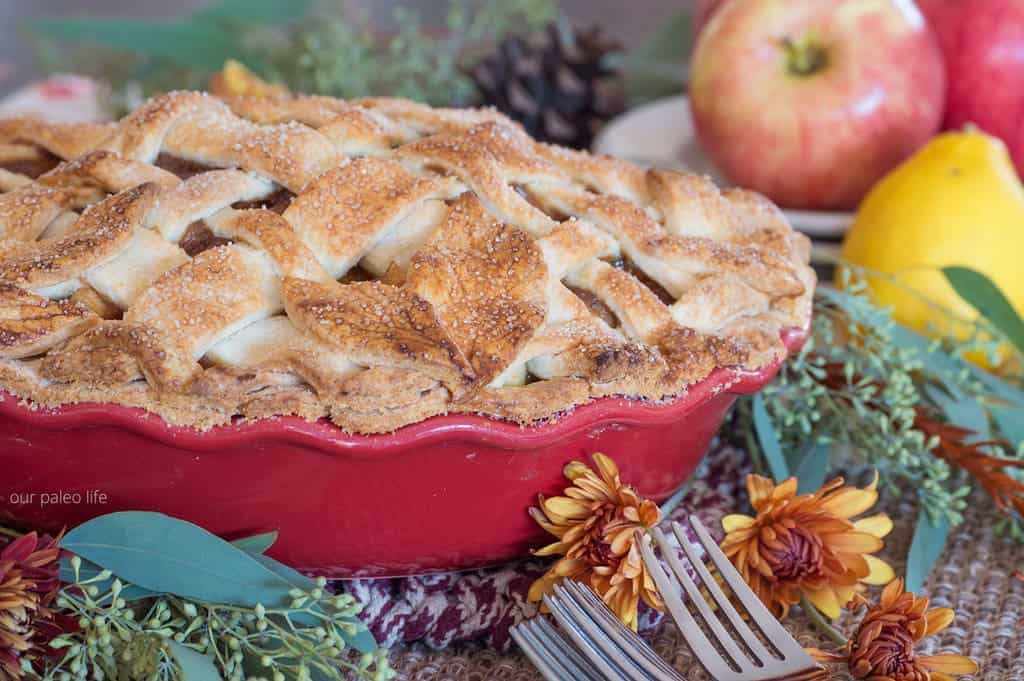 There are certain staples that are expected to be on every American holiday table, and apple pie is overwhelmingly at the top of that list. Whether it's in it's classic form, ...
Paleo Recipes: Eat Healthy
 Our Paleo Life
Eat whole foods. Eat with purpose and eat for your health. The right diet affords you a better life.