Yesterday, I went to the gym. I do that a lot, so it wasn't really a big deal. But usually Rob comes with me. This time he didn't because it was a rest day for him, so I went alone. Even though the workout was hard (wall balls are my nemesis) I actually really enjoyed it. I kind of have a secret love for rope climbs (don't tell the coaches) so I was a little excited to do them. When I got home, Rob said he wanted to go and do that workout today and I was all "I'll do it again with you, I liked it!".
So yeah, I woke up this morning and can't lift my arms over my head. My arms and back are so stupid sore from my beloved rope climbs that it was hard to roll out of bed. So today, I stay home, and will probably cook up some tasty recipes that involve peaches. Yeah, I think that's a better option. Also, the dinner I made last night, the one you're about to see the recipe for, it made a ton, so I don't have to cook tonight, and my arms are going to be thankful for that. The less movement the better. But I'll move them for peaches for sure.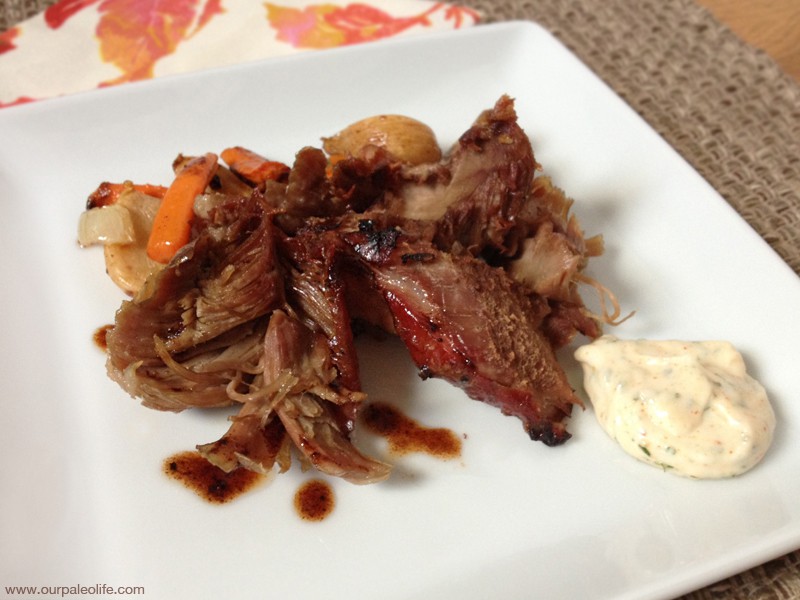 For a long time, I would just buy the same cuts of meat: chicken breasts and thighs; pork chops; ground beef/bison/lamb. I knew if I had those in the fridge of freezer, I'd be able to figure out something for dinner. Recently, when I was wondering around the meat section at Sprouts, I found this big hunk of meat and it had a super cheap price on it. $1.49/lb for a pork shoulder, but how would I cook it? But it was so cheap that I just couldn't turn it away. That would for sure feed the family for dinner and possibly lunch, so I figured if I slow cooked it, I couldn't really screw it up. So that's what I did.
I've actually made this a couple times: once in the crock pot and once in the oven. My original plans were to make it in the oven all along, but we made last minute plans to head up to the mountains so I stuck it in the crock pot the first time (though I did still finish it in the oven). It was okay, but when I made it in the oven the second time, it was much better. So the oven wins the battle this time.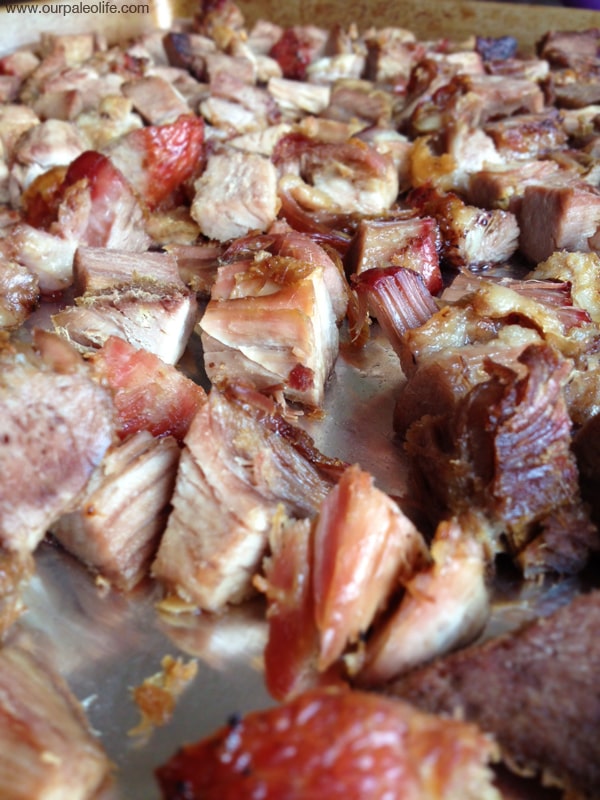 Made Enough for Leftovers?
Here's an easy way to reheat all that extra pork to make a just-as-tasty dinner or lunch the next day.
Preheat the oven to 375F.
Line a rimmed baking sheet with tin foil or parchment paper.
Cut up the leftover pork shoulder into bite-size pieces.
Spread all the little pieces onto the prepared baking sheet.
Bake in the preheated oven for 15-20 minutes.
Remove and serve hot with any leftover Garlic Mayo Dip. If you don't have any leftover dip, make some more (because it's so good!)
Enjoy!
Food and Tools Used In These Recipes
Click the images below to purchase any of these items.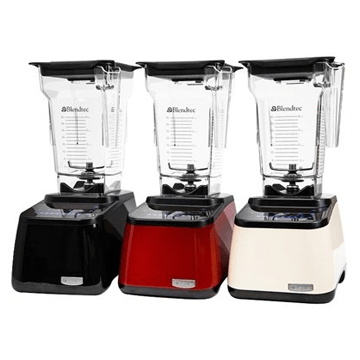 Red Wine


Pork Shoulder



Yellow Onions

Limes


Garlic

Eggs
*Affiliate links are included in this post. I receive a small commission from any purchase made by clicking these links. The commissions paid help to cover the costs associated with maintaining this website. Thank you!*