Almost as long as I've been married, crème brulée has been a Christmas tradition. As fancy as it looks, it's actually surprisingly easy to make, though it's the wait time that's the killer, especially for someone as impatient as me.
This year, crème brulée made with dairy and sugar simply wasn't an option, but coconut milk and honey was the perfect replacement. I was able to convert my old favorite recipe 1:1 and it still came out perfect. And in place of the turbinado sugar for the topping, I used maple sugar instead, which I might even like better! Maple sugar is just maple syrup that has been dried and granulated. And it tastes like maple syrup!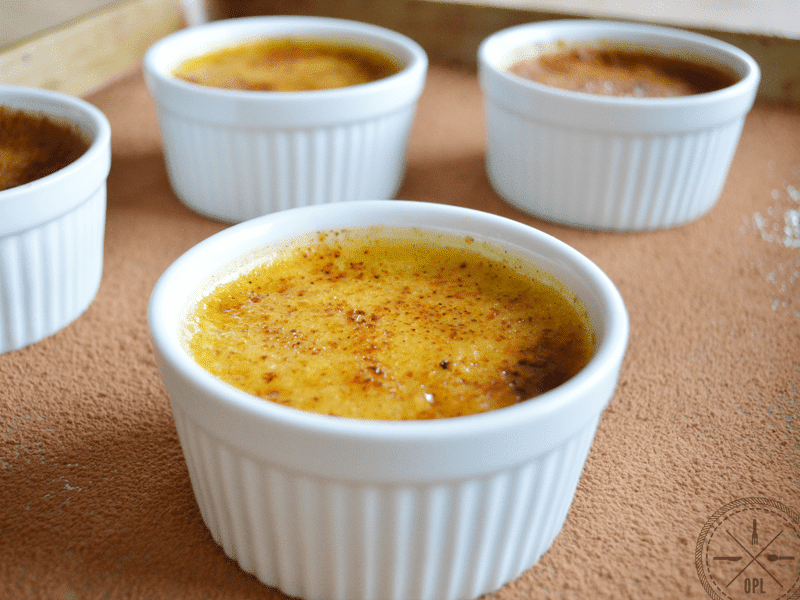 Although the custard-y deliciousness inside the ramekin is amazing, I think my favorite part about a crème brulée is using my spoon to crack through the carmelized topping and crunching down on that crunchy/creamy combination. So much perfection.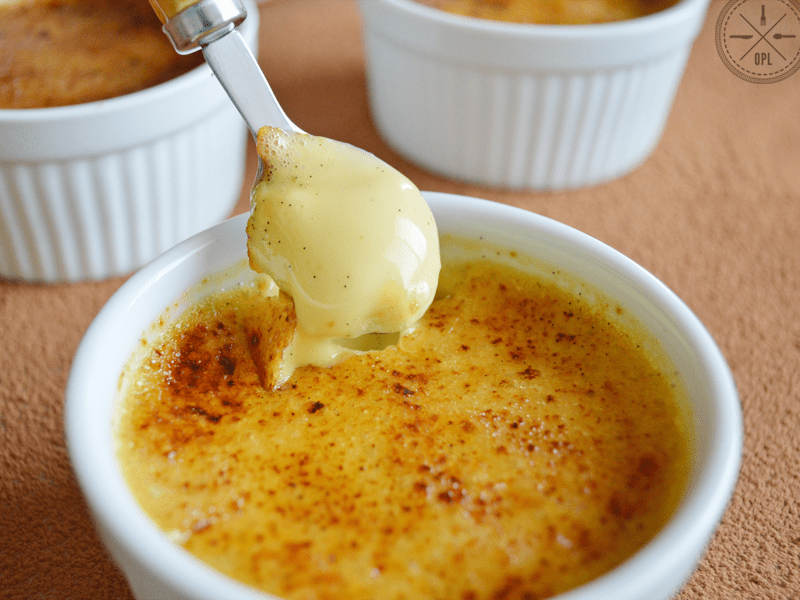 View Full Recipe
Click the button to see the exact, printable recipe with ingredient list, instructions and timer.
Recipe: Paleo Crème Brulée