When I was growing up, all the adults in my life liked the flavor of blue cheese dressing. It made absolutely no sense to me at all. If you had the option to eat ranch dressing, why on earth would you choose blue cheese? Man, I was naive not appreciating the taste of that creamy blue cheese dressing…
Keto Blue Cheese (high fat!)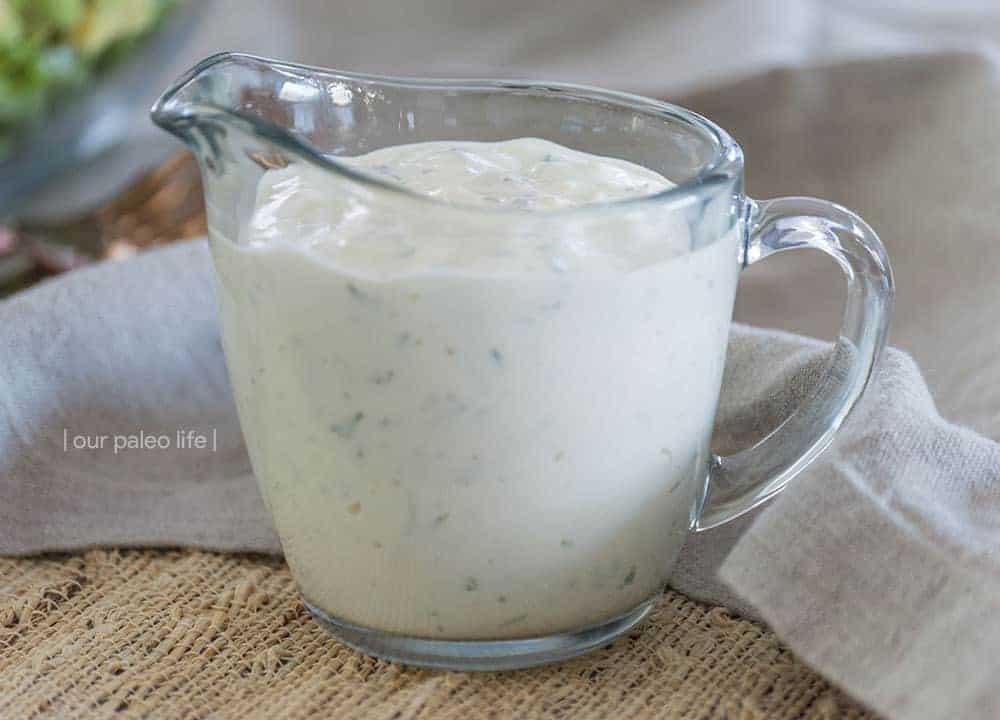 The older I got, the braver I got with food choices and flavour experimentation, including blue cheese sauce. For a while I could only eat blue cheese dressing with celery and chicken wings. Eventually I broadened my horizons to other veggies and eventually salads and realized I really liked the flavor of the cheese sauce. I guess it just took some growing up to realize and appreciate those ingredients.
Healthy Homemade Keto Blue Cheese Dressing
The problem is that you can't really buy dressings from the store that don't include a bunch of preservatives and un-pronounceable ingredients that I didn't want to consume or feed to my family. The list of salad dressings I make has grown over the years, and finally this Blue Cheese Dressing has made it to the list.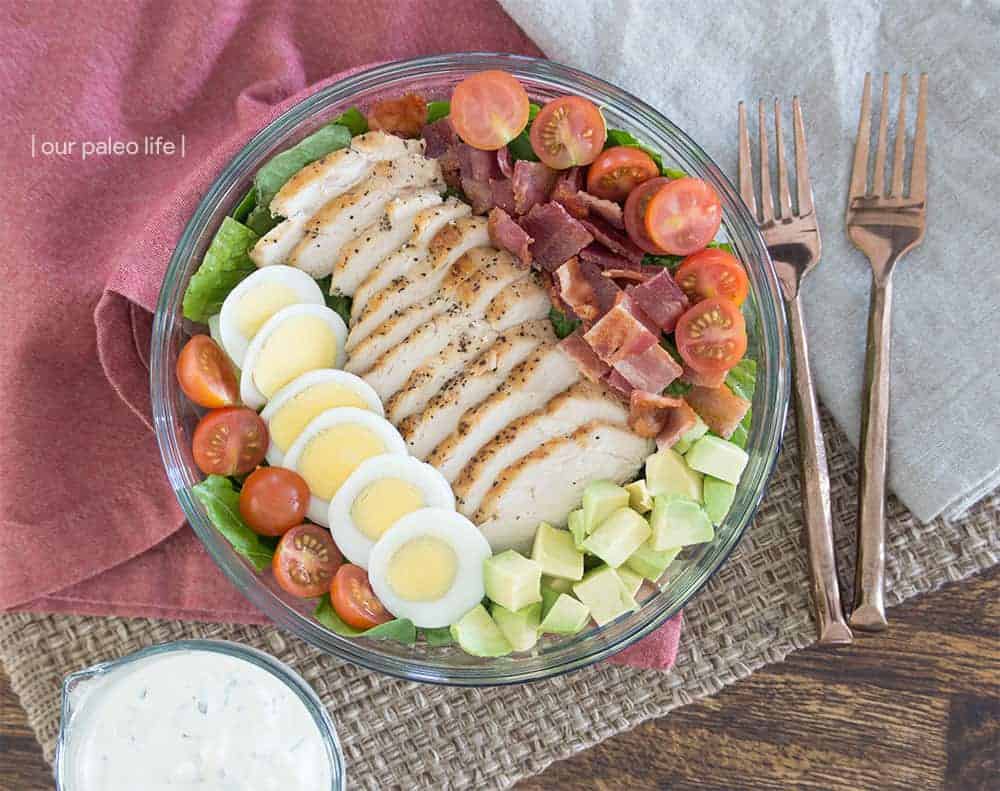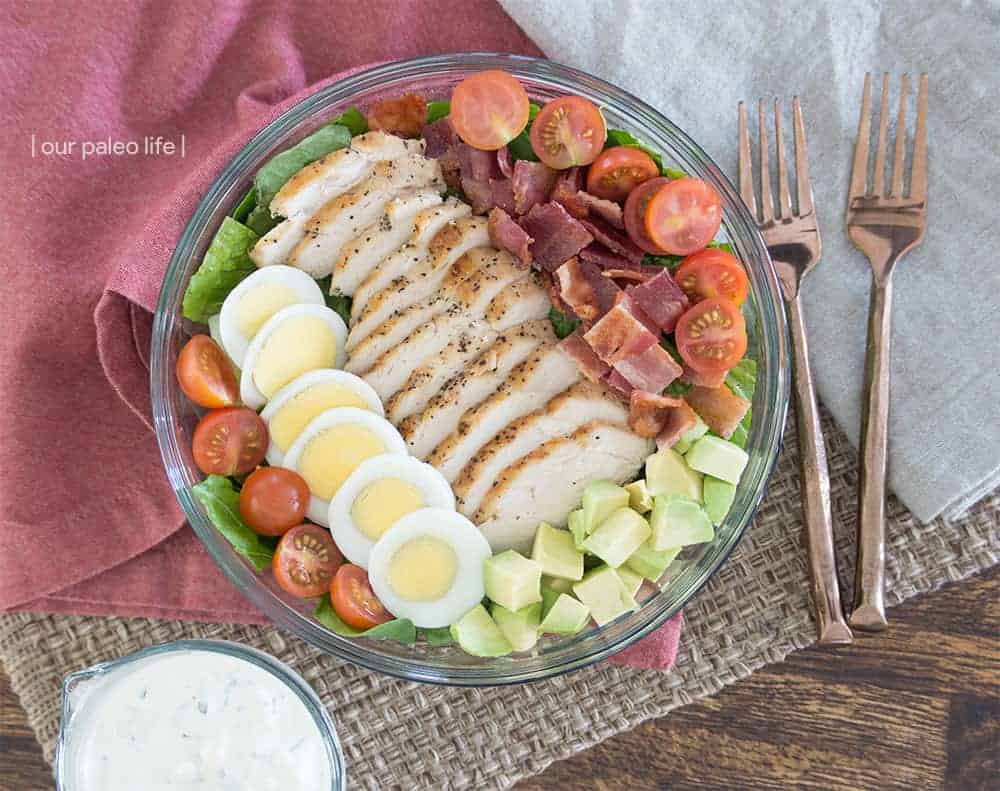 Keto Veggie Dip
For this Keto blue cheese dressing, we like it chunky so we get that burst of blue cheese flavor in each bite between the ingredients, but if you're the creamy dressing type, don't use chunky blue cheese. Still, this cheese sauce recipe is for you (there are directions for both versions). It is SO good on a Cobb Salad, or just in a dish to dip your favorite veggies.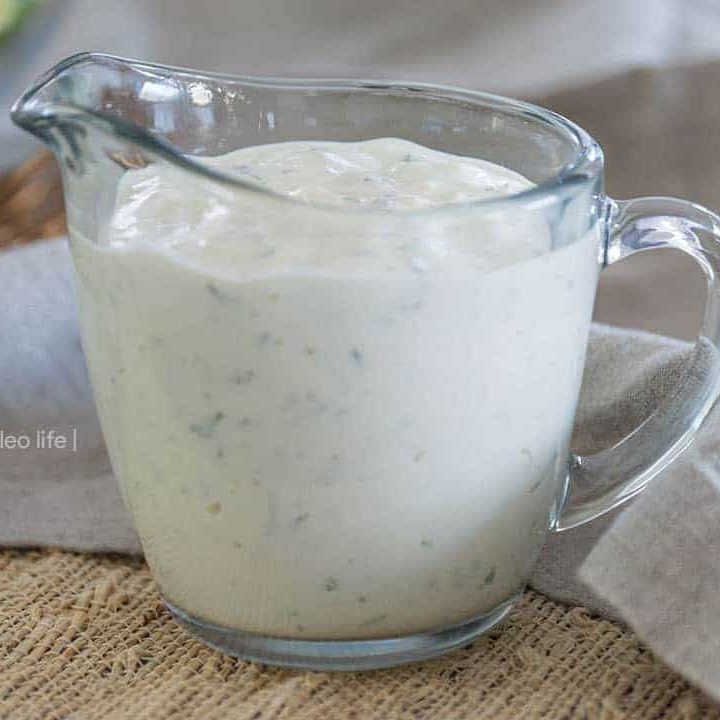 Blue CheeseDressing
Ingredients
1/2 cup Paleo Lime Mayo
1/4 cup Sour Cream
1/4 cup Heavy Cream
2 Tbsp MCT Oil, or Avocado Oil (double for a more pourable dressing)
1/8 tsp Salt
1/4 teaspoon Black Pepper
1 Tbsp Chives, fresh or dried
2 oz Blue Cheese Crumbles
Instructions
Add mayo, sour cream, heavy cream, oil, salt, and pepper to a blender or to the bowl of a food processor. Process/blend on high until smooth.
For a SMOOTH dressing: Add the chives and all of the crumbled blue cheese. Pulse until combined and completely smooth.
For a CHUNKY dressing: Add the chives and half of the crumbled blue cheese. Pulse until combined but not completely smooth. Stir in the rest of the blue cheese crumbles.
Store in a glass jar in the fridge for up to 2 weeks.
Notes
If you double the MCT/Avocado Oil, the fat per tablespoon increases to 9g.
Nutrition Information:
Yield:

20
Serving Size:

1 Tbsp
Amount Per Serving:
Calories:

78
Total Fat:

8g
Saturated Fat:

3g
Unsaturated Fat:

0g
Cholesterol:

10mg
Sodium:

93mg
Nutrition is calculated by a third party and may not be 100% accurate