This low carb egg drop soup recipe is not only easy and delicious but it's also packed with incredible nutrients your body needs. Made with bone broth and eggs, it's simply a health boosting superfood meal.
This is one of those recipes that might just become on ongoing staple in your meal planning. It's so good, you can mix up the spice blend anytime, and the nutrients in each bowl are almost second to none.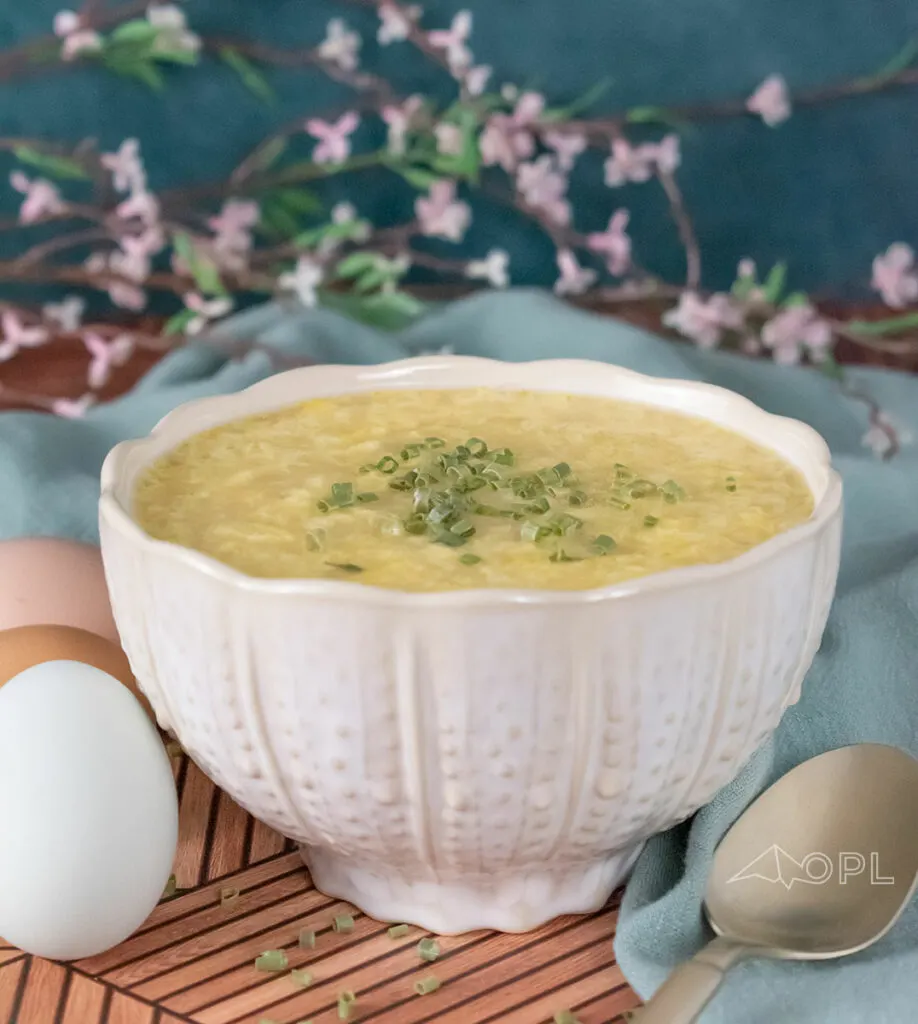 Benefits of Bone Broth
This recipe is made using homemade bone broth. However, if you don't have time for making bone broth at home there are a lot of great options at your grocery store. The key to picking out the best bone broth option is: ingredients >>> less is more.
Bone broth is rich in amino acids, minerals and collagen. It helps the body to heal itself and boost the immune system. It also helps to reduce inflammation in the gut and joints.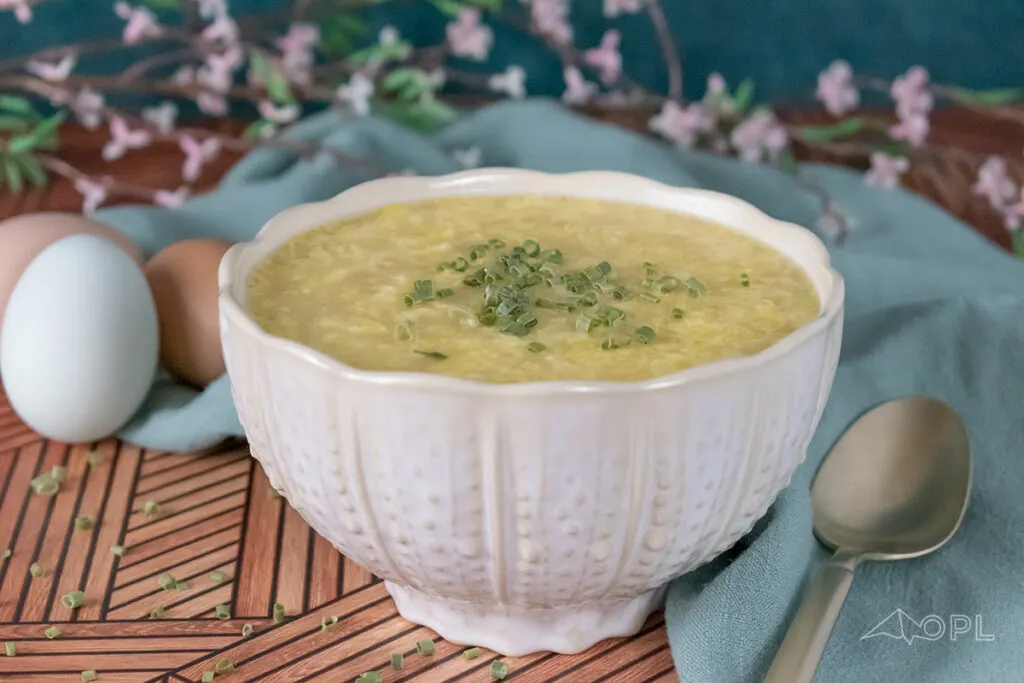 Benefits of Eggs
It's funny how over the years "experts" tell us that eggs are good, then they're bad, then good again… It's no wonder most people struggle to understand reality from opinion. Here's a list of what you're getting when you consume eggs (and it's not even a full list):
Vitamin D
Folate
Riboflavin (Vitamin B2)
Selenium
Increase high-density lipoprotein (HDL) levels
Protein
Choline
Omega-3's
Boosts nutrient intake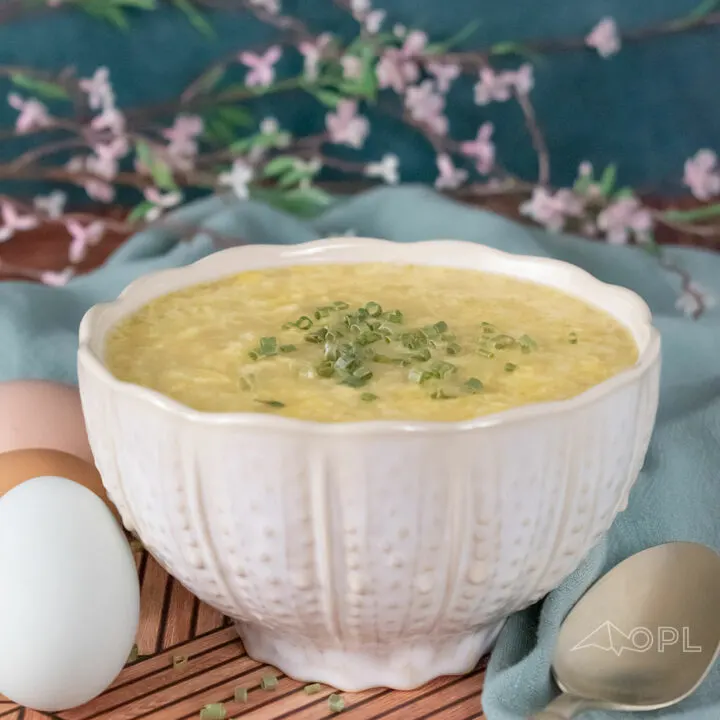 Egg Drop Soup
Egg Drop Soup is typically made with cornstarch as a thickener, but this grain-free version uses arrowroot starch instead and is restaurant quality in the comfort of your own kitchen.
Ingredients
8 cups Homemade Chicken Broth
½ tsp Ground Ginger
1 tsp Sea Salt
2 Tbsp Arrowroot Starch, optional, leave out for Whole30 & Keto
3-4 Eggs, we prefer more, you may prefer less
3 Tbsp Fresh or Freeze-Dried Chives, chopped
Instructions
Add the broth, ginger, salt, and arrowroot starch to a stockpot. Bring to a boil over a high flame.
While the soup is coming to a boil, beat the eggs with a fork until they are well scrambled.
When the soup has come to a rolling boil, drizzle the scrambled eggs in a thin stream, with the fork, directly into the boiling broth. Continue drizzling until all the eggs have been added.
Serve the soup hot and top with chives as a garnish.
Notes
I prefer a homemade chicken broth, as it has a much better flavor than even the organic store-bought broth, plus I can control the salt added to the broth.
If your chicken broth already has salt added, be careful how much you use in this recipe. Taste the broth before adding the eggs and if you want more salt, add it.
If you don't use the starch, this recipe is 1g carbs per serving.
Nutrition Information
Yield

6
Amount Per Serving
Calories

101
Total Fat

2g
Unsaturated Fat

0g
Cholesterol

88mg
Sodium

545mg
Carbohydrates

4g
Protein

14g