Recipe Macros
Tracking your macros is important while trying to remain in Ketosis. Here they are for one serving of this recipe.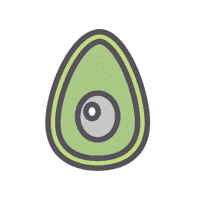 Fat: 2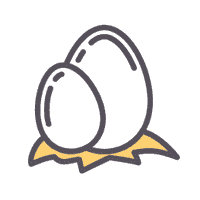 Protein: 4g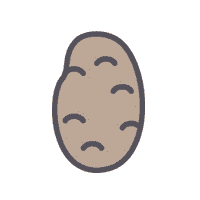 Carbs: 4g (net)
Icons do not reflect ingredients.
A couple weeks ago, I was feeling a bit under the weather. I developed a cough that just wouldn't go away, which resulted in a sore throat and extremely painful abs (although I assume there is a lovely six-pack under there somewhere by now). The old me was super craving some chicken noodle soup. It's just kind of standard, you get sick and you eat chicken noodle soup with saltines.
Well, that's not really an option now. I recently obtained some lovely free-range chickens (not the live, running around, backyard type, but the already butchered type) and decided to make my own chicken broth. I gathered up some veggies, threw everything in a pot, and a few hours later, I had a bunch of jars of beautiful, flavorful chicken broth in the fridge. I put them all in Mason jars, but kept one out and just sipped on the broth. My poor throat was loving it!
I eventually got better and had plenty of broth leftover. After a recent cheat meal out, I remembered how much I loved egg drop soup, but going out to get it on a regular basis is just simply not going to happen. It's such a simple dish that I would feel ridiculous not making it at home. Now, I have made this soup with both my homemade broth and the organic stuff in the carton, and I can definitely say the homemade stuff is way better and makes a huge difference. So if you can swing, definitely use a homemade broth for this recipe.
Also, You can make this more authentic with the addition of arrowroot starch as a thickener, to replace the cornstarch that is typically used in the authentic version, but it's honestly just as delicious without it, just more "brothy". I like it both ways, and almost prefer the non-arrowroot version, but it' totally up to your personal preference.
My 3 kids devoured their bowls of soup and asked for more. It dawned on me while I was sipping on this soup for lunch the other day that it could totally be eaten as a breakfast food. It's so quick to make (assuming you already have the broth made) and contains so much good stuff to start your day. It's a new spin on a typical egg breakfast and I think my kids will love not eating their typical scrambled egg breakfast for a change.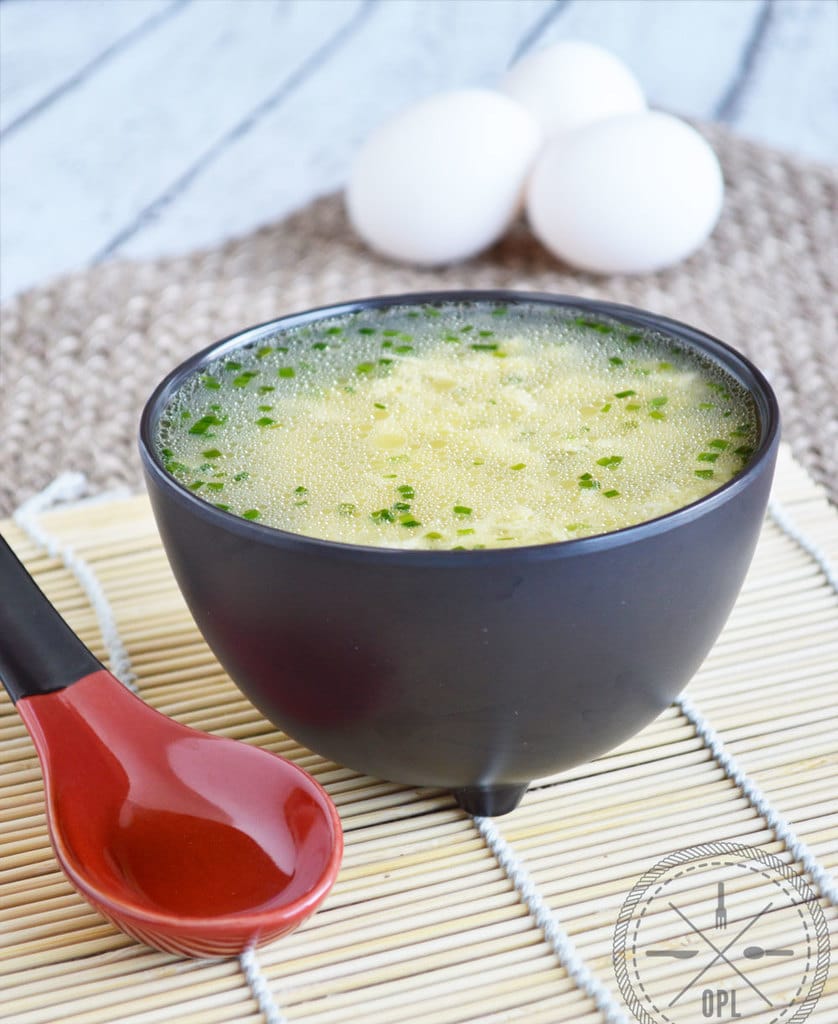 Egg Drop Soup
Egg Drop Soup is typically made with cornstarch as a thickener, but this grain-free version uses arrowroot starch instead and is restaurant quality in the comfort of your own kitchen.
Print
Ingredients
8

cups

Homemade Chicken Broth

½

tsp

Ground Ginger

1

tsp

Sea Salt

2

Tbsp

Arrowroot Starch

optional, leave out for Whole30 & Keto

3-4

Eggs

we prefer more, you may prefer less

3

Tbsp

Fresh or Freeze-Dried Chives

chopped
Instructions
Add the broth, ginger, salt, and arrowroot starch to a stockpot. Bring to a boil over a high flame.

While the soup is coming to a boil, beat the eggs with a fork until they are well scrambled.

When the soup has come to a rolling boil, drizzle the scrambled eggs in a thin stream, with the fork, directly into the boiling broth. Continue drizzling until all the eggs have been added.

Serve the soup hot and top with chives as a garnish.
Recipe Notes
I prefer a homemade chicken broth, as it has a much better flavor than even the organic store-bought broth, plus I can control the salt added to the broth.
If your chicken broth already has salt added, be careful how much you use in this recipe. Taste the broth before adding the eggs and if you want more salt, add it. Just remember, once you put the salt in, you can't take it out.
I have made this both with and without the arrowroot as a thickener. When I made it without, it was because I forgot and it was still just as good, but a bit thinner. If you prefer to leave it out, it won't negatively impact the flavor, it will just be a thinner broth (as pictured in this recipe) instead of a thicker soup.
Nutrition Facts
Egg Drop Soup
Amount Per Serving
Calories 57
Calories from Fat 18
% Daily Value*
Total Fat 2g 3%
Cholesterol 81mg 27%
Sodium 1565mg 65%
Potassium 281mg 8%
Total Carbohydrates 4g 1%
Protein 4g 8%
* Percent Daily Values are based on a 2000 calorie diet.