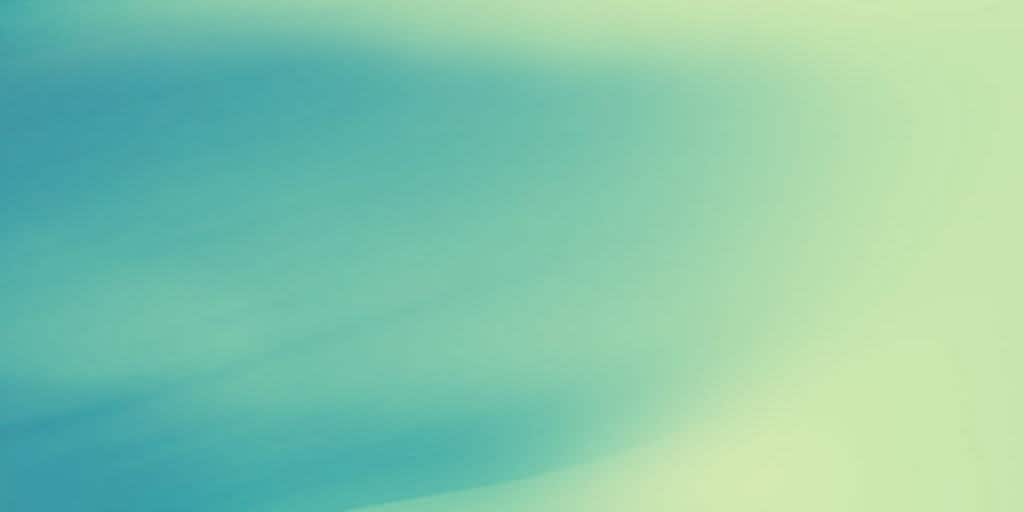 We're starting 2015 clean and as the old saying goes: "The more the merrier". Join us on our Whole30 journey to kickstart the year with a healthy bang. Reset your nutrition, body, and mind and take control of your health with an easy-to-follow complete 30-day meal plan.
Get the Whole30 Meal Plan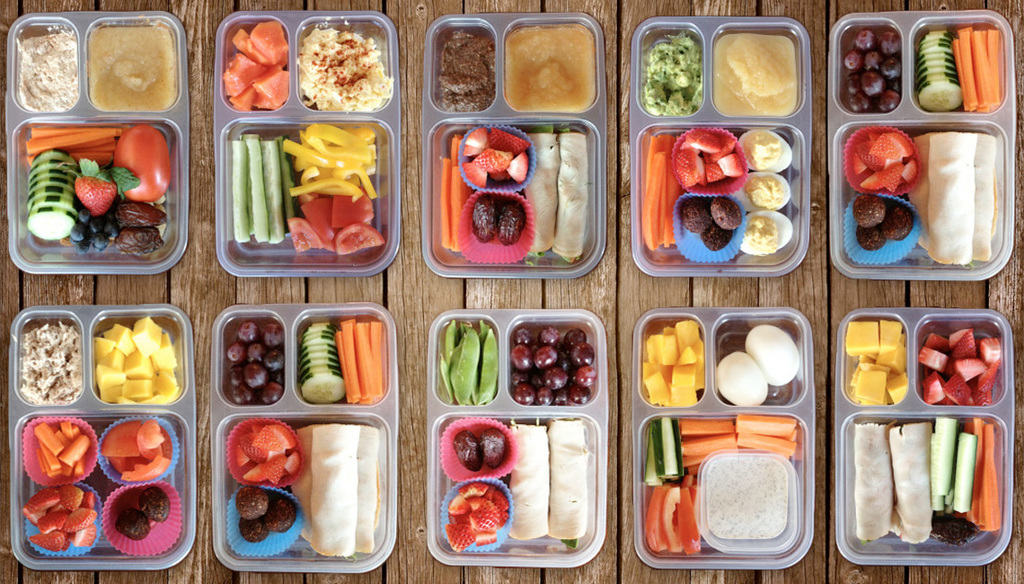 Recent Recipes
What's New?
Community Forum
***NEW*** Forum – Here you can ask questions, give advice, learn and share with the community.
Social Feeds
***NEW*** Social Feeds – Check out popular Paleo social posts from Twitter, Facebook, Pinterest and Instagram.

Eat Out Paleo
***NEW*** Locate an Eatery – Really want to just eat out but don't know where to go? Look here first and find your next Paleo meal.

Paleo Market
***NEW*** Paleo Market – An easy way to find all of the great Paleo stuff in one place! Purchase with your very own Amazon account!