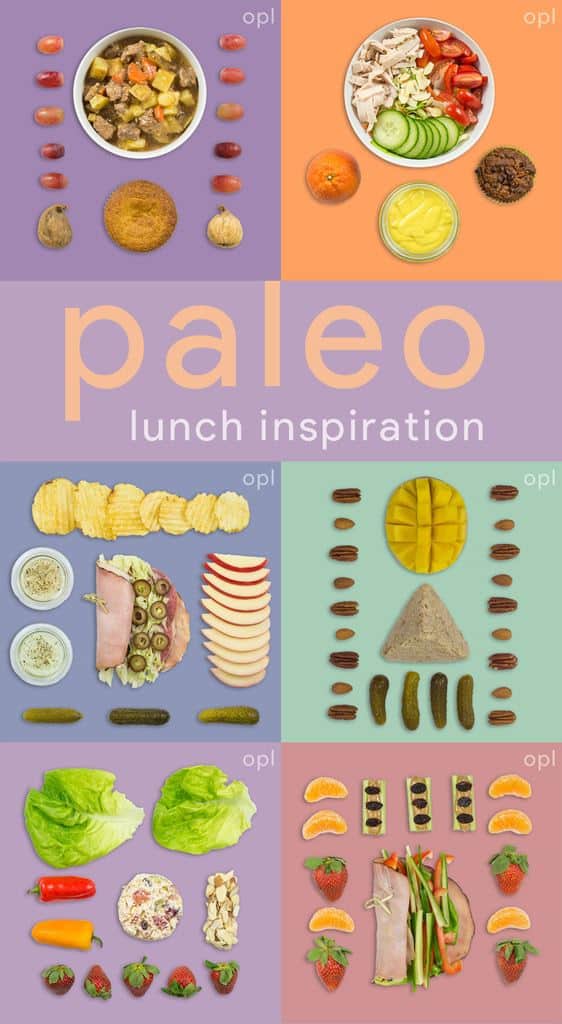 Paleo Lunch Ideas
Coming up with paleo lunches all the time can be difficult. Time to add a little variety to the mix. Here's a visual guide to help with the decision making process.
Adjust the quantities of these meal suggestions to suit your personal needs. More for you, less for the kids, whatever works to keep tummies happy, healthy, and full.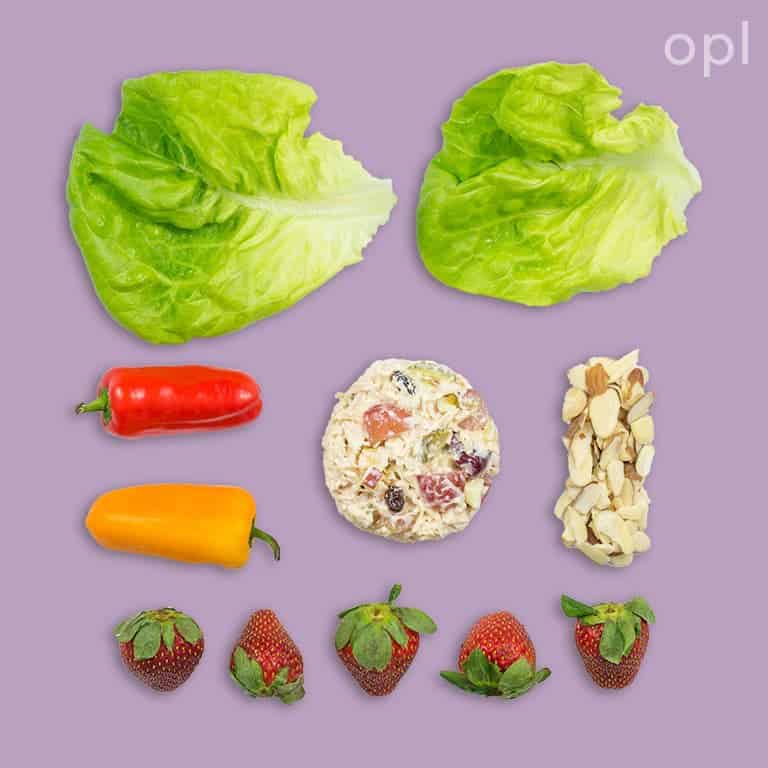 Chicken Salad Wraps
Chicken Salad, Lettuce, Almond Slivers, Strawberries, Mini Peppers.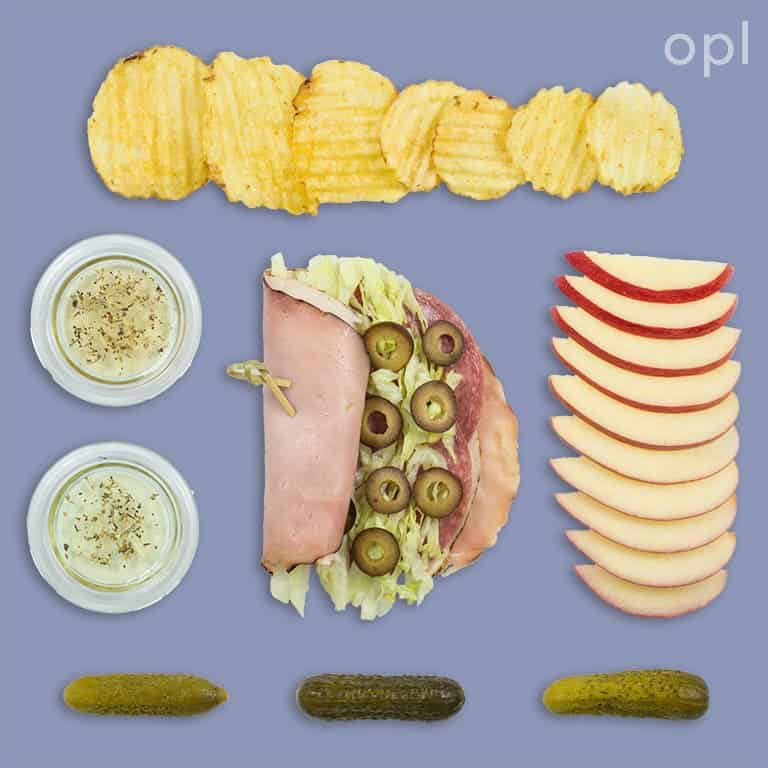 Sandwich Rollups
Italian Sub Rollup, Oil & Vinegar Blend, Pickles, Apple Slices, Chips.
---
Loaded Salad
House Salad, Hot Bacon Honey Mustard Dressing, Orange, Banana Muffin.
Hearty Stew
Beef Stew, Dates, Grapes, Cornbread Muffin.
---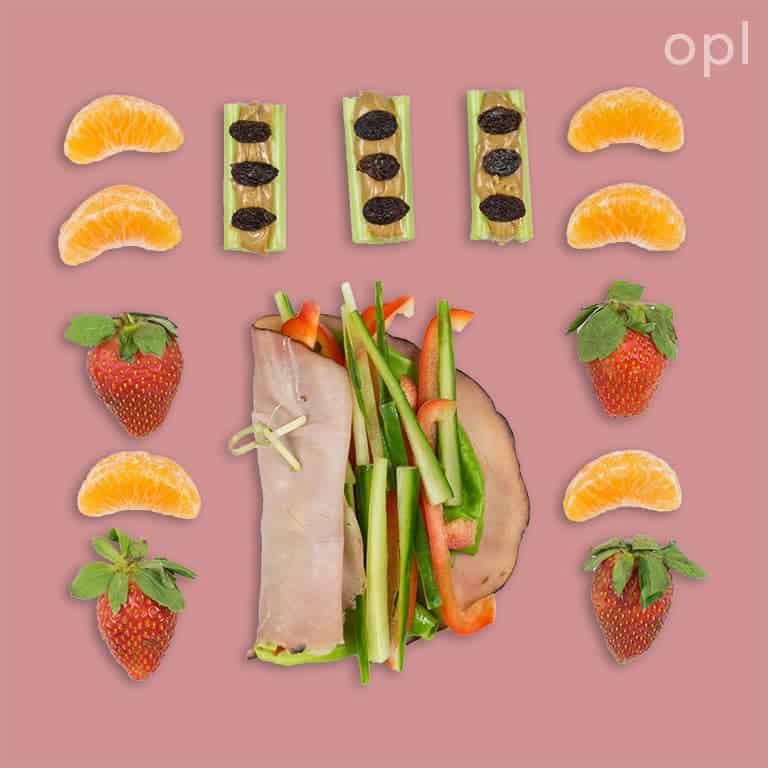 Fresh Rollup
Fresh Veggie Rollup, Ants on a Log, Orange, Strawberries.
Deviled Eggs
Deviled Eggs, Grapes, Sweet Peas, Banana Muffin.
---
Quick & Easy
Summer Sausages, Carrots, Cucumbers, Guacamole, Banana Muffin.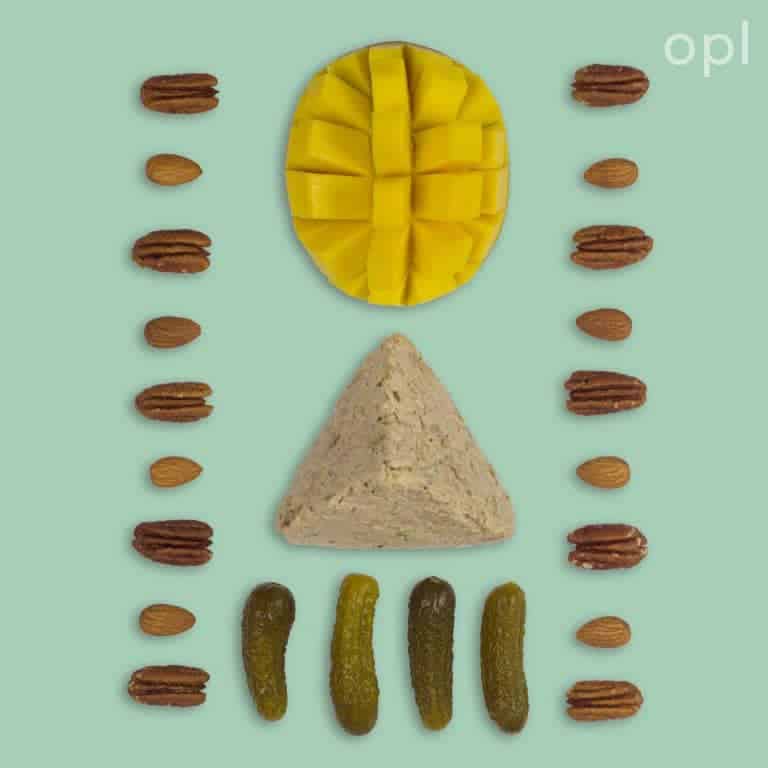 Tuna Paradise
Tuna Salad, Pickles, Mango, Almonds, Pecans.