Balanced hydration makes a difference and this electrolyte slush might just be one of those recipes that becomes a staple in your house. This Strawberry Blast Electrolyte Slush is easy, delicious, and it packs the right dose of well-deserved and needed electrolytes in every serving.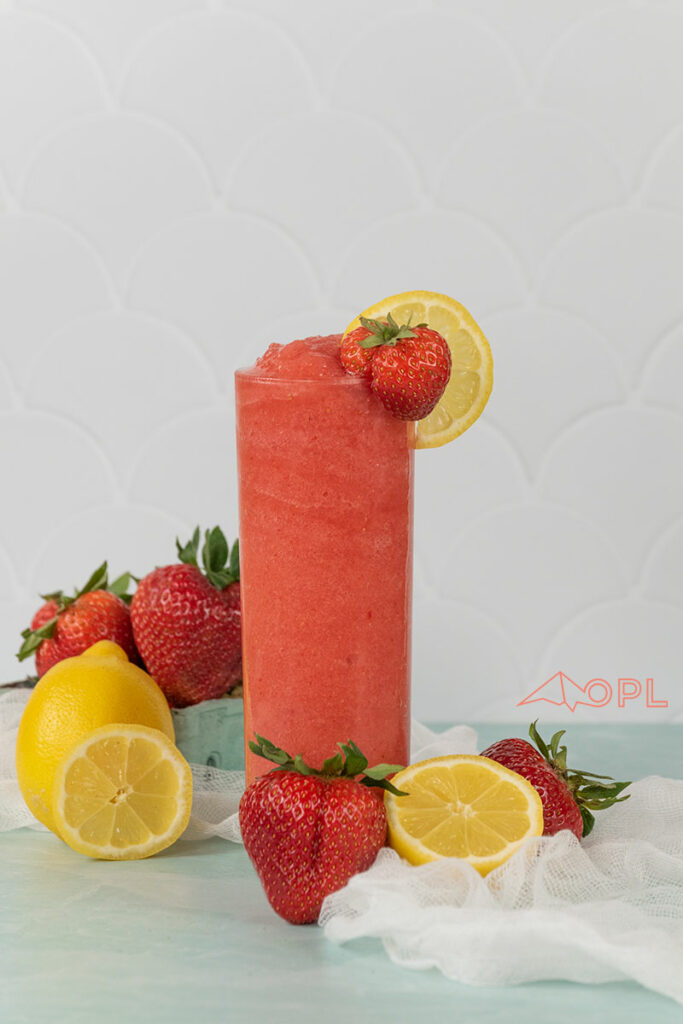 Essential Electrolytes by Cardnl
This recipe uses the essential electrolytes by Cardnl. There are a couple of reasons the electrolytes from cardnl are superior, let's review.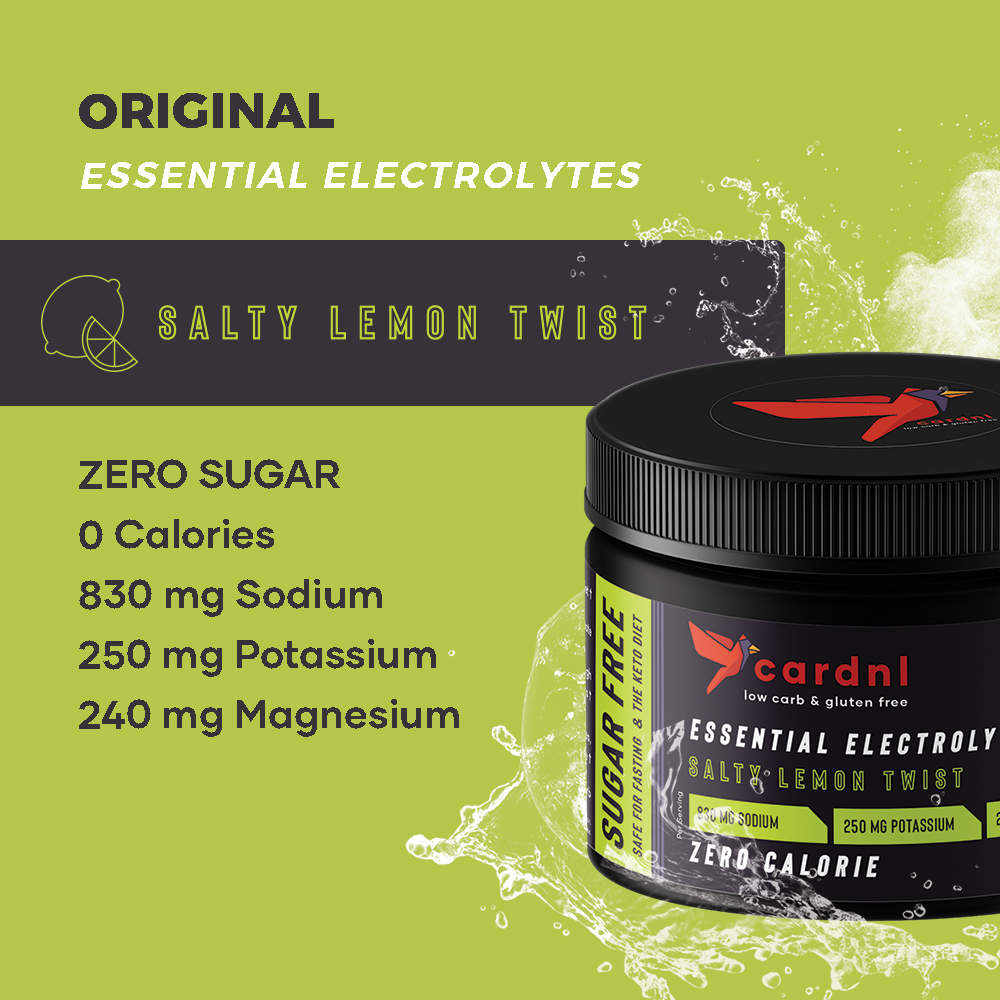 Proper Hydration
If your body isn't properly electrolyte balanced you may suffer from headaches, lethargy, cramping, sluggishness, sleeplessness, and the list of negative symptoms when electrolytes aren't balanced goes on and on.
Read this: What are Electrolytes? + 19 Low Electrolytes Symptoms
Zero Sugar and Zero Calorie
There are a lot of electrolyte products on the market but when the number one (or the first few) ingredients are sugars, you should avoid it. It's not providing you with a balance that your body craves. View this post on selecting the right electrolyte drink.
The Essential Electrolytes from Cardnl contain no sugars. The slight sweetness is derived from Stevia, more particularly, Reb M Stevia. Reb A Stevia is used in most products and has a bitter/strange aftertaste. Reb M doesn't. And you need very little to get that sweet flavor. The amount of the sweeteners is SO LOW but it goes a long way and it's zero calorie and DOES NOT raise blood sugar.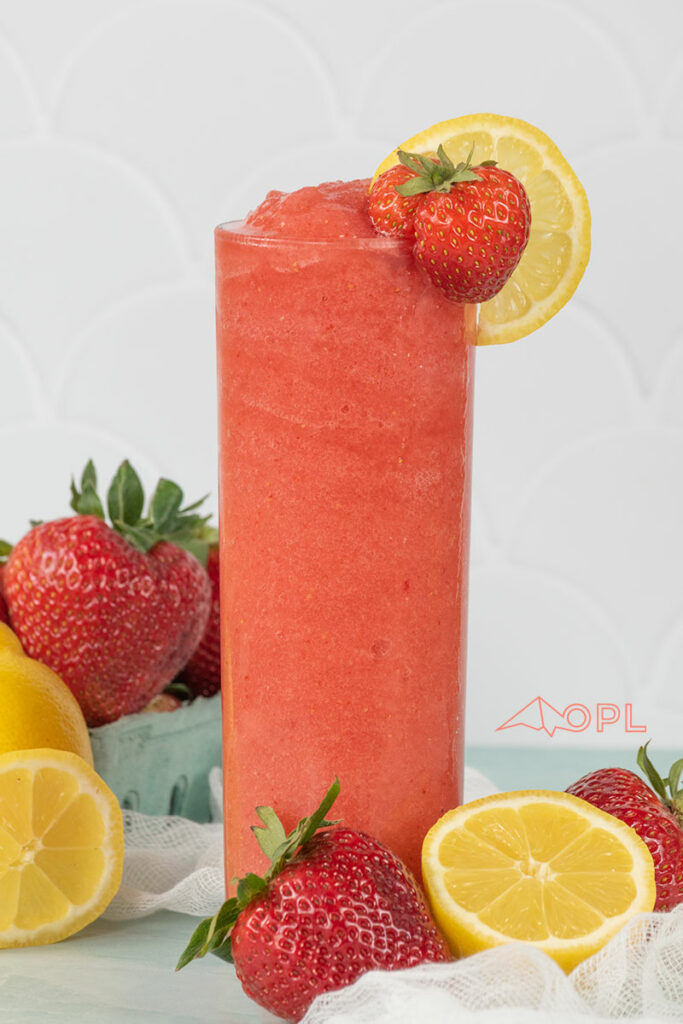 Actual Electrolytes in Every Serving
Most of the brands you'll find online or at the store don't have an optimal balance of electrolytes. In fact, most of them barely have any. You want the right balance of sodium, magnesium, and potassium. In each serving of Essential Electrolytes, you get: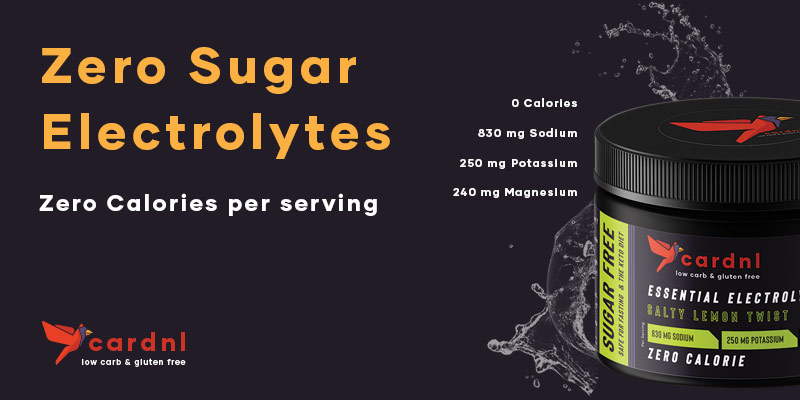 Per Serving:
0 Calories
ZERO SUGAR
830 mg Sodium
250 mg Potassium
240 mg Magnesium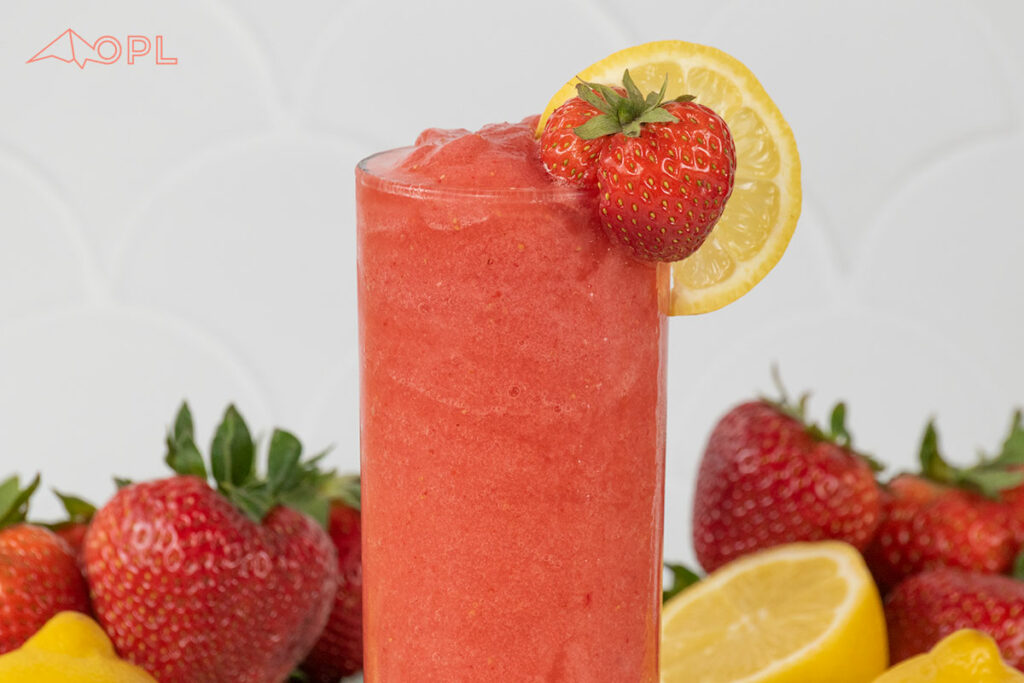 Higher Quality & Lower Cost than Competitors
The essential electrolytes from Cardnl are made in house (by us) and are not outsourced to a co-packer or another company. We make every batch within days of the jar leaving our facility. The best by date is very long too.
In addition to that, our pricing is far superior to the competition. It's just us making it and we don't have to pay a premium to promote the product. In the end, you win: better ingredients, lower cost.
Electrolyte Slush Recipe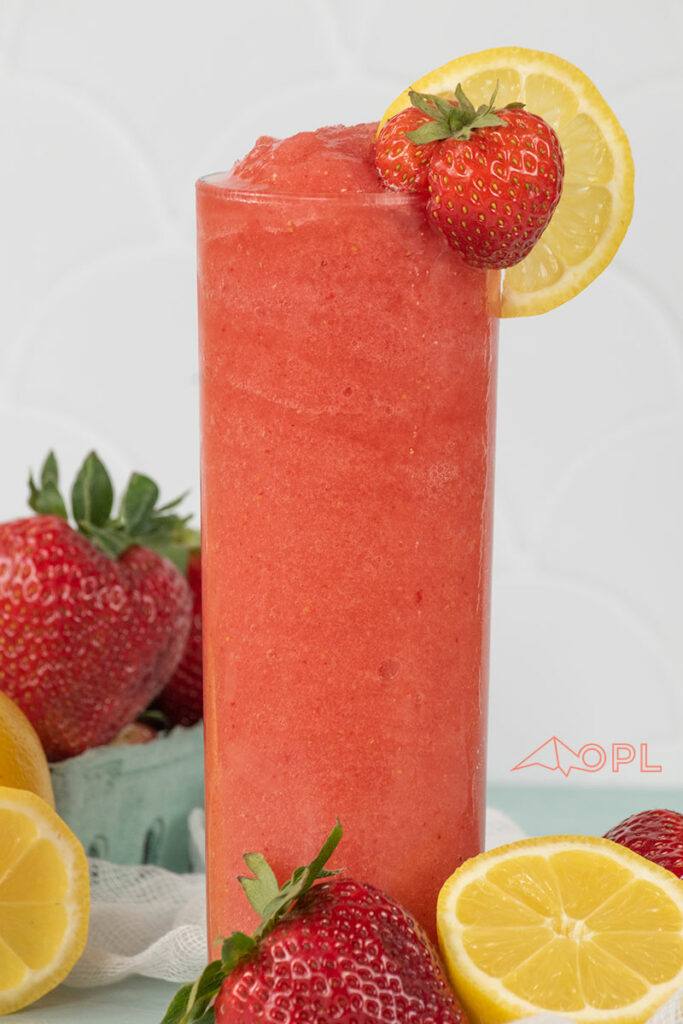 What do you need to have on hand to make this electrolyte slushy?
1 cup (about 6oz) Frozen Strawberries, sliced
4 Ice Cubes (about 2oz)
3/4 cup (6oz) Cold Water, *see notes
Keto Friendly Slushy
This recipe can be customized to be more Keto Friendly by reducing the frozen strawberry count. However, if you're not worried about the carb count, for best flavor, stick to the 6oz of strawberries.
In this drink, there are 12g of net carbs per serving. If you're active outside, working out, or generally moving around a lot, this drink will make a difference.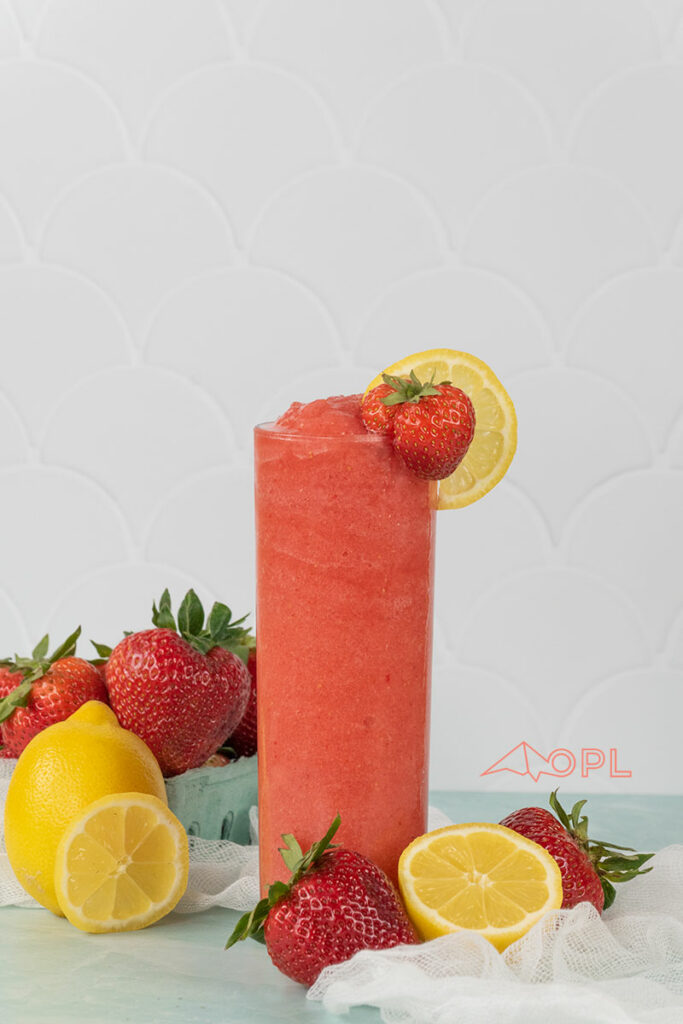 Mix it up! The electrolyte drink is amazing but it's fun to have a slushy on occasion and this drink recipe really delivers. Our kids all love this drink. Don't forget, kids need balanced electrolytes too!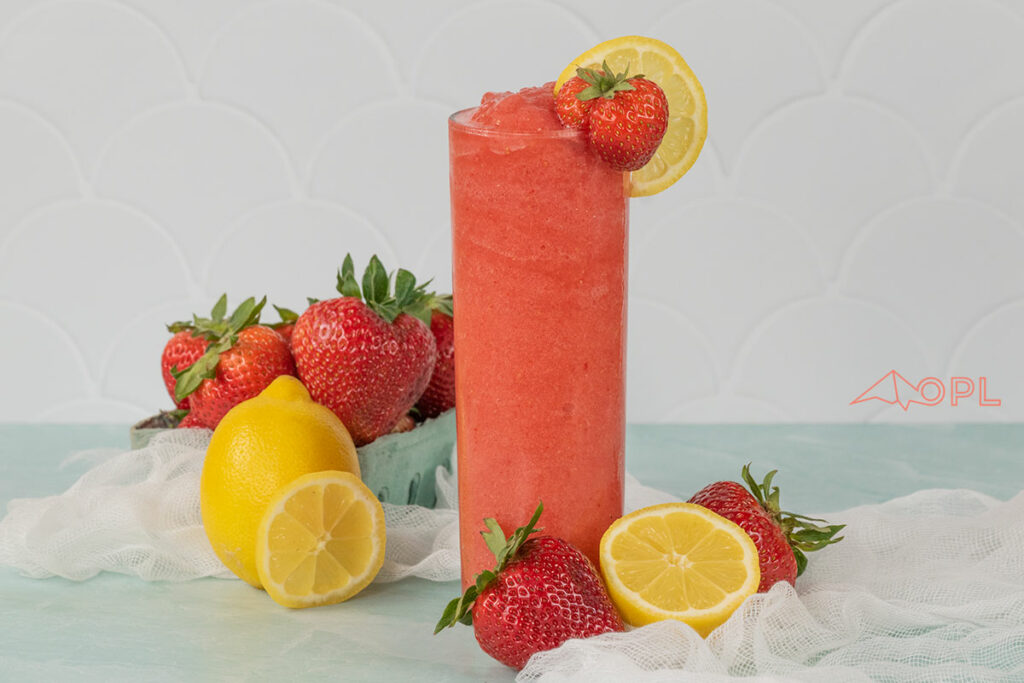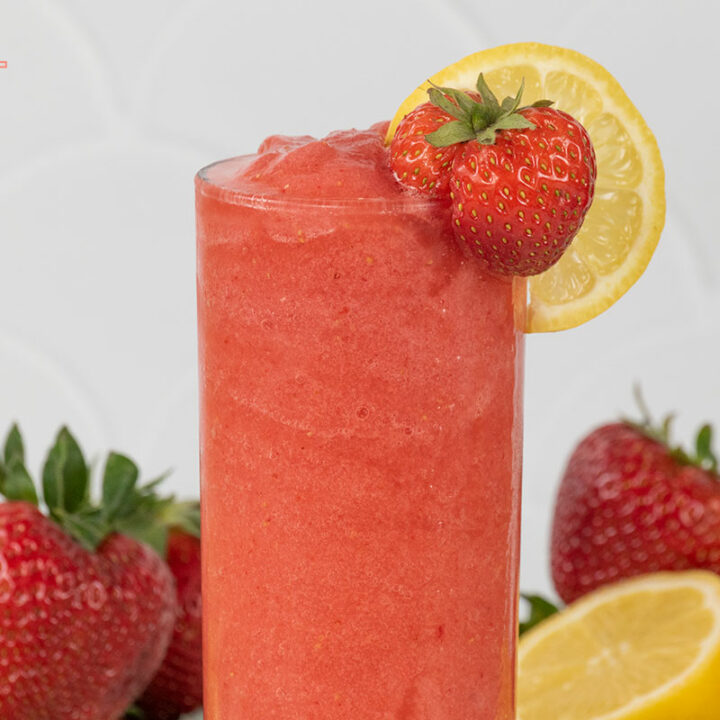 Strawberry Blast Electrolyte Slush
Ingredients
1 cup (about 6oz) Frozen Strawberries, sliced
4 Ice Cubes (about 2oz)
3/4 cup (6oz) Cold Water, *see notes
Instructions
Add all ingredients to a blender jar in the order listed. Blend on high for about 60-90 seconds, or until completely blended and slushy.
If you have a BlendTec, use the "smoothie" setting.
Enjoy right away.
Notes
If your ice cubes are large, and the slush is too thick to blend completely, you may need to add extra water, just a little at a time.
Nutrition Information
Yield

1
Serving Size

1 slush
Amount Per Serving
Calories

60
Total Fat

0g
Saturated Fat

0g
Trans Fat

0g
Unsaturated Fat

0g
Cholesterol

0mg
Sodium

3mg
Carbohydrates

16g
Net Carbohydrates

12g
Fiber

4g
Sugar

8g
Protein

1g