Keto Recipes
(click here for all Keto recipes)
Getting in to Ketosis doesn't happen very easily for all bodies. However, for most people, KETO is an incredible way to increase physical performance and shed fat like no other diet can. These recipes will help you plan so you're able to consume the level of fats your body needs to enter into Ketosis. Most people need to consume around 70% of their calories from fat to get in to and remain in Ketosis.
Our Most Popular Keto Recipes
You might also be interested in: the Whole30 Meal Plan, Continuous brew Kombucha or more options for the Paleo Diet?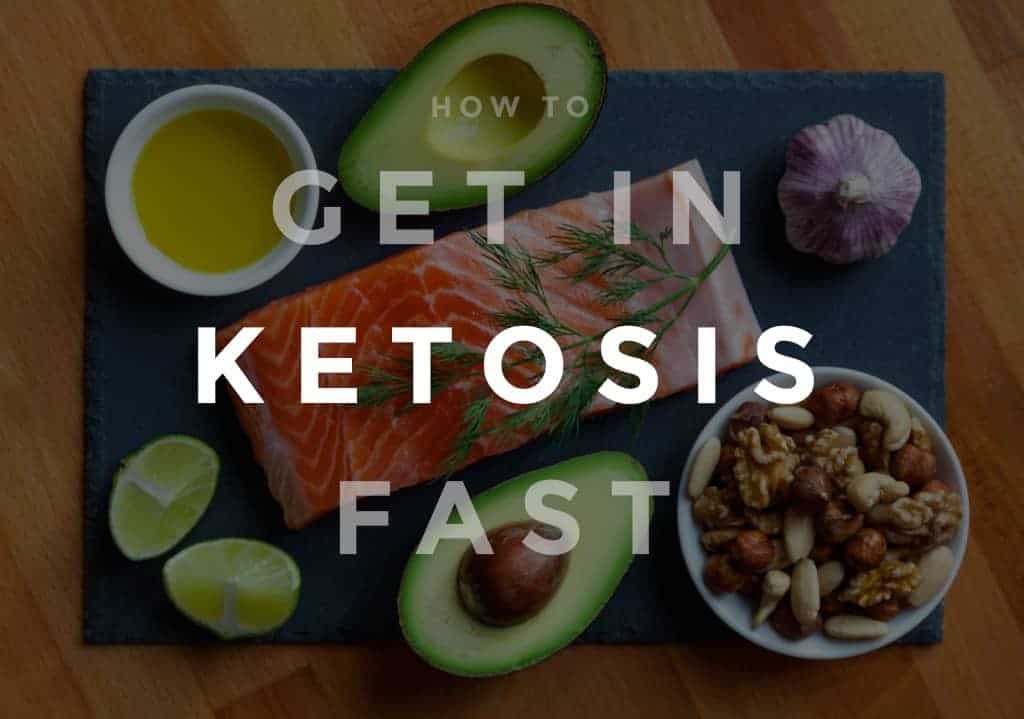 Through my personal experiences and with a lot of research, I've developed a sure-fire way to get into Ketosis fast. Listed here: exactly what to do when starting Keto.