Two Big Announcements!
Check out the incredible Keto Meal Plan with recipes, grocery lists and macro counts! It took a long time to create, it's truly awesome.
And we're getting ready to launch Fat Fit Go (at Paleo f(x)) in April. Check it out and pre-order today.
As if planning a Thanksgiving meal wasn't stressful enough, add in the need to do so without grains, refined sugars, and dairy, and it can be an incredibly daunting task. Trying to convert your classic favorites into paleo-approved dishes can be difficult, so save yourself the stress and hassle and check out these tried-and-true recipes for your paleo Thanksgiving dinner.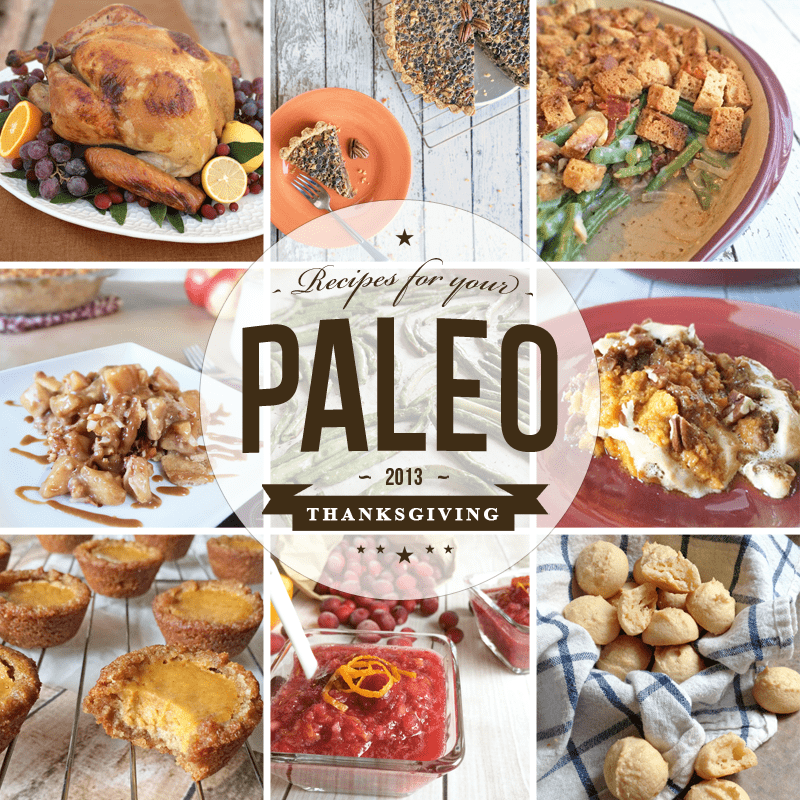 * Denotes a recipe that include dairy (can possibly sub ghee for butter in most cases)
Main Dish Meats
Appetizers
Breads