Just about everyone knows: eating too much sugar leads to disease. However, most of us love sweets. And thanks to scientific discovery, we've been able to unearth ingredients that add sweet flavor with zero glycemic impact. For this post, we'll call these low or zero calorie sweeteners: Keto Sugar.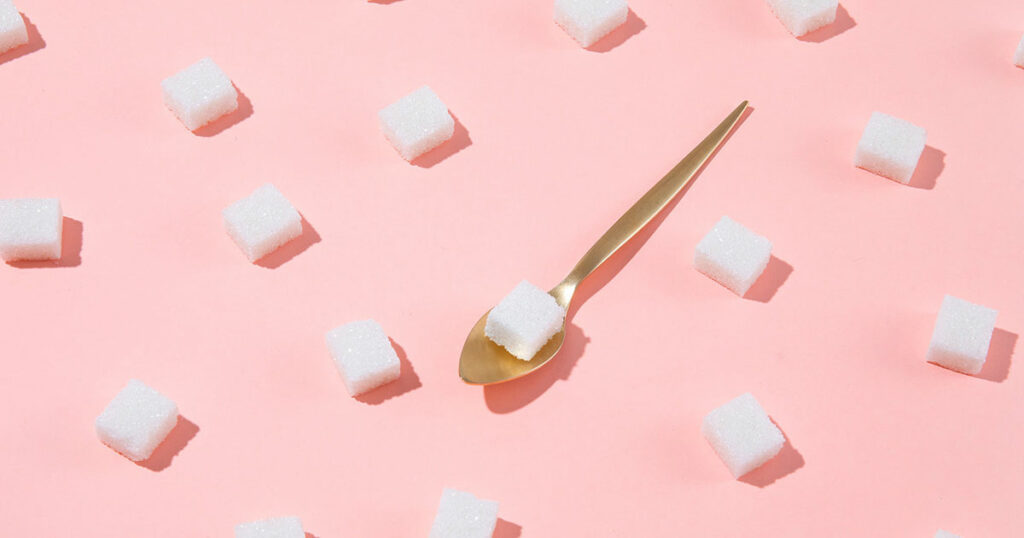 Keto Explained
Ketosis (or the Keto Diet) is the act of your body metabolizing fat to produce energy called ketone bodies. Your body is able to use fat from your diet (what you consume) or fat from your body to assist in this metabolic process. In the presence of moderate to high levels of sustained glucose (carbohydrates) your body will not produce ketones efficiently if at all.
Most people derive their energy from glucose. While glucose conversion and production is an efficient process you may experience insulin resistance by abusing this system (having too much sugar over a prolonged period of time). Ketone production occurs when carbohydrate intake is extremely low.
The Keto diet has become popular and for good reason. If you're not over-consuming sugar you're more likely to avoid pre-diabetes, type 2 diabetes, and heart disease. All in, you're more likely to be insulin sensitive (what you want) while also avoiding metabolic syndrome.
Those who go on a Keto diet typically experience:
Improved Mood
Reduction and/or Elimination of Chronic Symptoms
Clarity of Mind
Weight Loss
Reduction in Appetite
Hopefully now you can see why a lot of people opt for a dietary change in the form of extreme carbohydrate restriction. When transitioning away from carbs your body (at the start) will react (sometimes good and sometimes bad). Check these posts out to go in to a deeper dive in relation to Keto and how to approach it:
---
What is Keto Sugar?
Now that we've got a handle on why you'd want to seek out low glycemic sweeteners, let's review what constitutes as Keto Sugar.
Any Sweetener that's VERY LOW on the glycemic index would be considered Keto Sugar.
Keto Sugars must be proven to NOT RAISE BLOOD SUGAR. Remember, keeping your blood sugar regulated is an important step in relation to Ketone production.
---
Top 5 Keto Sweeteners "Keto Sugars"
This is a review of alternative sweeteners that are considered "Keto Sugars". Listed under each sweetener is the glycemic index (GI). If you're interested in reading about how alternative sweeteners compare to regular sweeteners like table sugar, read this: Glycemic Index for Sweeteners
Stevia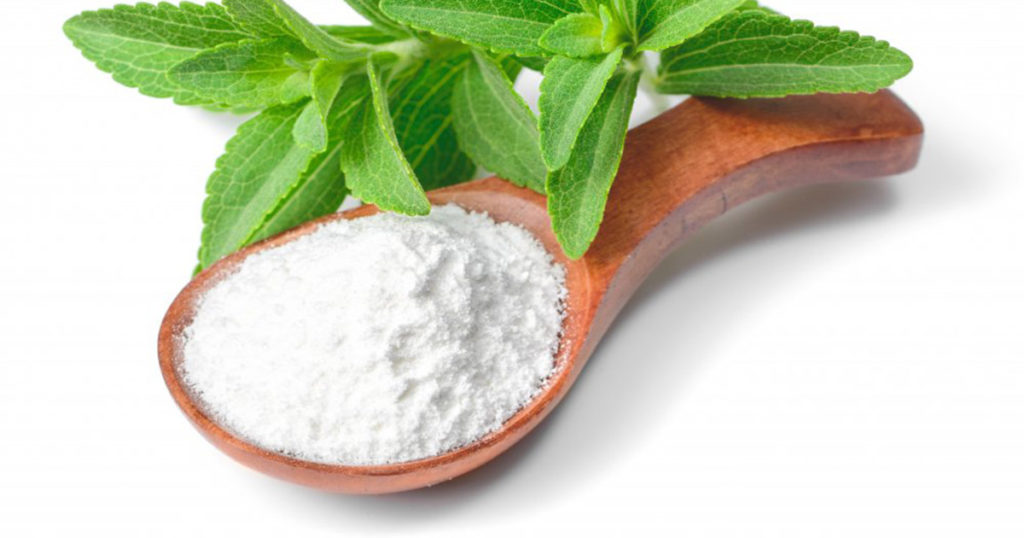 All Stevia options available for purchase are derived from the leaves of the Stevia rebaudiana (Bertoni) plant, which is an herbal shrub. Stevia is between 100 and 300 times sweeter than table sugar. Stevia DOES NOT RAISE BLOOD SUGAR. Stevia is commonly used in powdered drink supplements and many other products.
STEVIA GI: ZERO >>> Everything you need to know about Stevia
---
Allulose (#1 Keto Sugar)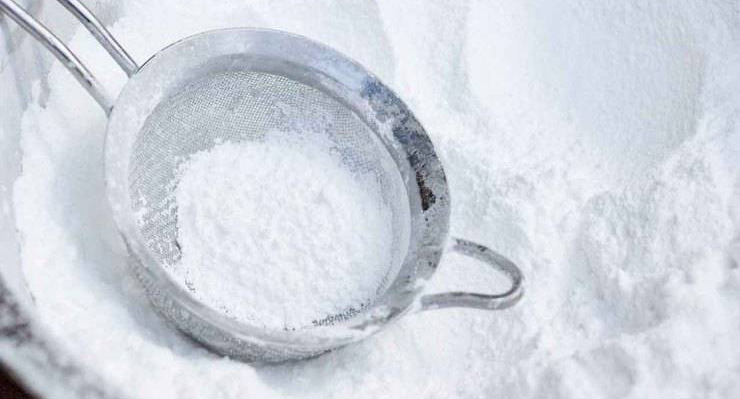 Allulose is naturally occurring in grapes, corn, maple syrup and more. However, to get Allulose as a stand alone ingredient the sweet food must be broken down into starch and fructose. After it's broken down, the fructose is then converted to Allulose via an enzymatic conversion process. Allulose is 70% as sweet as sugar and is commonly used in Keto treats, diabetic desserts, and low-carb ice cream.
ALLULOSE GI: ZERO >>> Everything you need to know about Allulose
---
Erythritol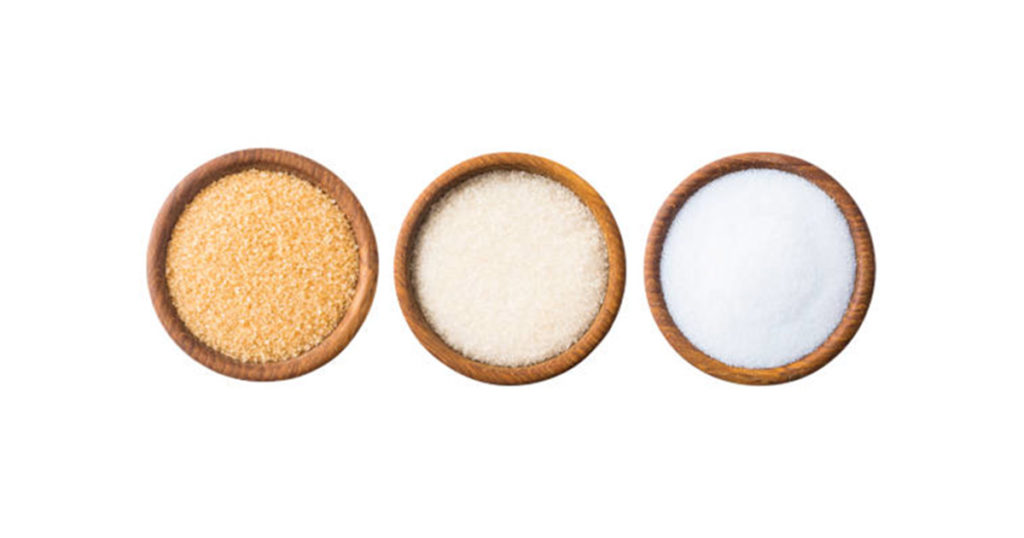 Erythritol is found naturally in some foods, however it needs human intervention to be used as a stand alone sweetener. Erythritol is produced in an industrial process starting with enzymatic hydrolysis of the starch from corn (generating glucose). Glucose is typically then fermented with yeast. Erythritol is 70% as sweet as table sugar and is commonly used in Keto dessert recipes.
ERYTHRITOL GI: ONE >>> Everything you need to know about Erythritol
---
Sucralose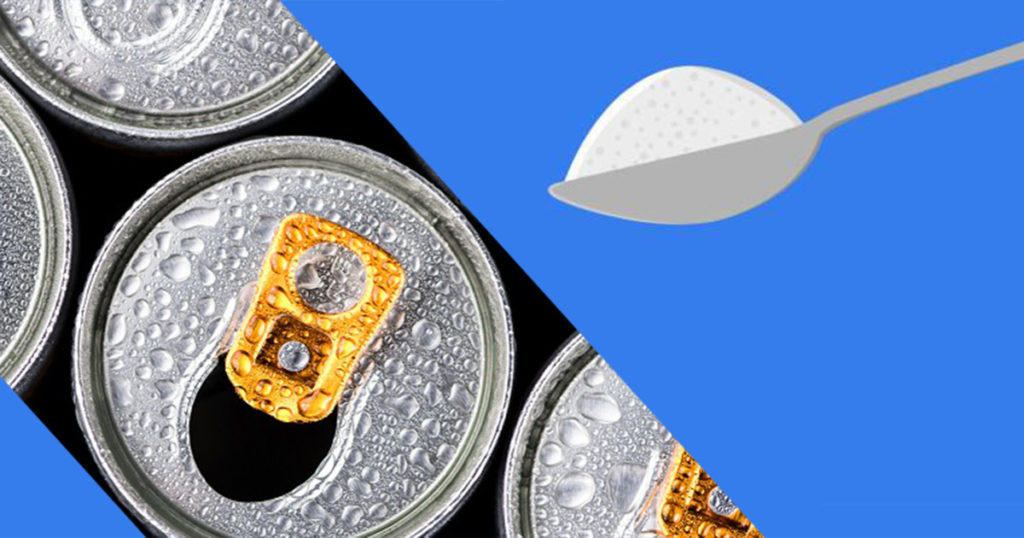 Sucralose is artificial and is made by a multi-step process that starts with ordinary table sugar (sucrose) and replaces three hydrogen-oxygen groups on the sugar molecule with three chlorine atoms. Sucralose is 400-700 times sweeter than sugar and is commonly used in zero calorie energy drinks.
SUCRALOSE GI: ZERO >>> Everything you need to know about Sucralose
---
Aspartame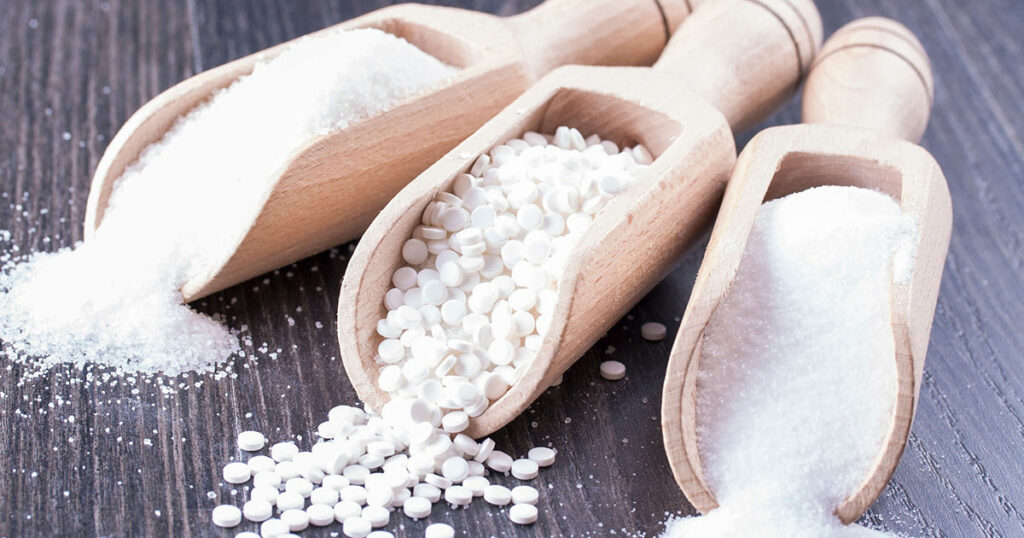 Without question, the most debated sweetener ingredient of all time, Aspartame. It seems like everyone has an opinion on Aspartame, I've compiled scientific data to help you understand the science and avoid the opinion. Aspartame is man made (it's an artificial sweetener). Aspartame is 200 times sweeter than sugar and is commonly used in diet sodas.
ASPARTAME GI: ZERO
---
Interested in learning more about Alternative Sweeteners? We've got a lot of science-backed information found here: Alternative Sweeteners
Pin this article: