Our kids have started making their own for the occasional breakfast side dish. One of the many effects from being home for most of the last year (thanks Covid). Grab a potato, dice it up, toss it in a skillet with some butter and seasoning. What could be easier?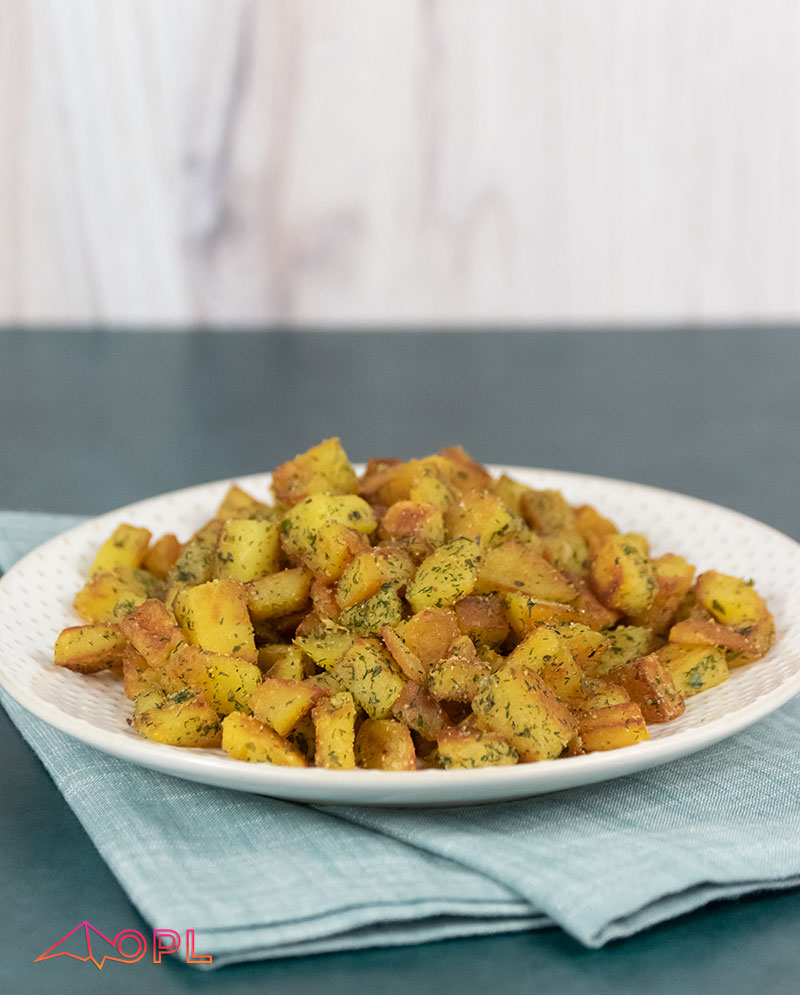 Prepping Skillet Potatoes
I actually prefer to just ever-so-slightly complicate things by adding one more step. I think par-boiling the potatoes before tossing them in the skillet makes for a much more evenly-cooked potato with a better ratio of crispy and tender.
Also, if you don't do the whole dairy thing, skip the butter and cook these up in some bacon fat to really amp up the flavor. And of course, the Ranch Dip Seasoning Blend is what takes these from "meh" to "whoa!". For real.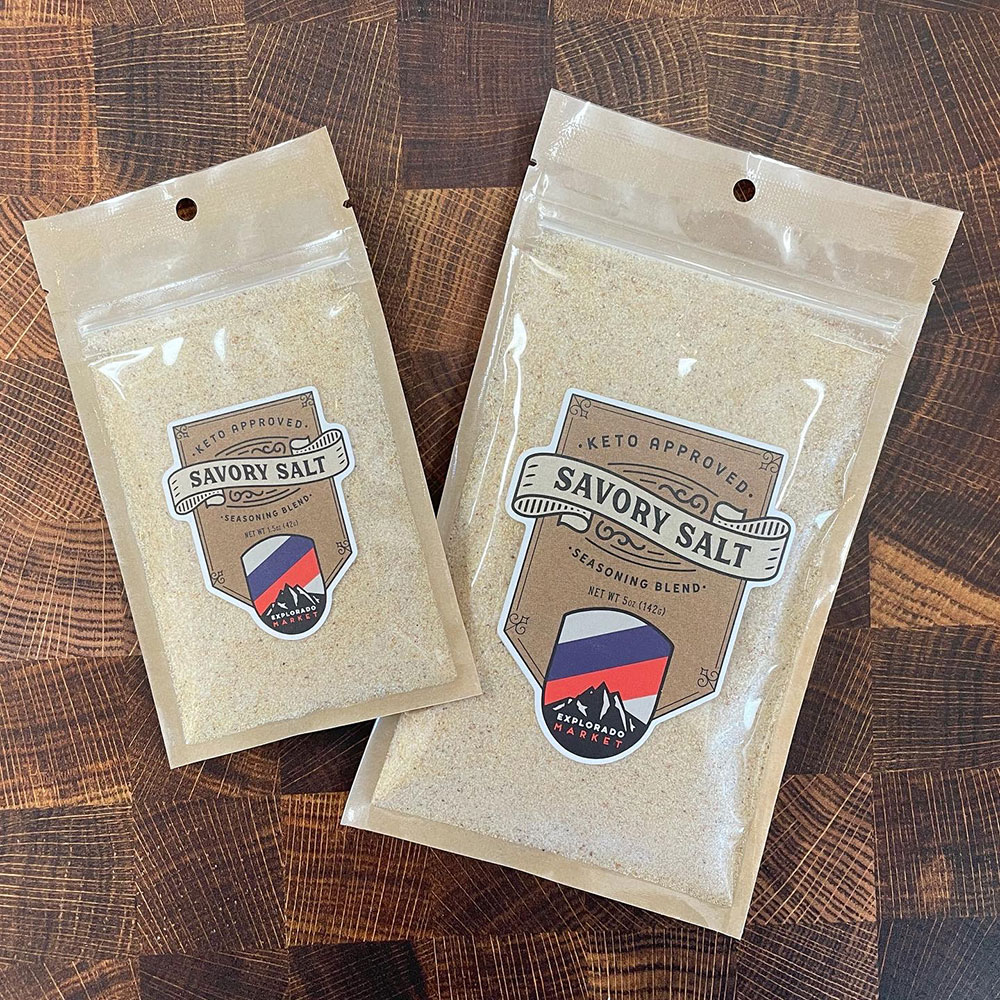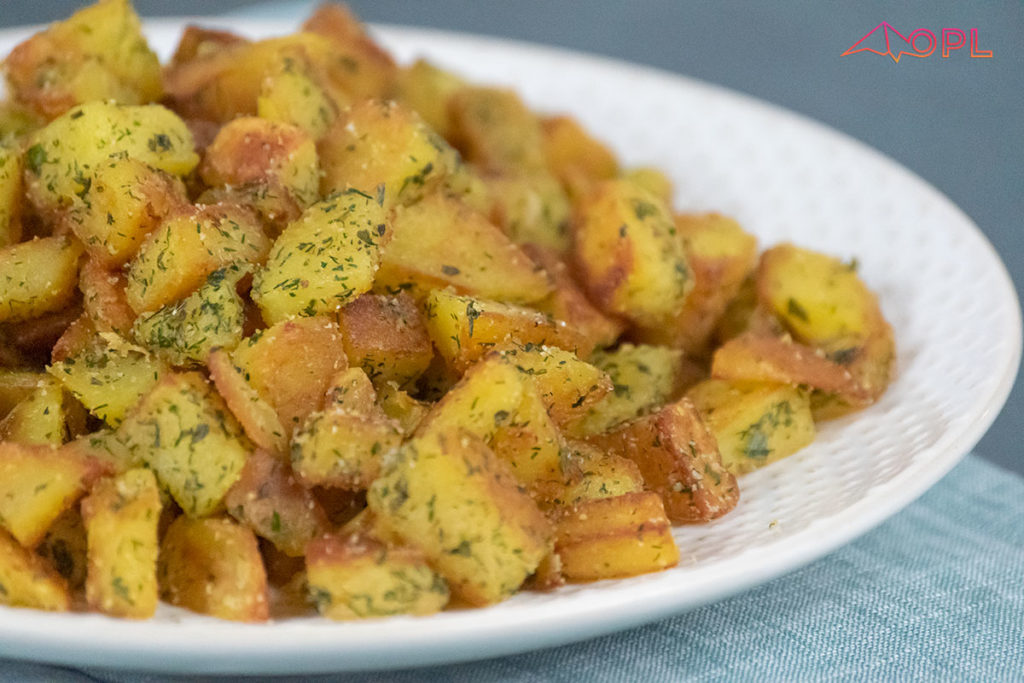 And if this isn't ranch-y enough for you, I definitely suggest you eat these dipped in some Buttermilk Ranch Dressing/Dip. Mmmhmm.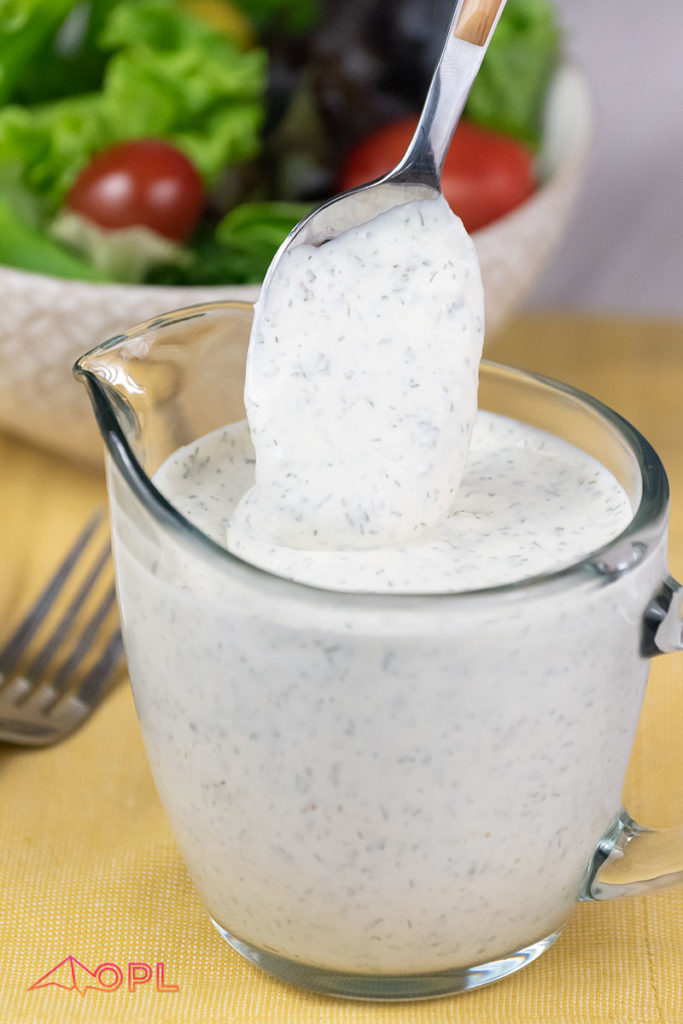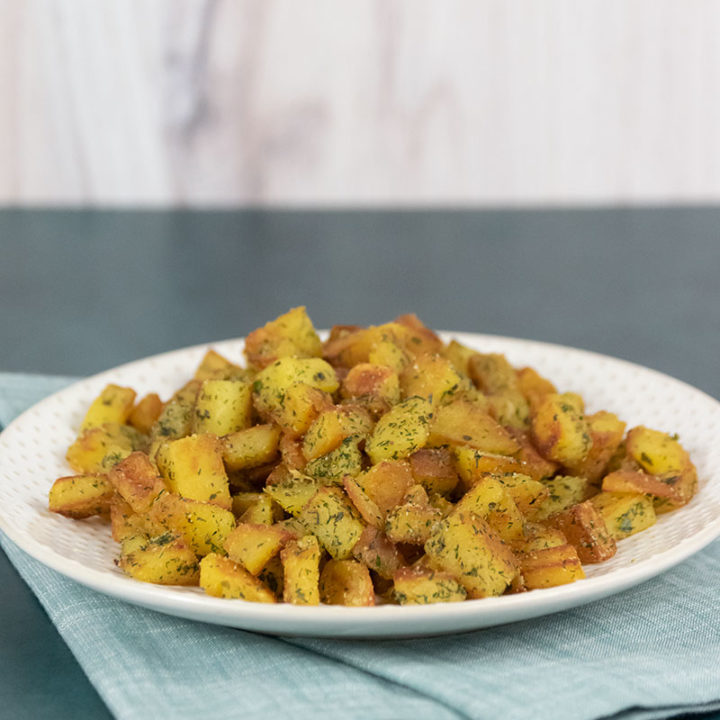 Ranch Skillet Potatoes
Ingredients
1 lb Yukon Gold Potatoes, diced
5 Tbsp Butter, Avocado Oil, of Fat of Choice (divided)
Serving Suggestion
Buttermilk Ranch Dip/Dressing
Instructions
Peel potatoes and dice to about 1/4" cubes. The smaller they are, the faster they will cook. Try to keep the sizes uniform-ish for even cooking.
Put diced potatoes in a medium saucepan and cover with water. Bring to a boil and cook until about halfway done. They should still be firm when pierced with a fork.
Drain and add to skillet over medium heat with 3 Tbsp butter/oil/fat of choice. Cover skillet with a lid to keep the steam inside, accelerating the cooking time.
Pan-fry, stirring occasionally to prevent burning or over-browning.
Add remaining 2 Tbsp butter and Ranch Dip Seasoning Blend to the skillet, stir to coat completely, and remove from heat.
Serve warm. Store leftovers in the fridge for up to a week. Reheat leftovers in a skillet with a touch of butter/oil for best results.
Best served with a side of Explorado Market Ranch Dip (recipe here).
Nutrition Information
Yield

4
Serving Size

1/4 lb
Amount Per Serving
Calories

264
Total Fat

18g
Saturated Fat

10g
Trans Fat

1g
Unsaturated Fat

7g
Cholesterol

38mg
Sodium

125mg
Carbohydrates

24g
Fiber

2g
Sugar

1g
Protein

3g