On this page you'll learn about what makes Cardnl products different + loads of resources on how to eat correctly when trying to avoid high blood sugar. This page is meant for: those on a Keto Diet, those attempting to reverse or manage pre-diabetes, type 2 diabetics, and those living with type 1 diabetes.
You can eat these products and make these recipes and your blood sugar will remain stable.
Please share this page with a friend interested in consuming less sugar.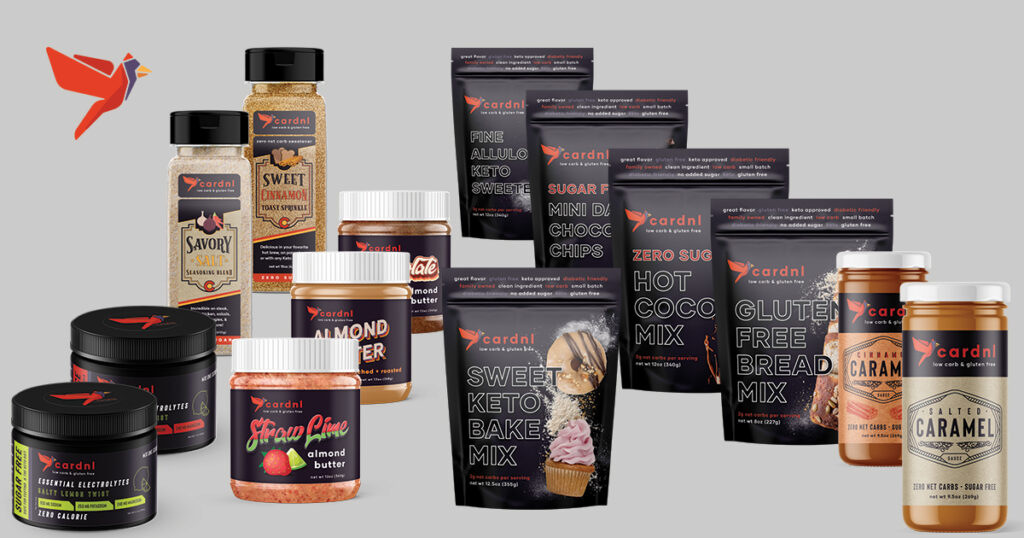 This is us! We own a very small business (Cardnl) and offer recipes + diet and lifestyle tips here, on this website. Thanks for visiting. Below we itemize useful links to help you on your health journey.
We started making Keto Approved products back in 2018 and we've been creating Keto and Paleo recipes online since 2013. Our very first product was a nut butter blend called Fat Fit Go.
We make everything in house (nothing is outsourced to a third party, which is pretty rare).
Blood Sugar Tested Products
Each and every product at Cardnl has been tested by type 1 diabetics, type 2 diabetics, people on a Keto diet, and those with no metabolic health issues. You get the sweet taste, great texture, and you just don't have to worry about a negative impact to your blood sugar.
We go to great lengths to test the legitimacy of our claims by personally wearing a CGM (continuous glucose monitor) AND by regular feedback from those on a Keto diet (testing Ketones), type 1 diabetic children (feedback from their parents), type 1 adults, and type 2 diabetics, all of whom consistently wear a CGM.
We've written about CGM Testing, take a look!
---
Our Clean Ingredient, Keto Approved, and Diabetic Friendly Approach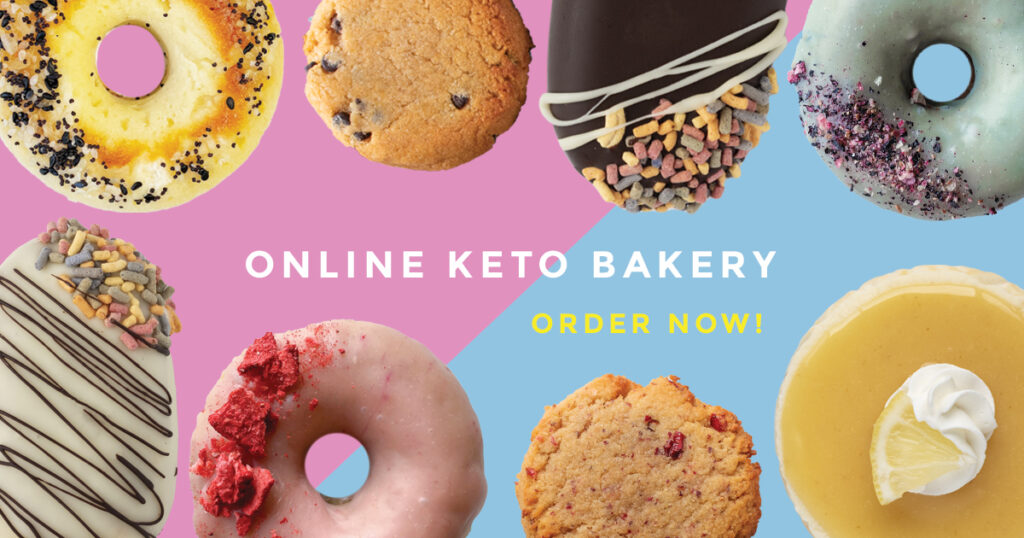 What to Expect
Here's an overview of what you can expect from Cardnl (Low Carb & Gluten Free).
Real Ingredients (never any cheap fats, oils, fibers, or other low quality ingredients used)
Each and Every Product & Ingredient Tested (will not raise blood sugar)
100% Keto Approved (will never impact Ketone production)
All Products are SAFE for Diabetics (both type 1 and type 2)
Small Batch (we make everything in very small batches which means nothing sits on a shelf for a long time prior to getting to you).
We are a VERY Small Business (it's just our family)
---
Our Regularly Used Ingredients
Here's a list of our regularly used ingredients to make shelf stable and bakery products that won't negatively impact blood glucose.
Blanched and Roasted Almonds
Non GMO Allulose
High Quality Erythritol Blends
Reb M Stevia
Butter, Eggs, Heavy Cream, Cream Cheese
High Quality, Fair Trade Cocoa Powder
Ethically Sourced Cocoa Butter
Coconut Flour, Oil, Milk
MCT Oil
Redmond Real Salt
---
Ingredients we NEVER Use
We have a long list of WE WILL NEVER USE ingredients, here are a few:
Soluble Corn Fiber
Seed Oils
Soy Products
Grains / Gluten
Tapioca Fiber
Peanuts
---
Our Top 2 Products
We offer a lot of products but over-time, these 2 Keto Approved and Diabetic Friendly products have emerged as our top sellers.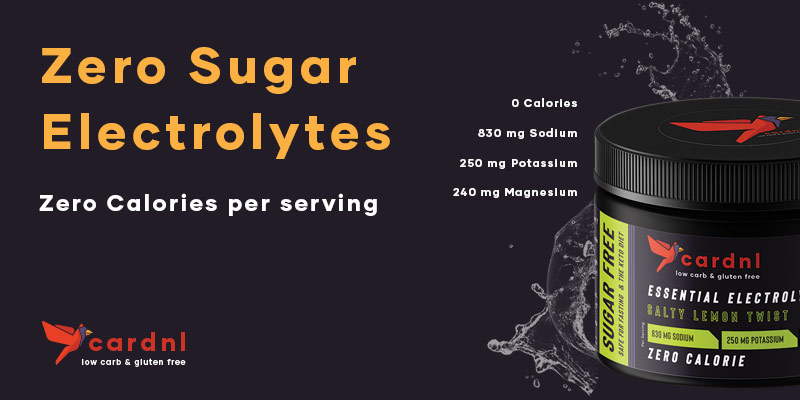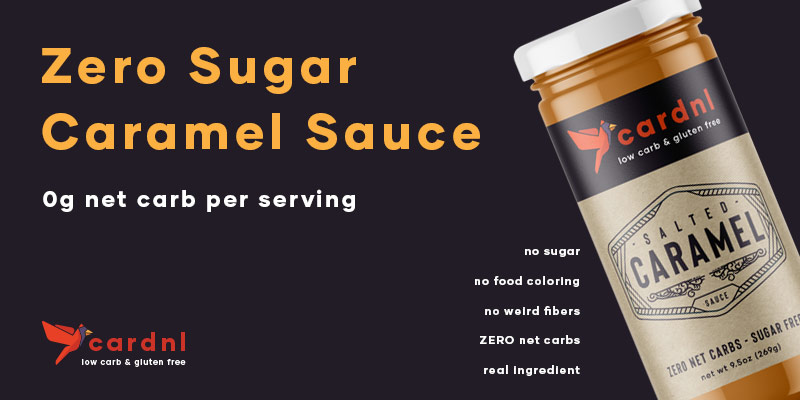 Interested in making a purchase?
Click on any of the images below to learn more:
---
Keto Resources
Over the span of many years, we've compiled a lot of information to help you on your journey, here are a few pages to check out:
---
Recipes Using Our Products
If you click on any of the links below you'll be brought to a category of recipes that use that particular product.
---
Recipes Using the Sweet Keto Baking Mix
If you have our Sweet Keto Baking Mix on hand, you can make any of these yummy recipes at home.
View ALL Recipes Using the Sweet Keto Bake Mix
---
Recipes Using the Keto Gluten Free Bread Mix
View ALL Recipes Using the Gluten Free Bread Mix
---
Thanks so much for reading all of this. Your support means a lot and allows us to keep making these products. Please let us know if you want to see something new or have advice for us, we're listening.
Pin this page: