Feeling lazy but want to lose weight, have more energy, and stop feeling hungry all the time? These Lazy Keto Meals give you everything needed to plan recipes you can make quickly to allow you to lose weight and feel better. And the best part? You don't need any special kitchen skills.
Over 30 Lazy Keto Recipes Included Here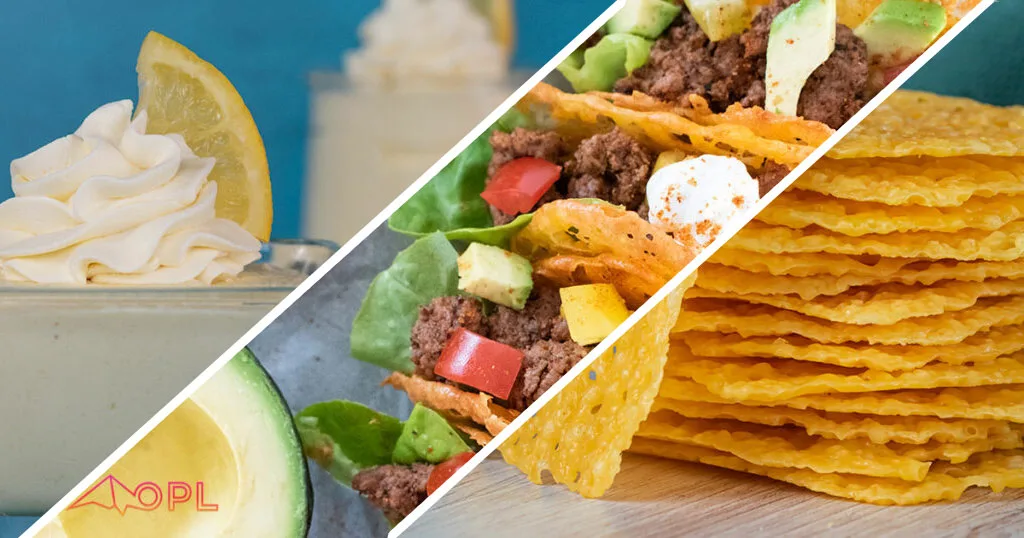 The keto diet is a very popular way to lose weight and maintain a healthy lifestyle. It's also a great diet for people who have diabetes or want to prevent it. However, for most people: getting started on Keto seems difficult at first. This guide and all of the recipes provided will help you navigate your way through Keto without feeling like you're sacrificing your favorite foods.
When you're done viewing all of these lazy keto meals, you might want to get some inspiration on a meal plan, check this out: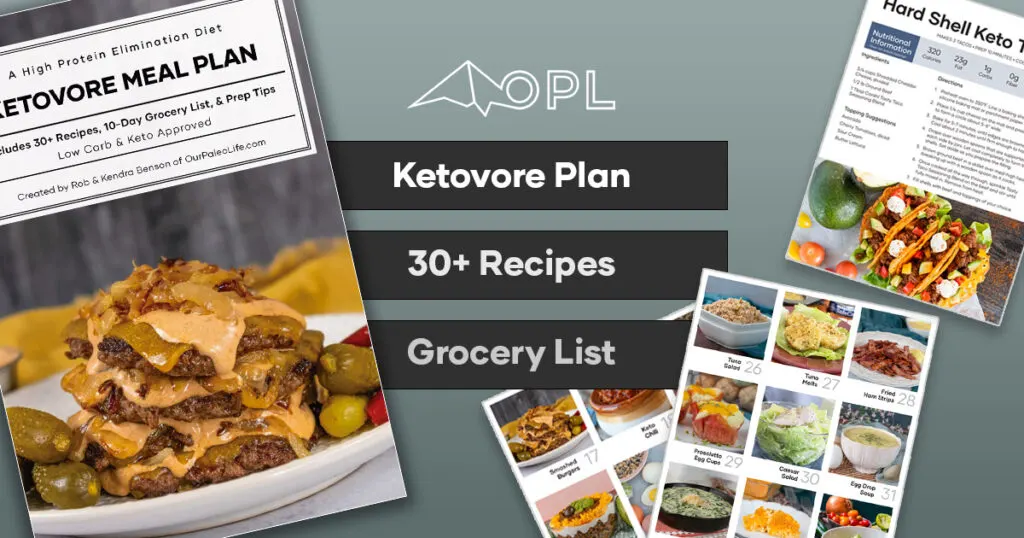 ---
What is Keto and how does it work?
Keto is a type of diet that focuses exclusively on macronutrients (Fat, Protein, Carbs). In particular, you're eleminating the overconsumption of carbohydrates to encourage Ketosis.
Ketone Bodies
With the Keto Diet, the majority of your energy will come in the form of Ketone bodies rather than blood sugar. These ketone bodies are created when you're fasting (not eating food) or when you drastically reduce carbohydrate consumption. Fat becomes your energy source. The Lazy Keto Meals found here help you reduce carb intake while managing the proper balance of protein and fat.
Reducing regular, elevated blood sugar leads to improved health outcomes.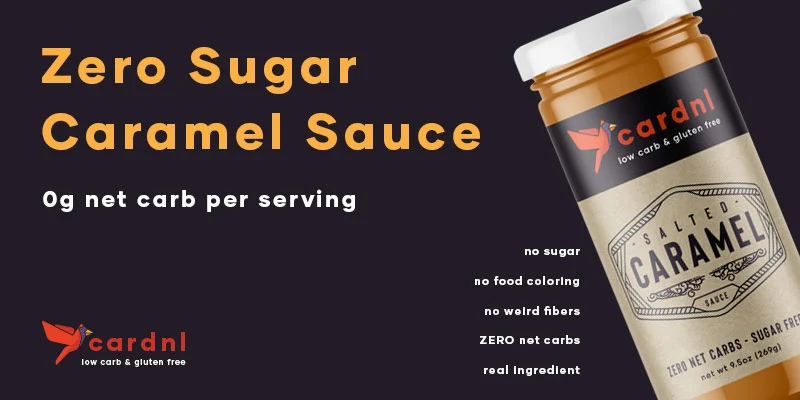 Fat = Energy
On this diet, fat consumption will be your energy lever. If you're wanting to lose fat, you'll only consume enough fat to keep your energy levels up. You don't want to over-consume fat (for best results). If you're using the diet therapeutically, you'll need to pay close attention to how you feel.
If you're feeling great, have energy, and are hitting your goals: don't eat more fat.
If you're feeling sluggish, tired, and cranky: eat more fat.
Always consume the right amount of electrolytes. Not consuming enough: sodium, potassium, and magnesium will lead to headaches, lethargy, and negative thoughts about progress.
Necessity of Protein on the Keto Diet
Protein will be essential through every step of your Keto journey. While protein isn't going to provide you with increased energy – it is vital and you NEED IT.
Your Focus On Keto
Fat is Energy (use dietary fat as your energy lever)
Protein is the foundation
Limit Carbohydrate consumption
Useful Links and Resources
---
Benefits of the Keto Diet
The benefits of this diet are extensive and meaningful. If you're overweight, pre-diabetic, type 2 diabetic, or trying to control your diabetes in any way: your focus should be on your blood sugar. Regular and prolonged overconsumption of carbs leads to disease, without fail. These lazy Keto meals lead to a reduction of carbohydrate intake.
The recommendation of the Keto Diet doesn't come with false promises. We're getting access to so many causation studies and data that point to the benefits of the Keto diet. We've created an article that'll help you see the scientific discoveries related to reducing carbohydrate on a Ketogenic Diet: Benefits of the Keto Diet (a list of studies)
A look at the benefits of a Ketogenic Diet (all data found in the link above).
Prevent or Reverse Heart Failure with the Keto Diet
Cardiovascular Disease Risk Improvements in T2D Patients Following Nutritional Ketosis Guidelines
Improve Glycemic Control, Body Composition, and Cardiovascular Risk Factors
Type 2 Diabetes Remission via Low Carb Diets
Low carb has favorable impact on metabolic syndrome (more than low fat)
---
Easy Keto On-The-Go Meals and Recipes
These lazy Keto meals are easy, great for meal prep, and will help you enjoy your food options. You should expect to feel improved energy levels, decreased hunger, and significant weight loss.
While anyone can enjoy a Keto diet (and feel the benefits) – We strongly recommend those with insulin resistance, pre-diabetes, metabolic disease, or other discouraging ailments to attempt a Keto Diet for a minimum of 6 to 9 weeks. Anything shorter than that and you'll find that it's unlikely you've given your body enough time to adapt and benefit from the changes.
Remember: to avoid feeling the "Keto Flu", headaches, and lethargy: you should consider supplementing with a zero calorie electrolyte blend. Proper electrolyte balance will enhance your experience.
---
Lazy Keto Main Courses
These meal options are for breakfast, lunch, and/or dinner.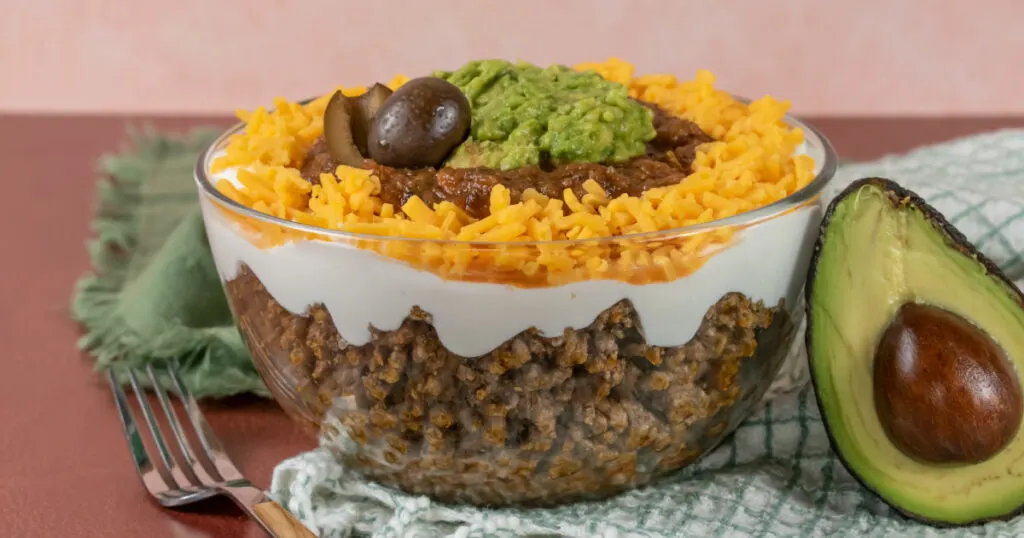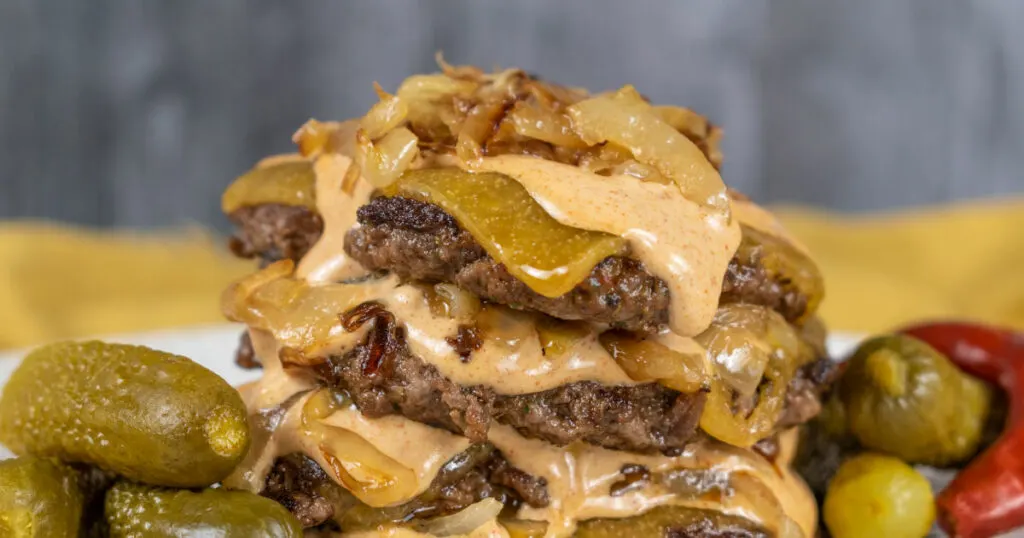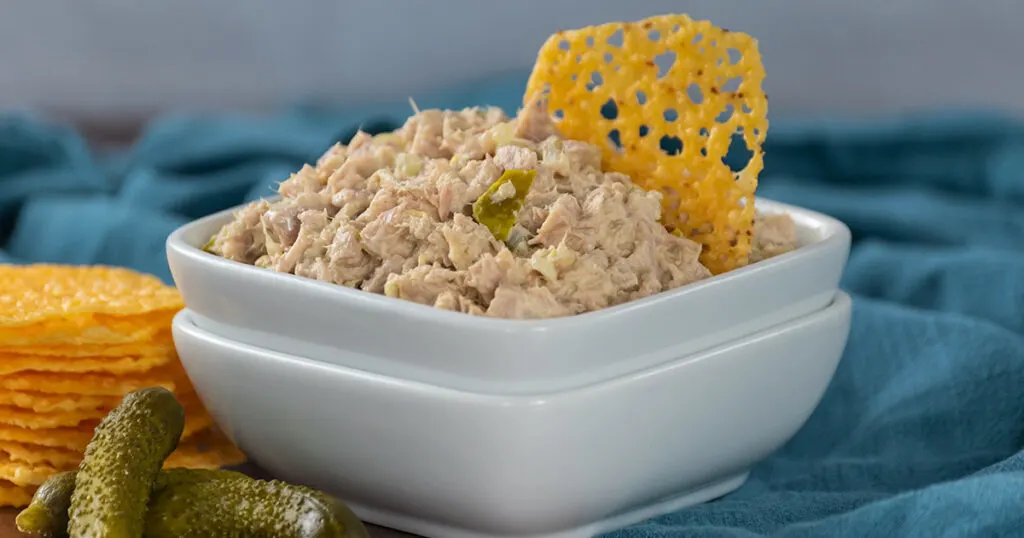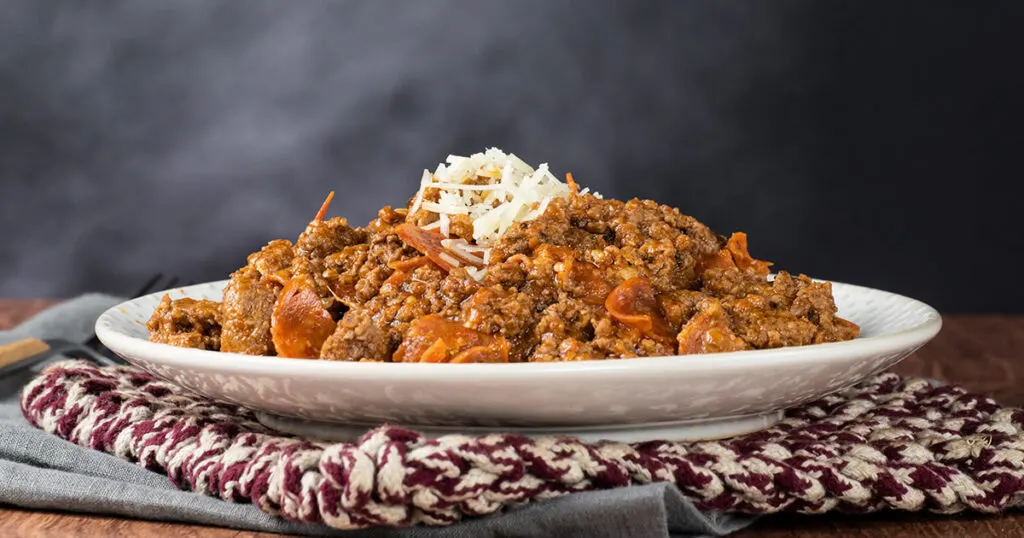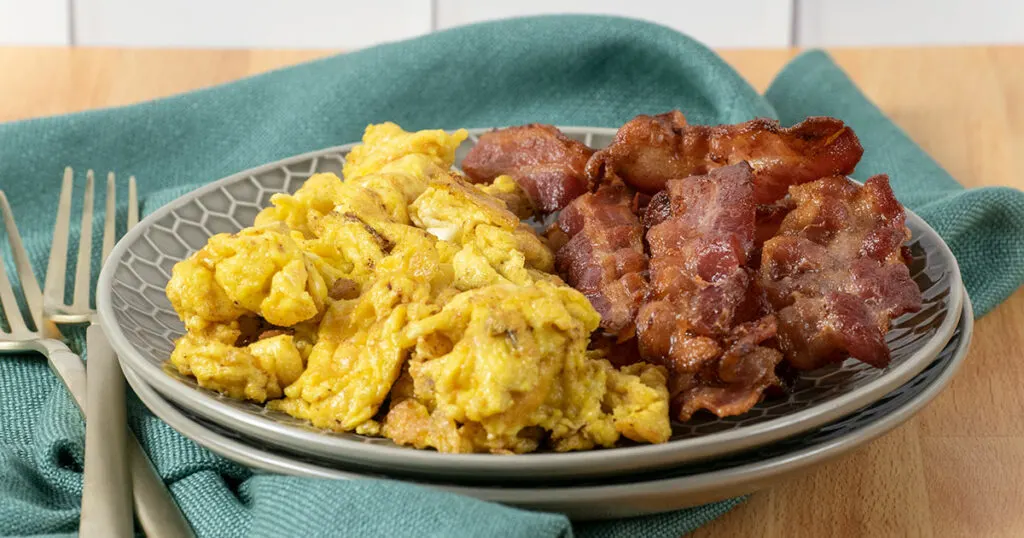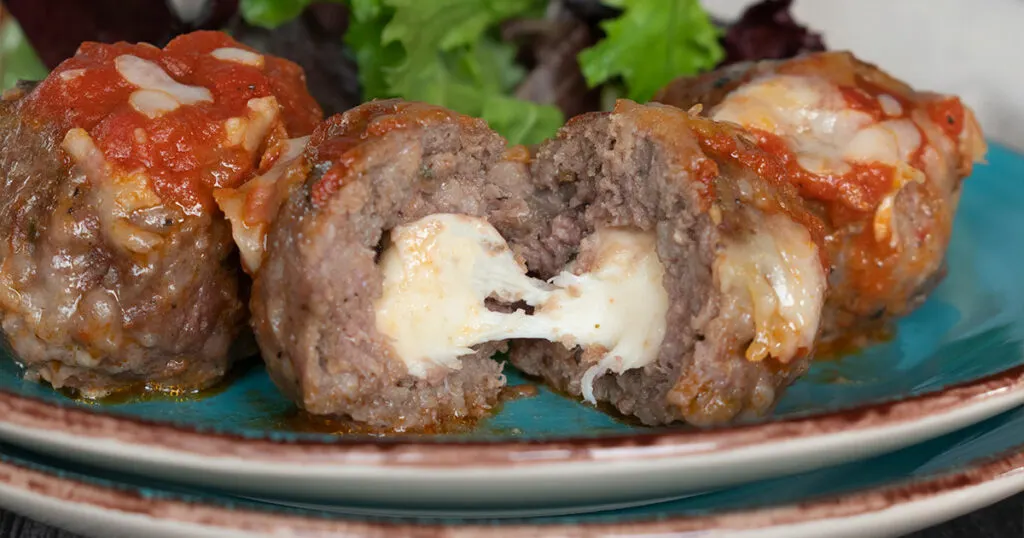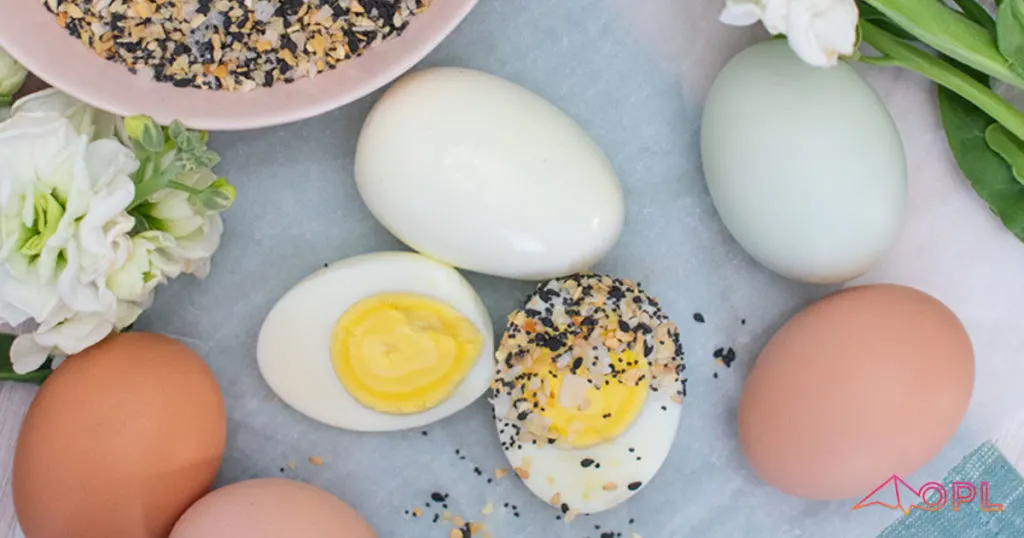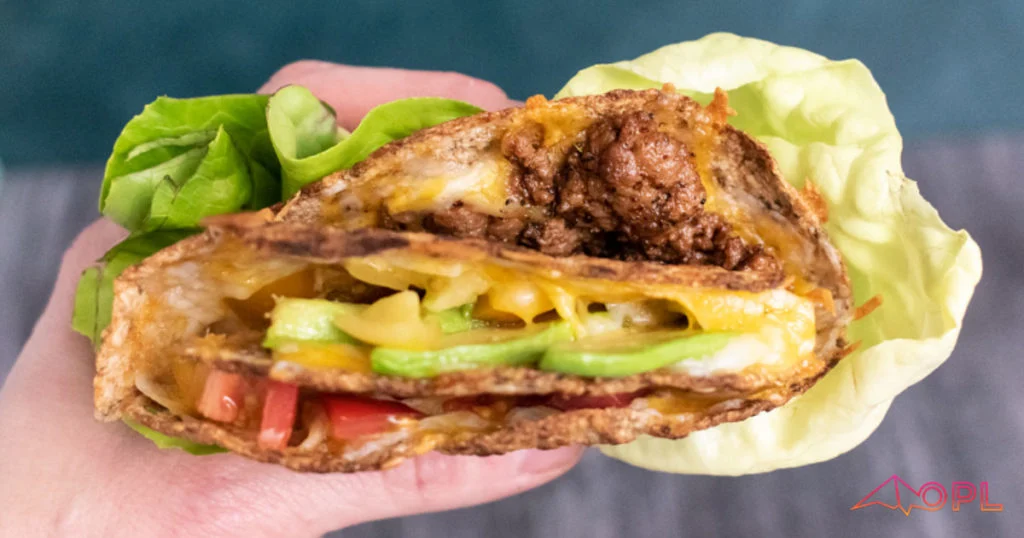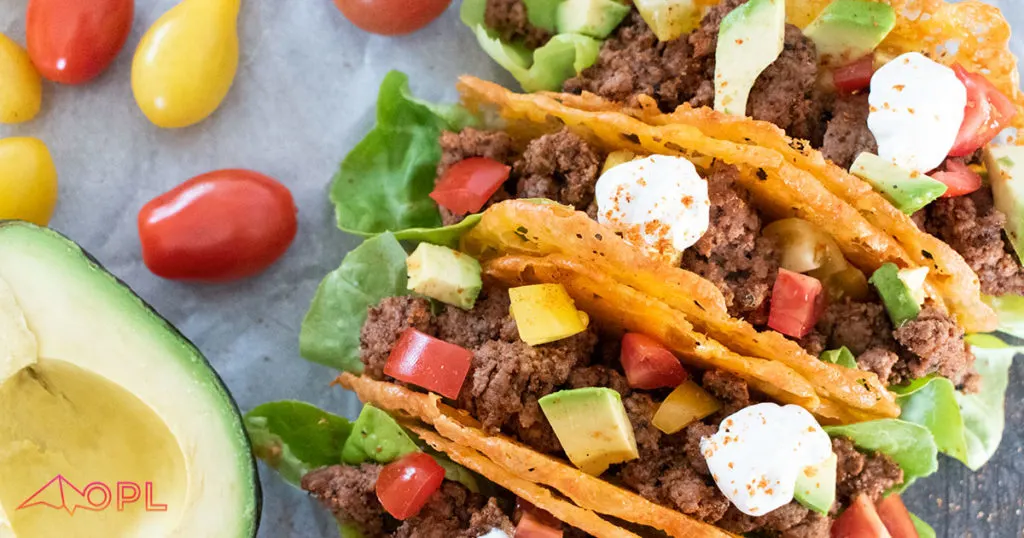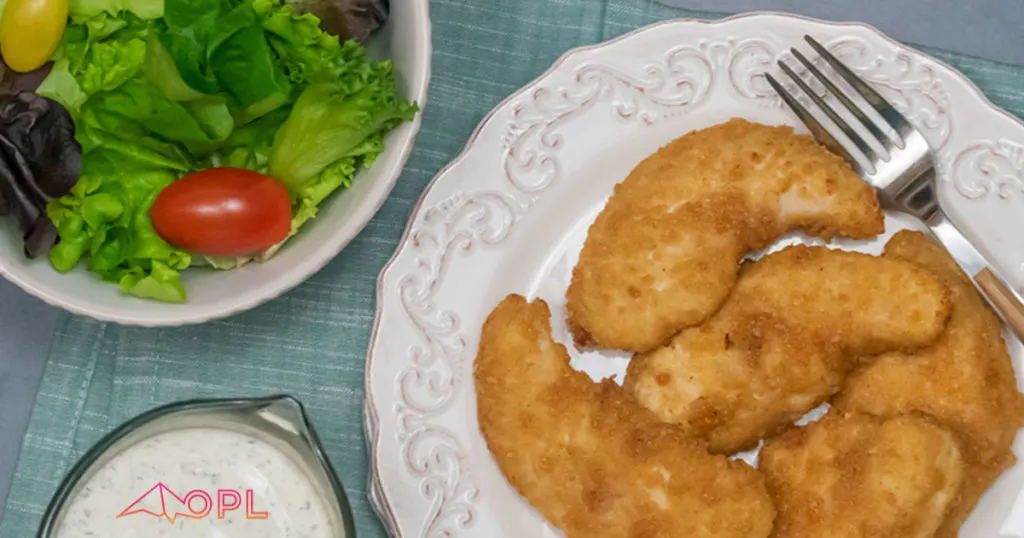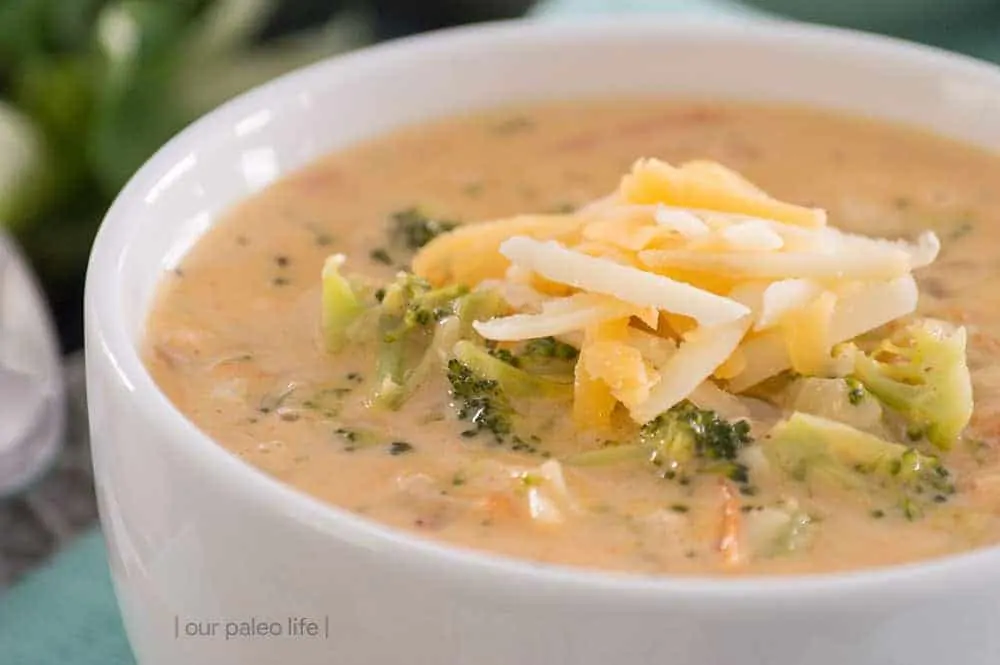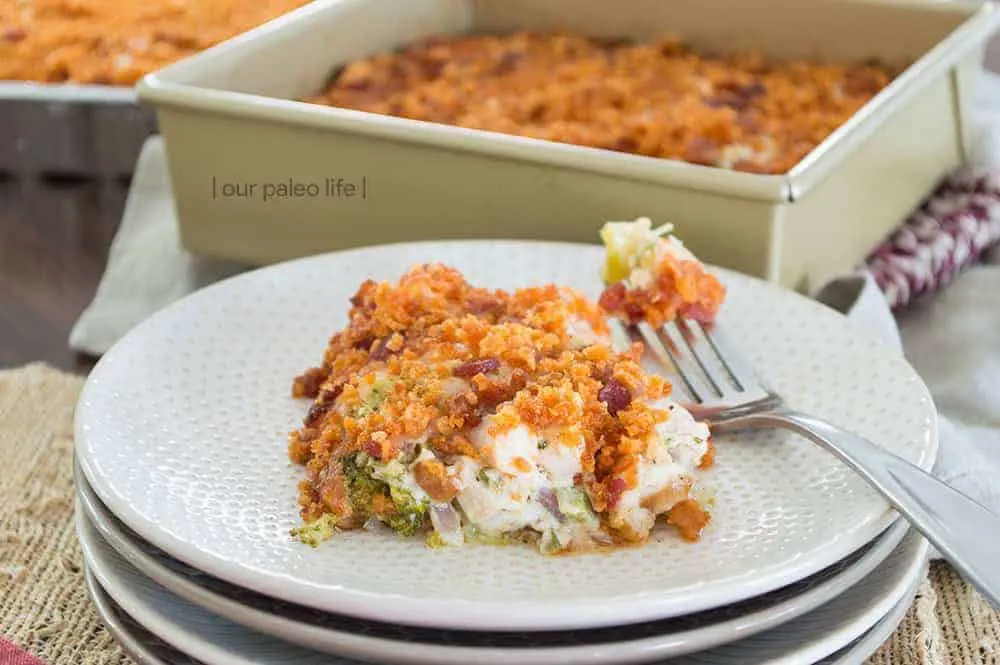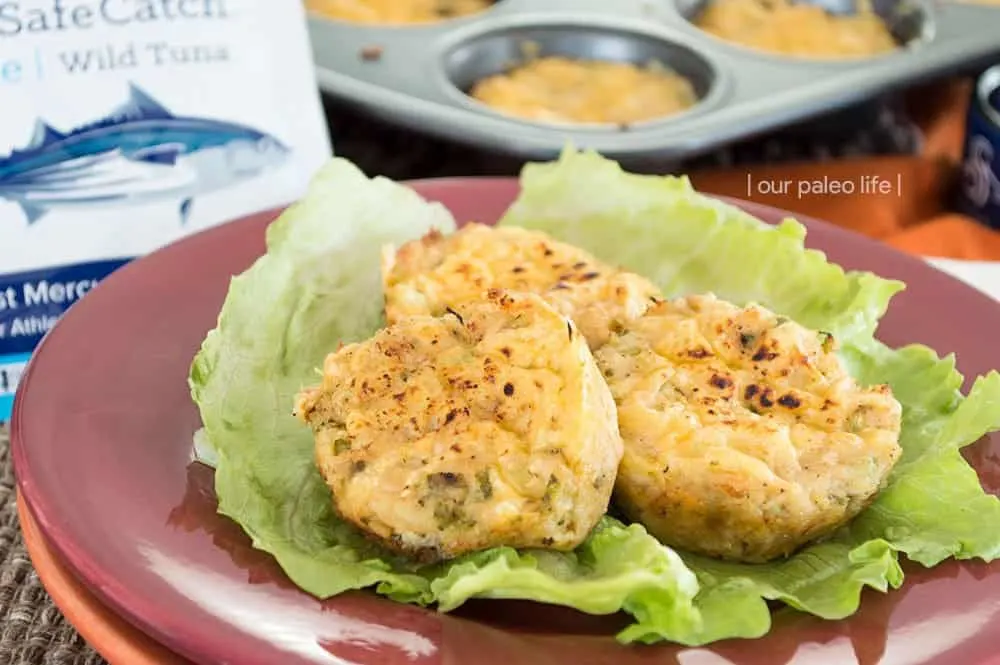 ---
Lazy Keto Sides
These side dishes are easy, Keto approved, and delicious.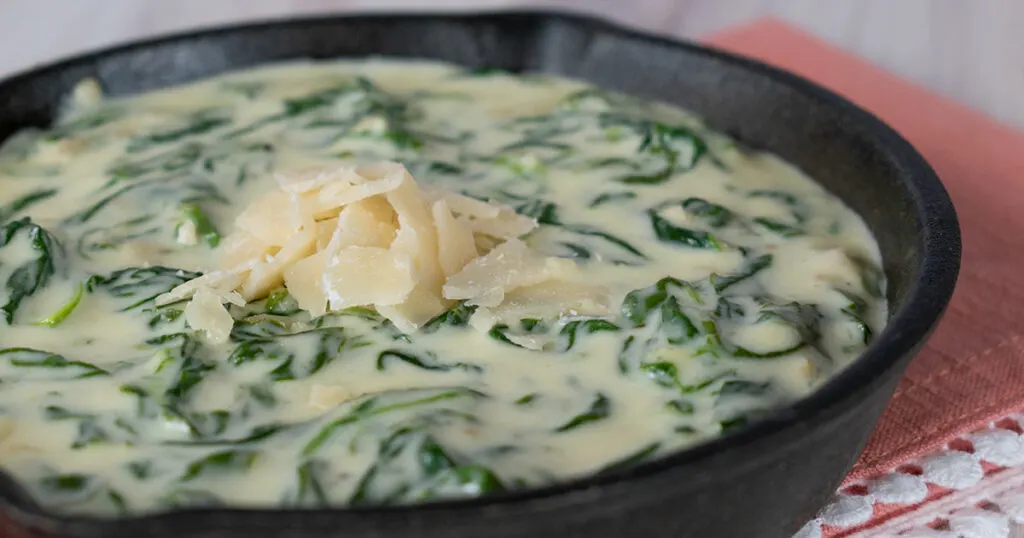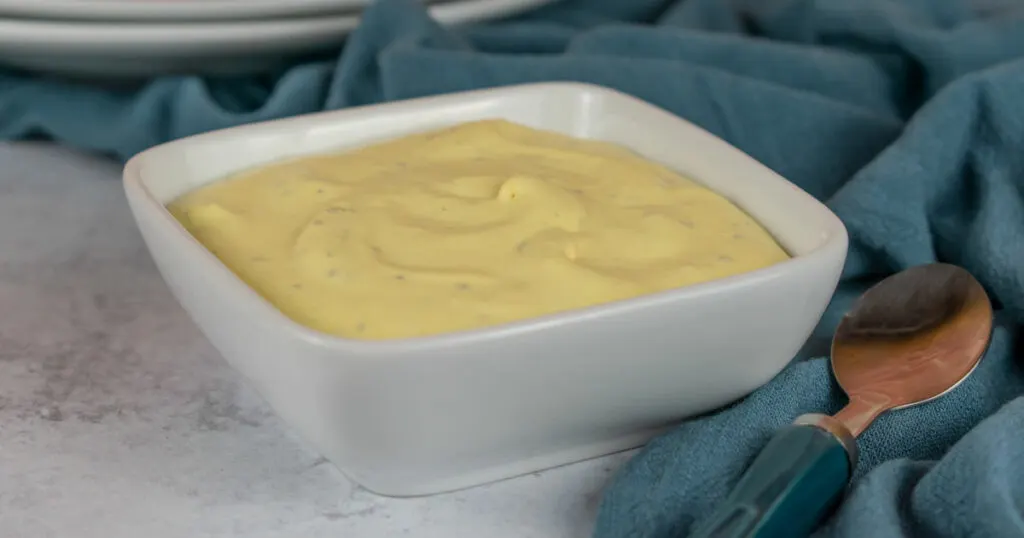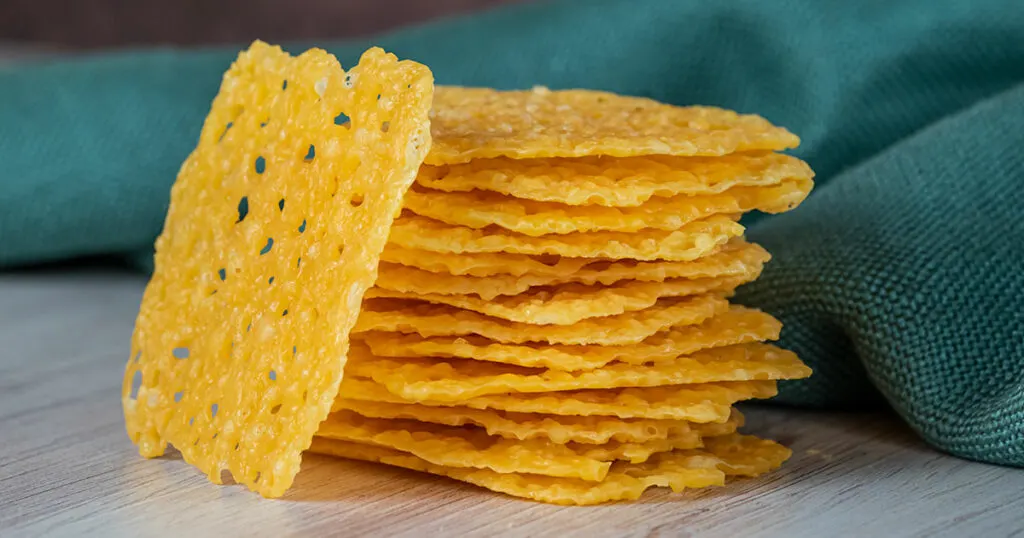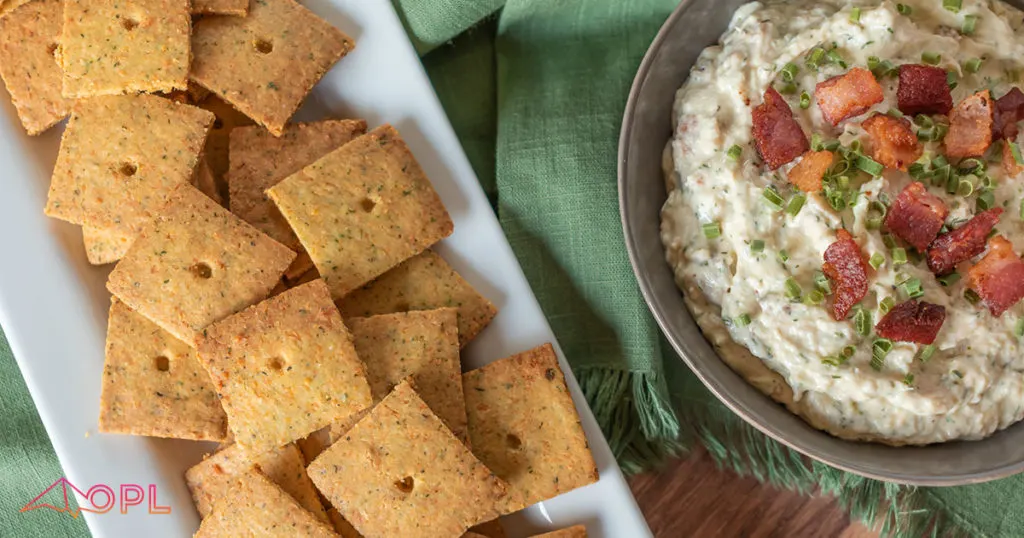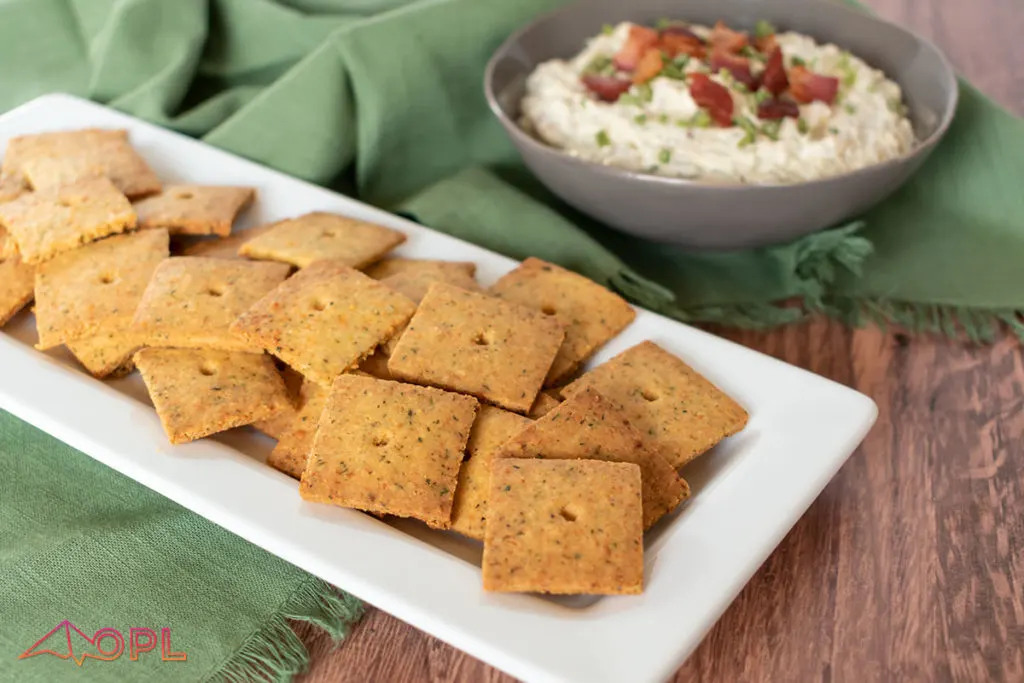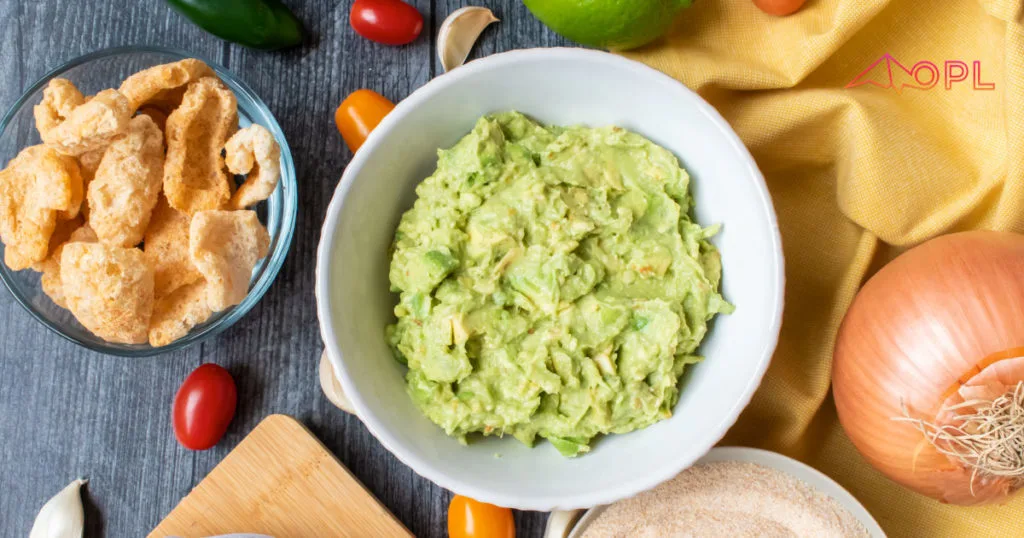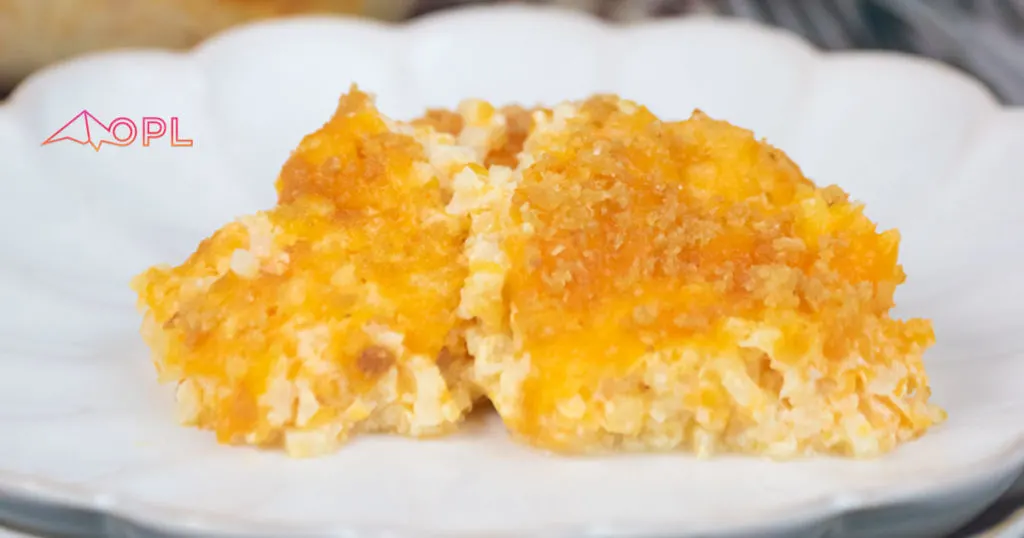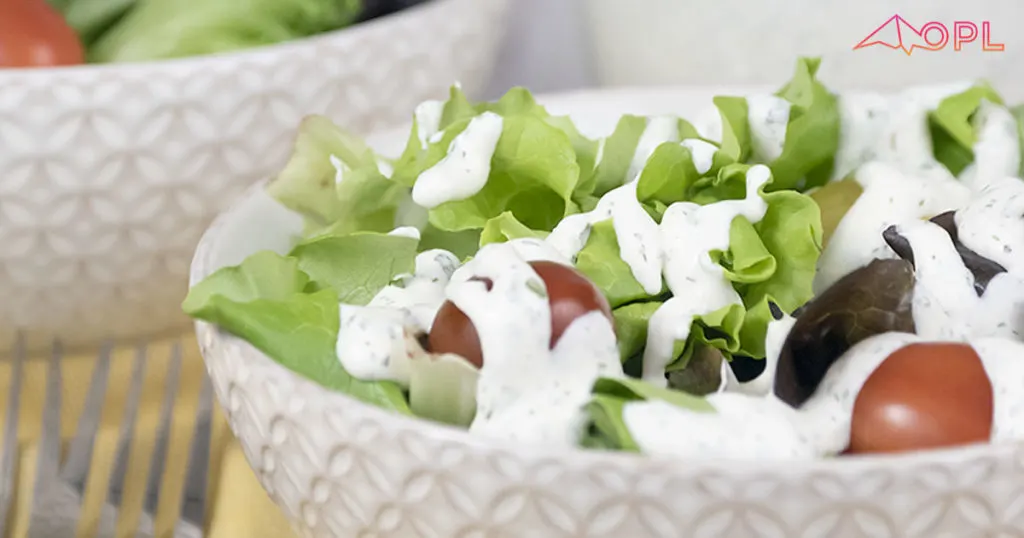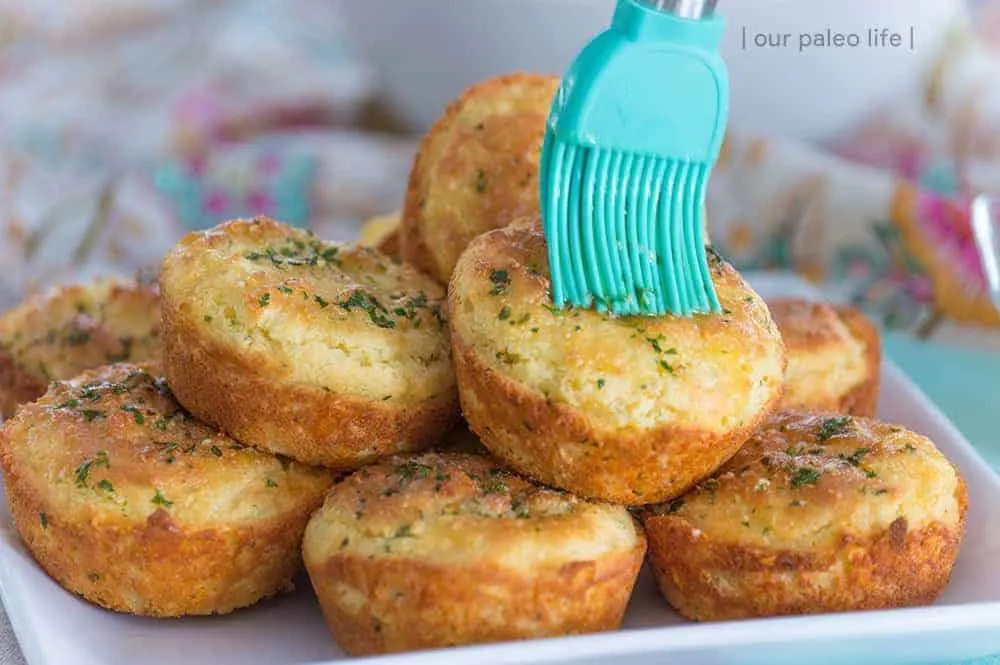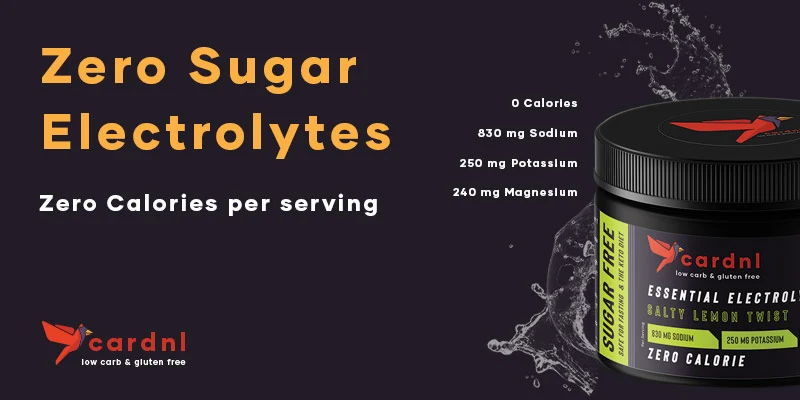 ---
Lazy Keto Desserts
These Keto desserts will not raise blood sugar or impact Ketone production.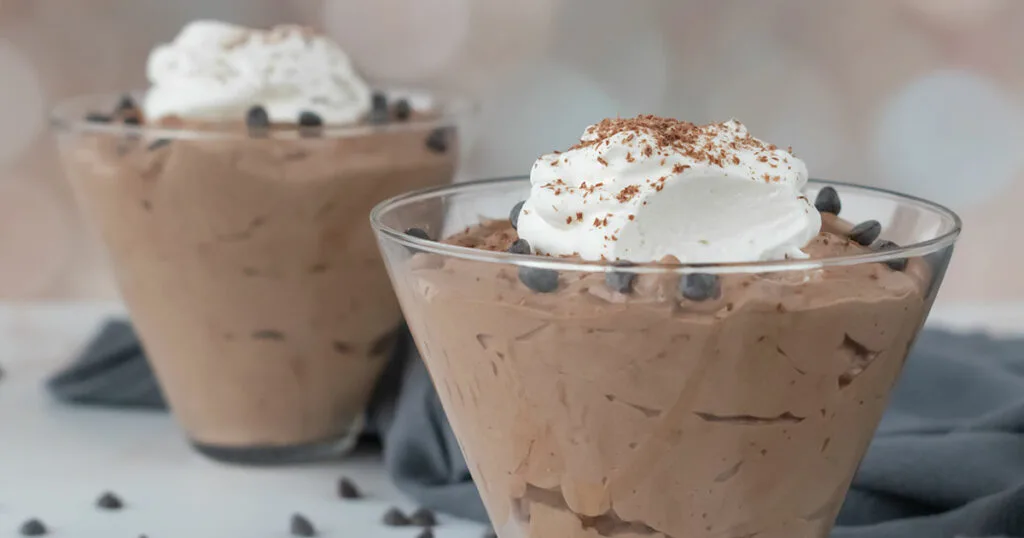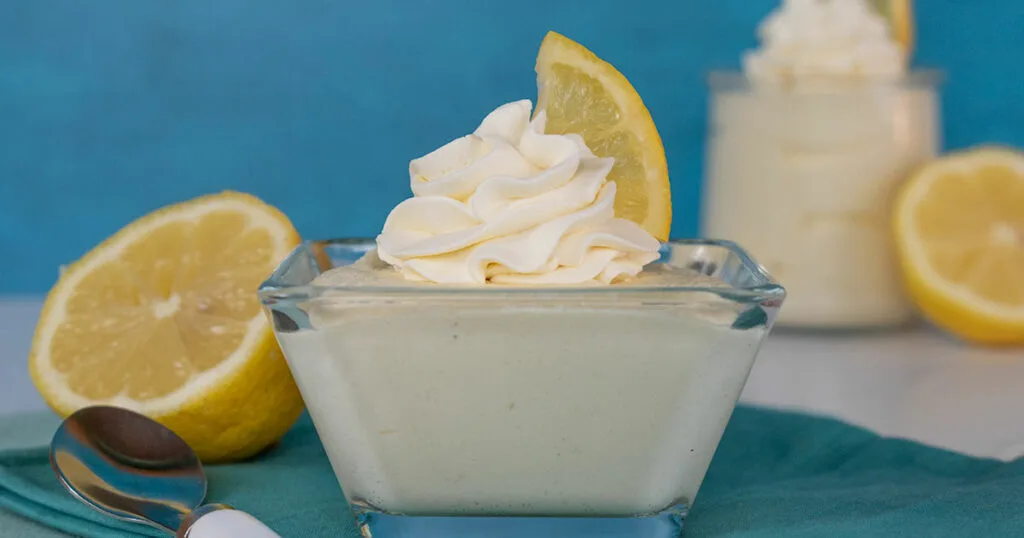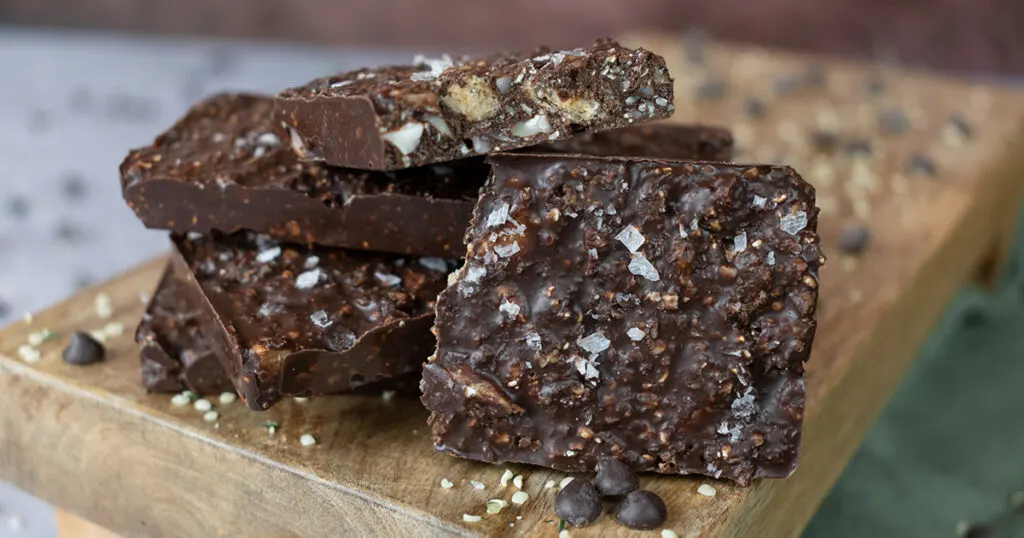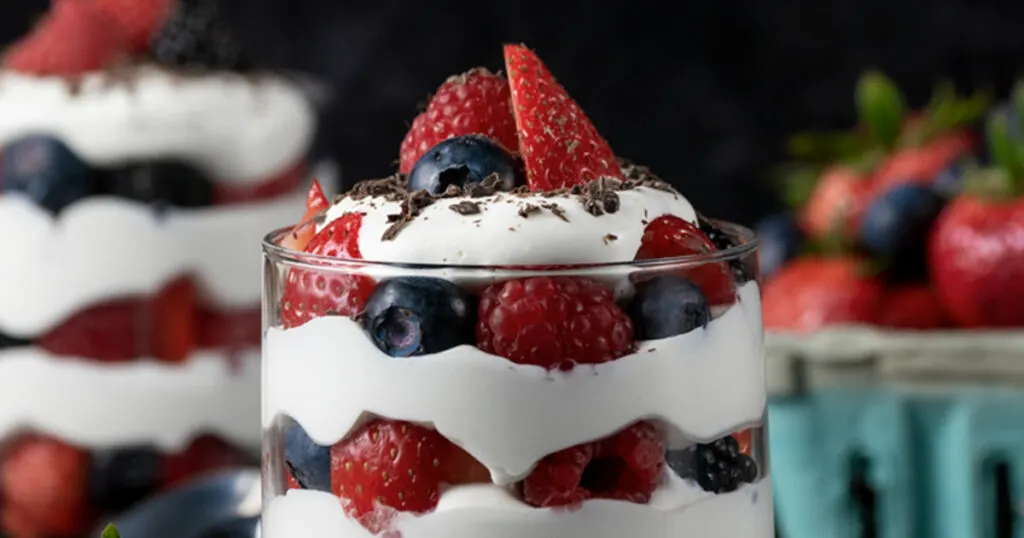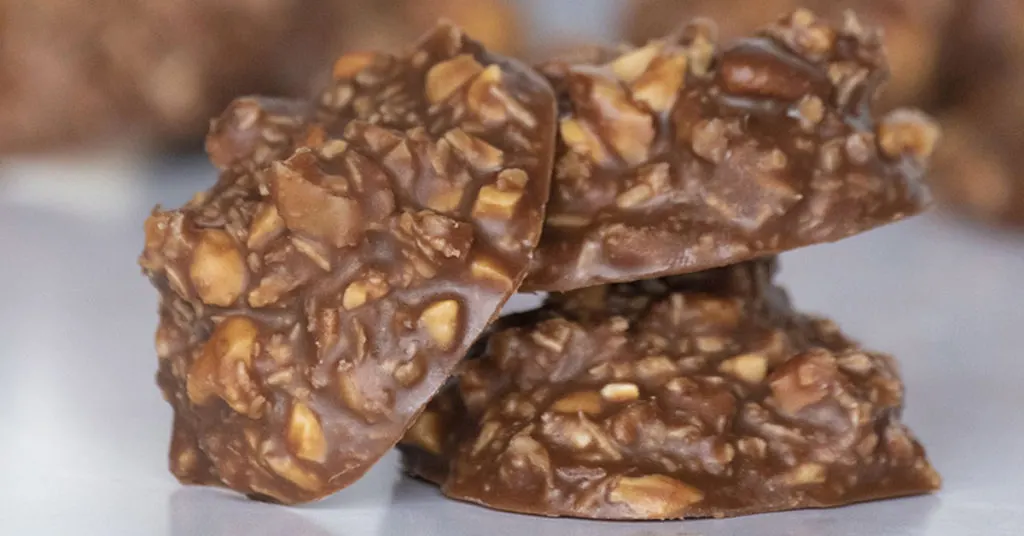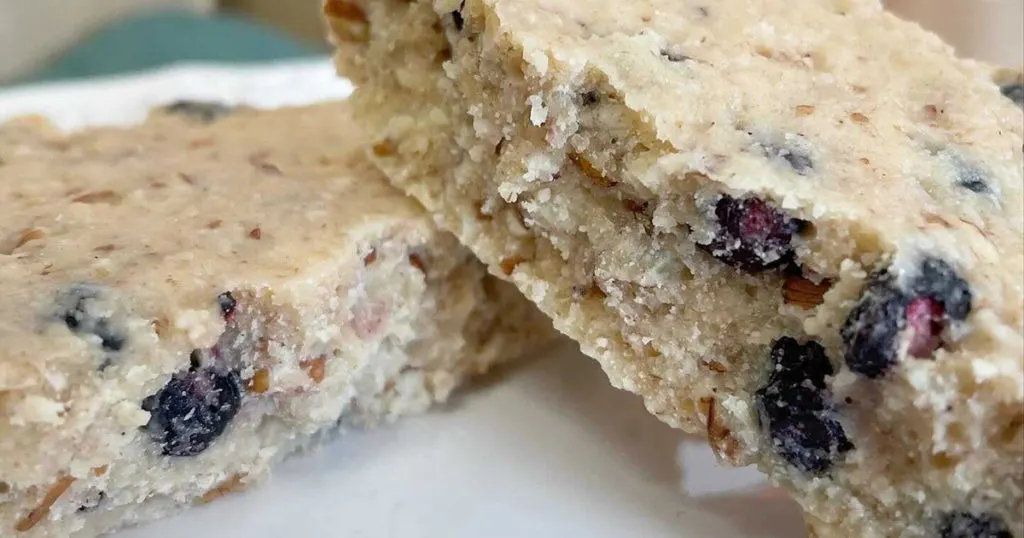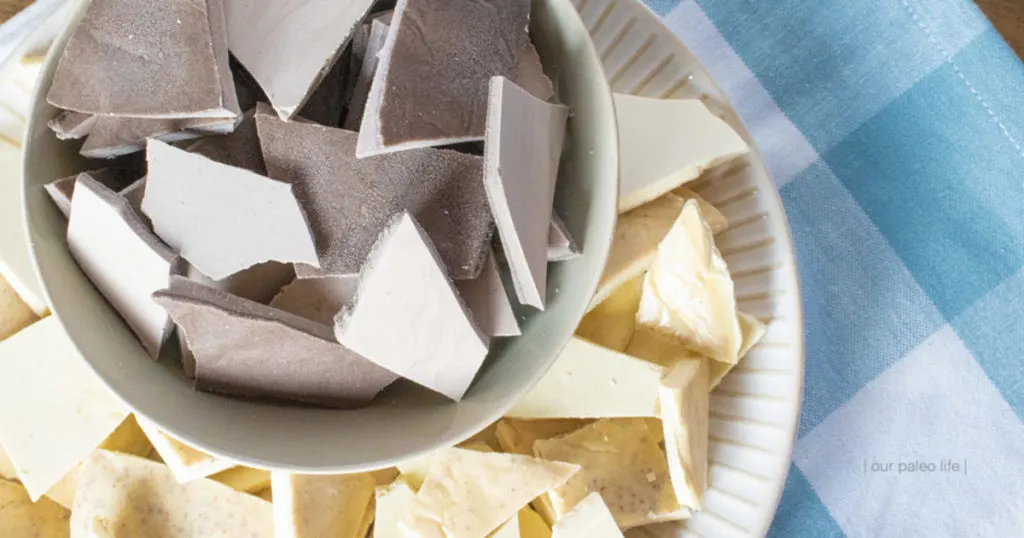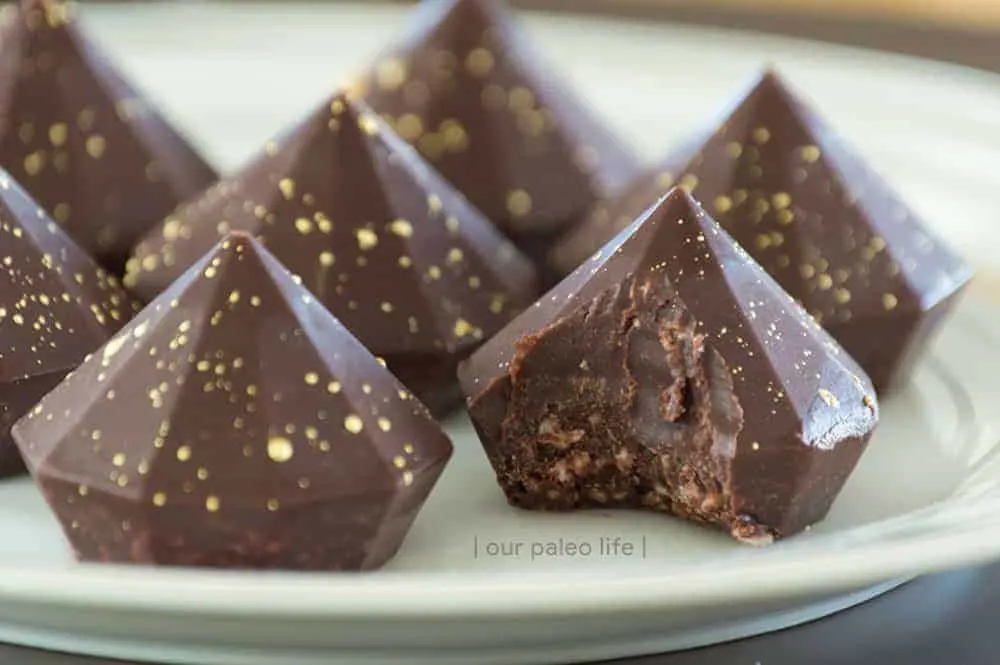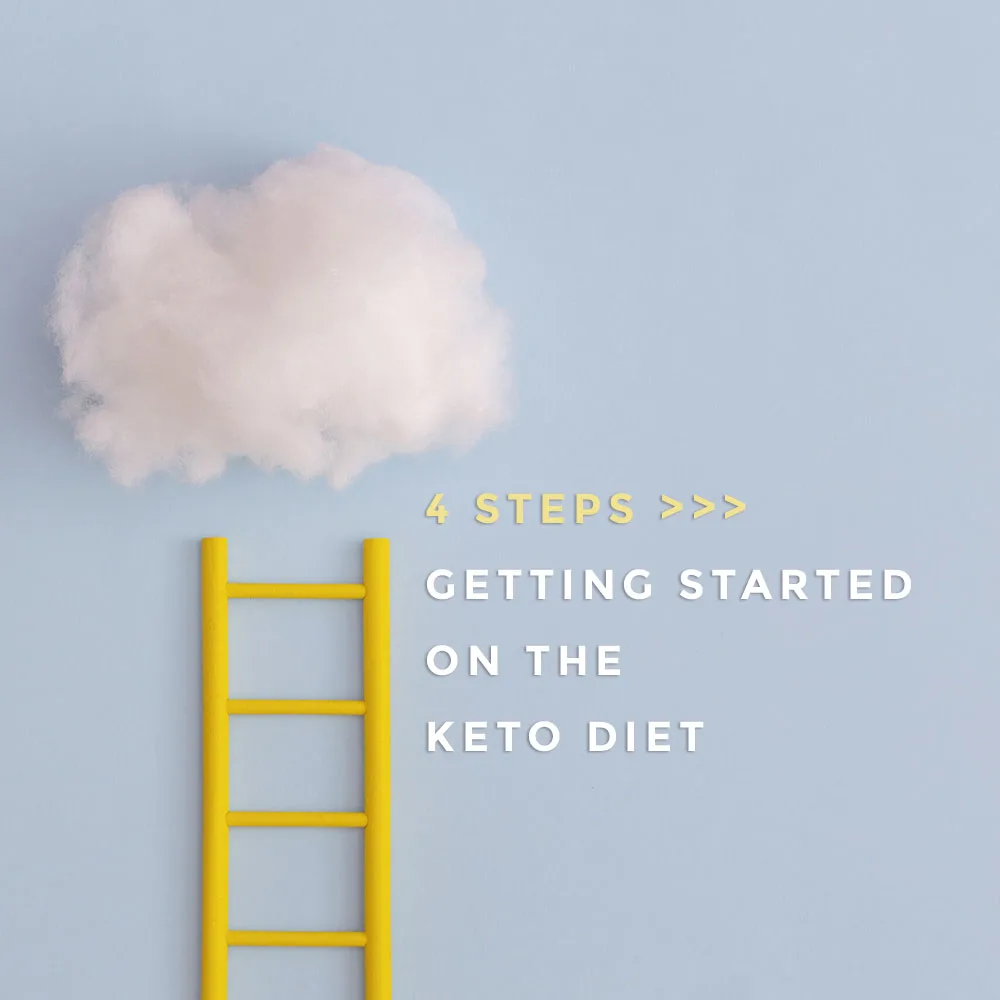 4 Steps: Getting Started on the Keto Diet
Think you'll be lazy or you're too busy to stick to a new diet? Here are 4 steps on how to get started and how to stick with your diet goals (Keto Diet).
Control Your Environment
If you're going to start Keto don't travel or make things harder on yourself. Only begin your new way of eating if you're able to control your surroundings. Your life should be in a routine phase with no new plans or activities. This will be your focus for at least 6-9 weeks (to get adapted) and you don't want any drastic changes in your life as those will severely impact your focus.
Create an Eating Plan
Buy the foods you know you'll need to eat that'll fit well in your lazy Keto meals plan. Have keto safe snacks ready. Pro tip: write out exactly what you can eat each day and check off the items you eat. It's easier than counting macros. It's work up front, but it's going to help you stay true. If you can follow a specific meal plan.
Get Up and Move
Movement helps deplete glycogen stores and can keep you happy. Being active with a focus on your regularly daily work and chore schedule with the addition of added movement (gym, walking, etc) and you'll be able to better manage your mind and body's ability to utilize glycogen stores which will allow you to more quickly and efficiently get and stay in ketosis.
Stay True to Fat Ratios
Dietary fat will help keep your energy levels up. Focus on net carbs, high quality fat sources, and keep your baseline of protein each and every day. Eating fat is your energy lever: the more tired, grumpy, and hungry you are, the more fat and electrolytes you need.
Pin this: