This post was originally created in 2018 – it was updated in April of 2021.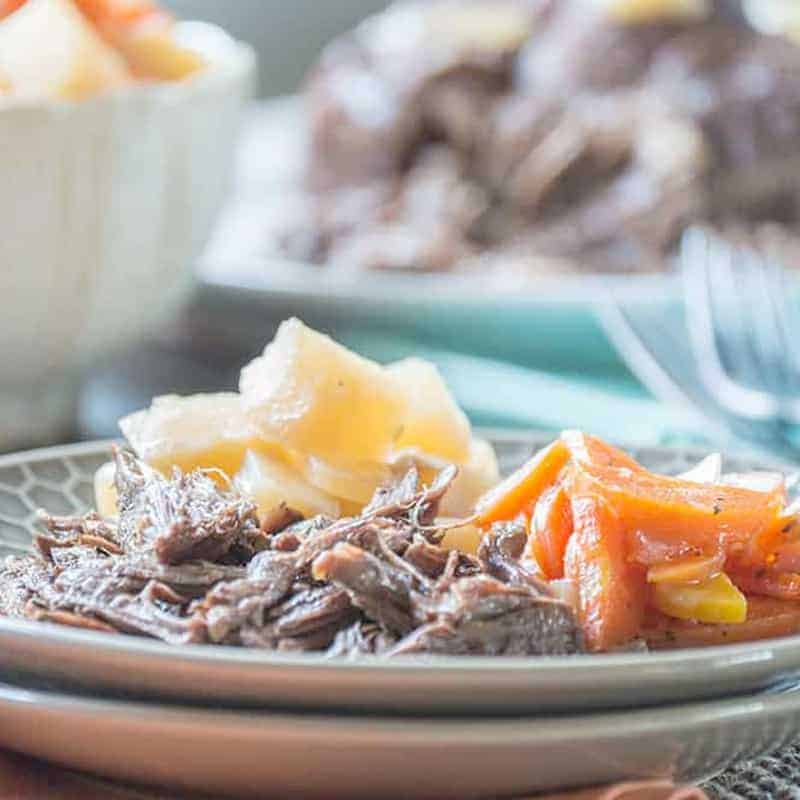 Don't tie up your oven with the main course, use your Instant Pot to cook the meat, plus some veggies all at once and in a fraction of the time. This roast is juicy, flavorful, and fall-apart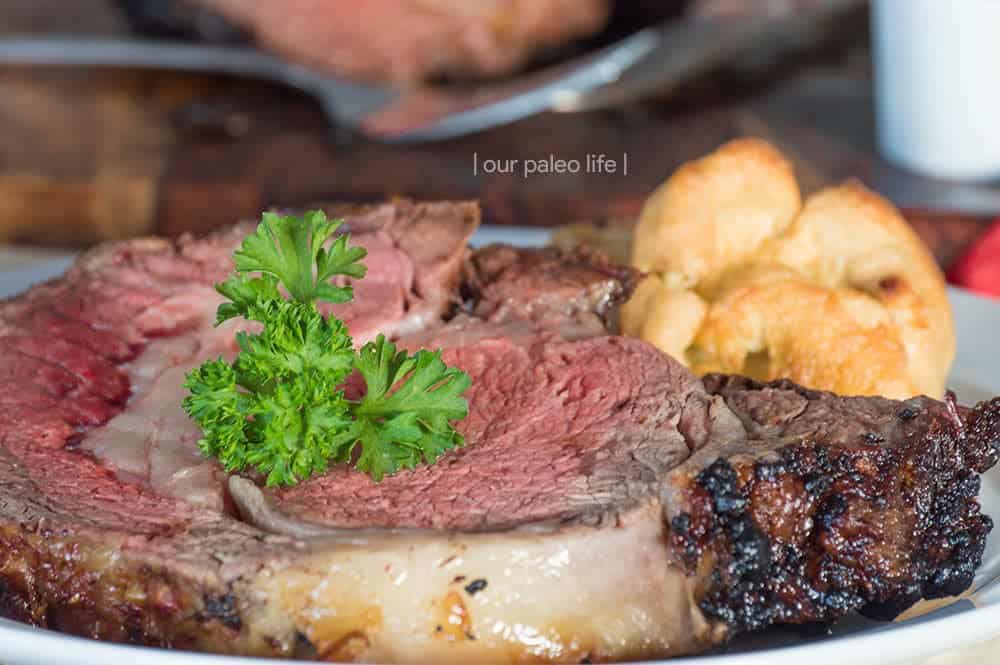 If you're looking for a main course that is sure to impress, this perfectly cooked prim rib au jus is just what you need. It will tie up your oven for quite a while, but is definitely worth the end result.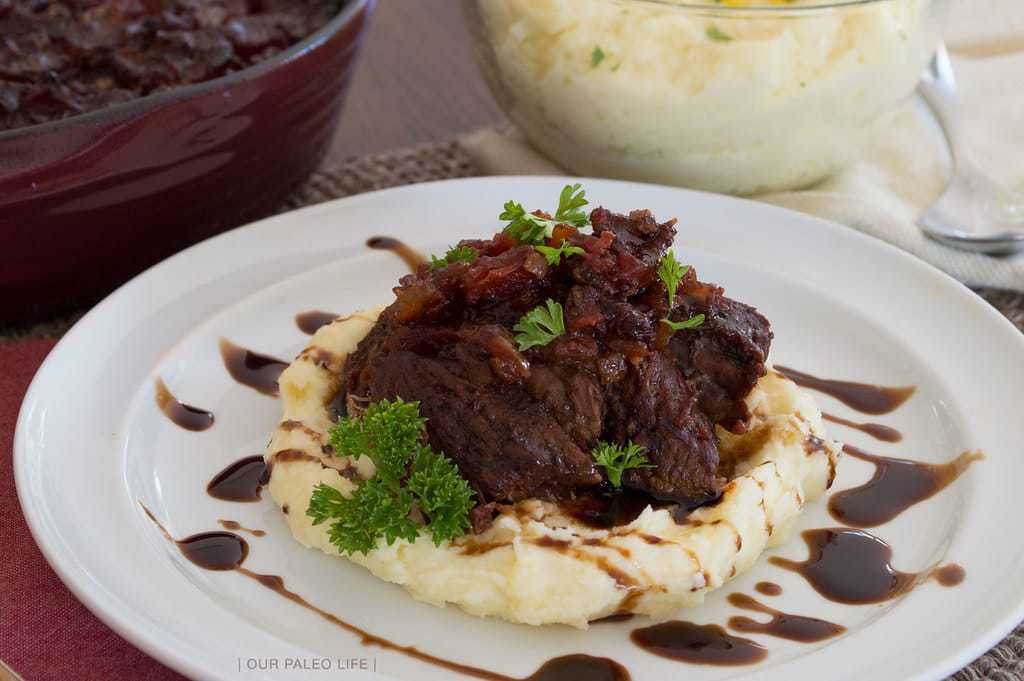 These fall-apart tender short ribs are a family favorite around here. They can be made in the oven or the Instant Pot, and when paired with golden mashed potatoes, it is the ultimate comfort food.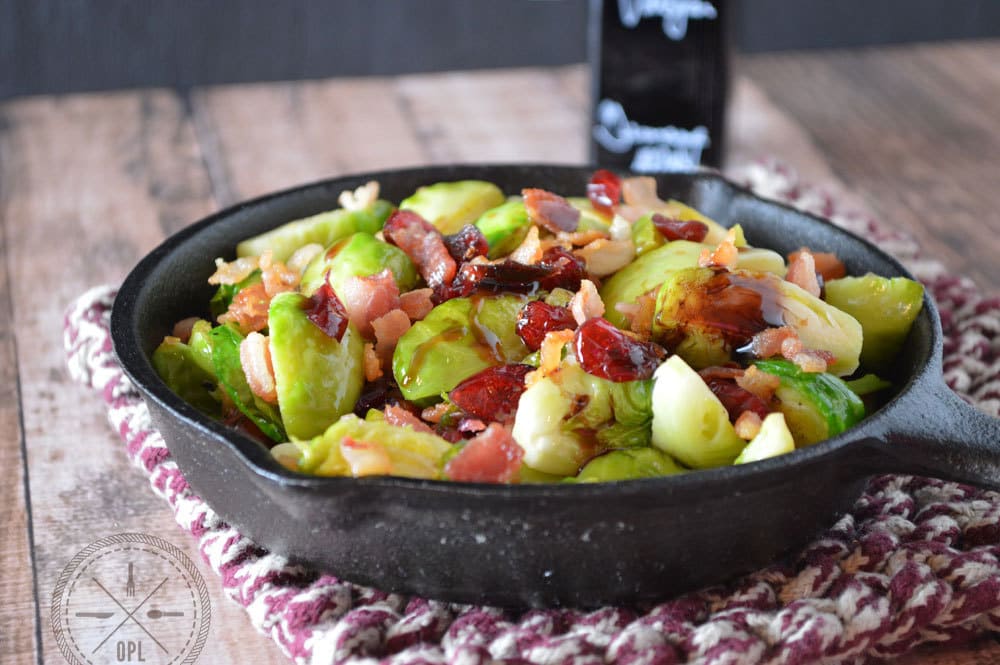 We stay well-stocked with Brussels sprouts around here because we are always eating these bacon balsamic sprouts. They are simple and quick to prepare and the balsamic takes them over the top.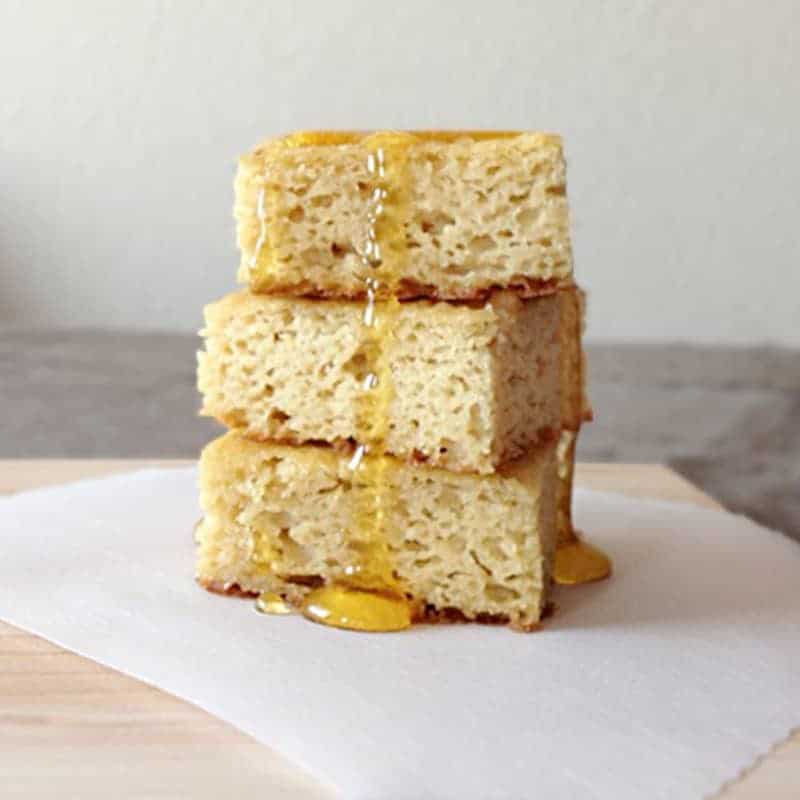 Growing up in the south, cornbread was a staple on my table. Now it's back with this grain-free version. Eat it covered in ghee and honey, or eat it plain (it has a slight sweetness already).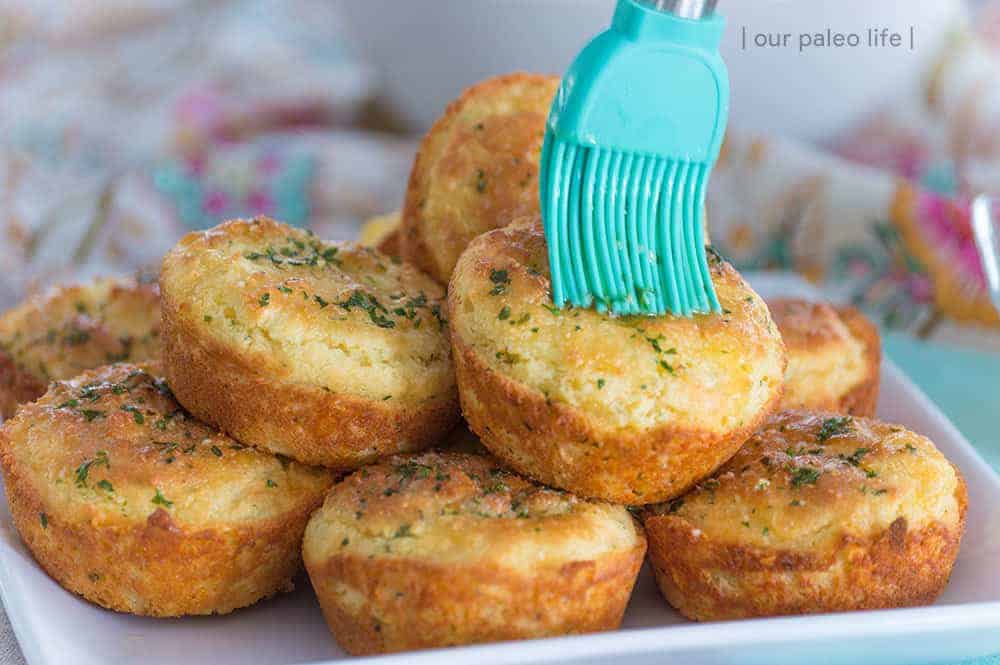 These biscuits are reminiscent of your favorite seafood-restaurant sides, but without all the grains and carbs. Sub out the Cheddar cheese with nutritional yeast for a dairy-free biscuit.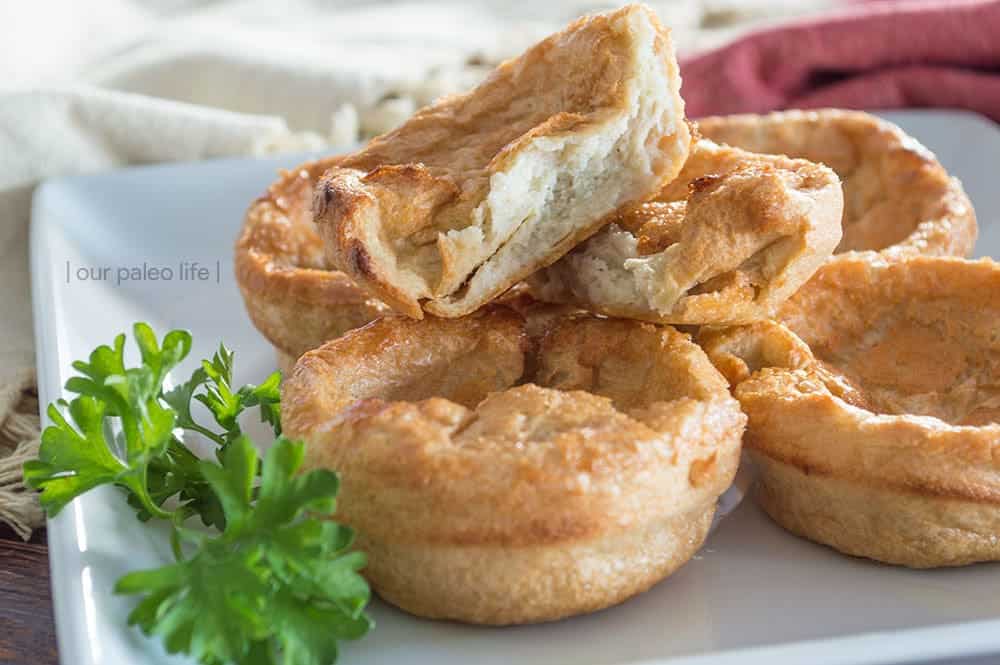 These little "puddings" are the perfect accompaniment to your prime rib or pot roast. They have a mild flavor that's perfect for soaking up gravy and au jus, or just topping with a little ghee.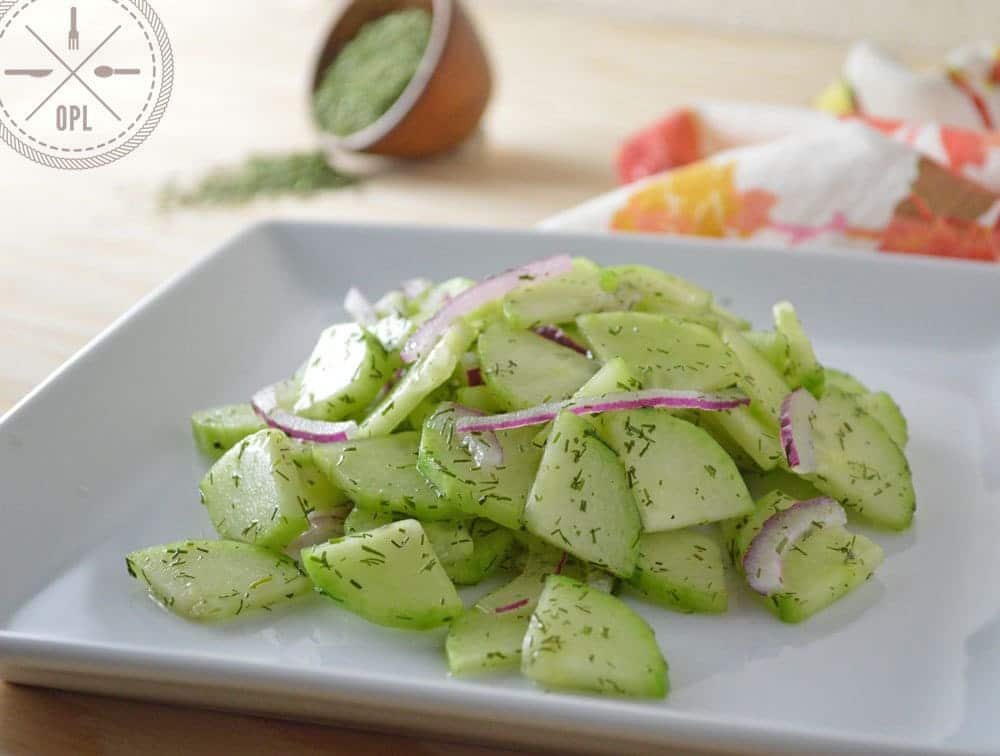 Who says salads need to have lettuce? This cucumber salad is all cucumbers and vinegar, with just a touch of sweetness. Super refreshing and the perfect compliment to any meal, or even as a starter.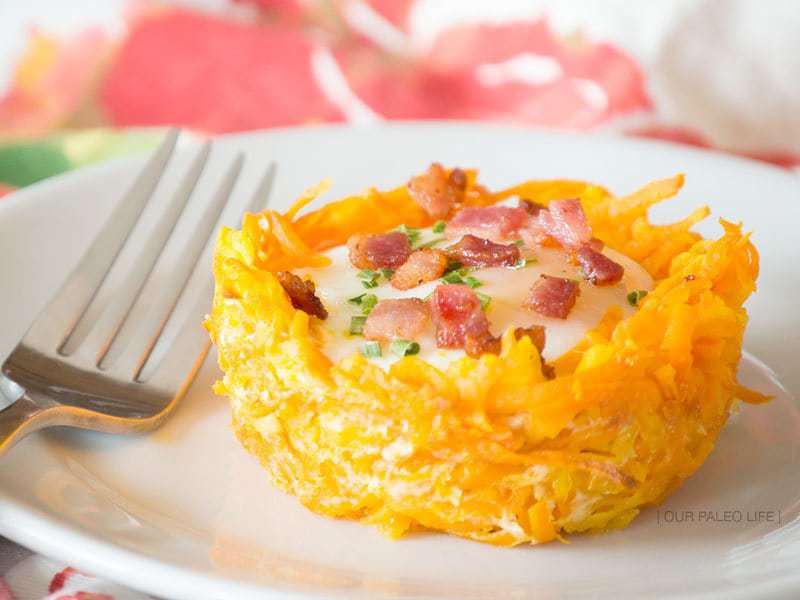 Can you think of anything that screams "Spring!" more than these adorable eggs in a nest? These perfectly cooked eggs are wrapped up in shredded sweet potatoes and apples, topped with bacon.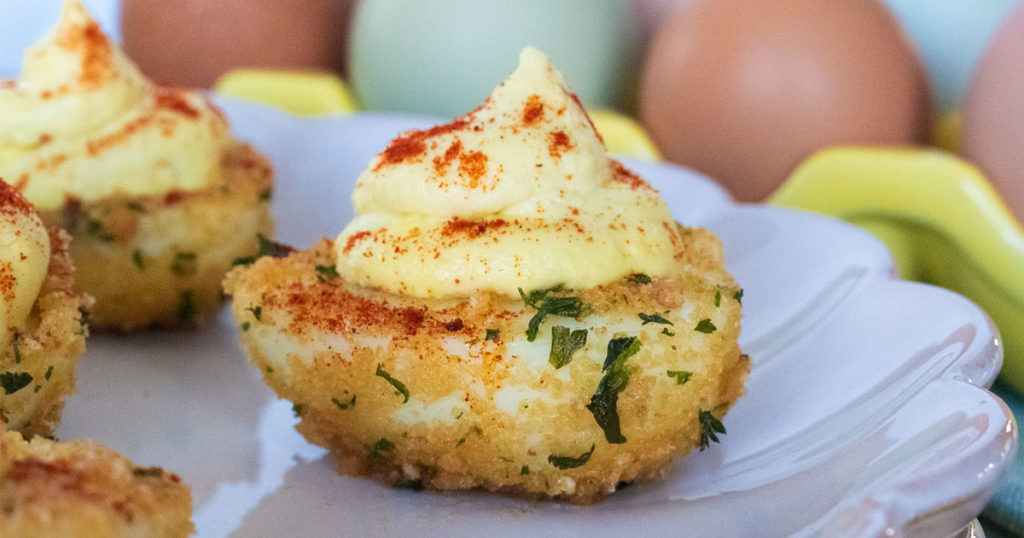 Take boring deviled eggs up a notch or ten. Just add pork rind crumbs, savory salt and an air-fryer and you won't be able to put these down. Plus, they have ZERO carbs and are loaded with healthy fat and protein.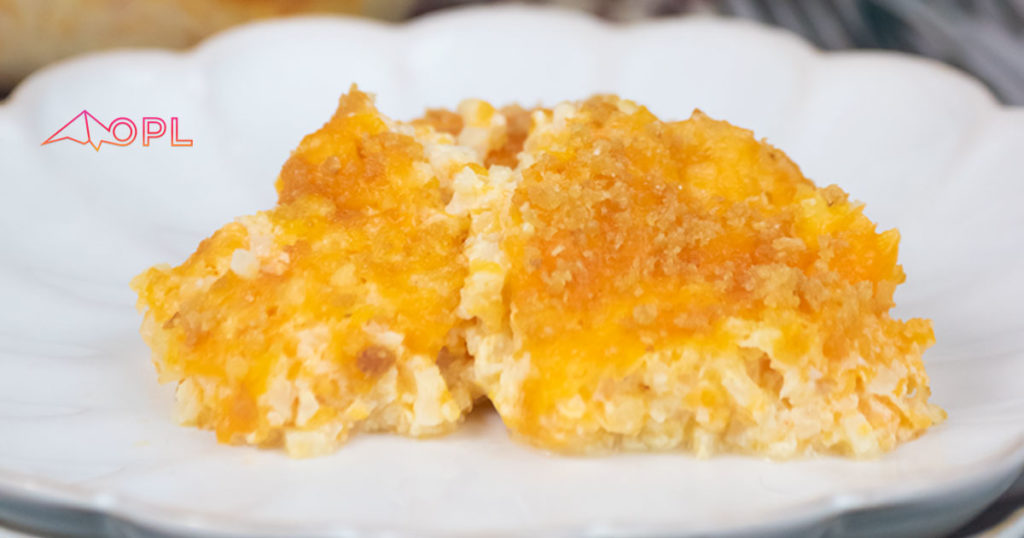 This incredibly flavorful Cauliflower mac & cheese casserole is perfect for everyone trying to limit carbs. The perfect Keto side dish, this.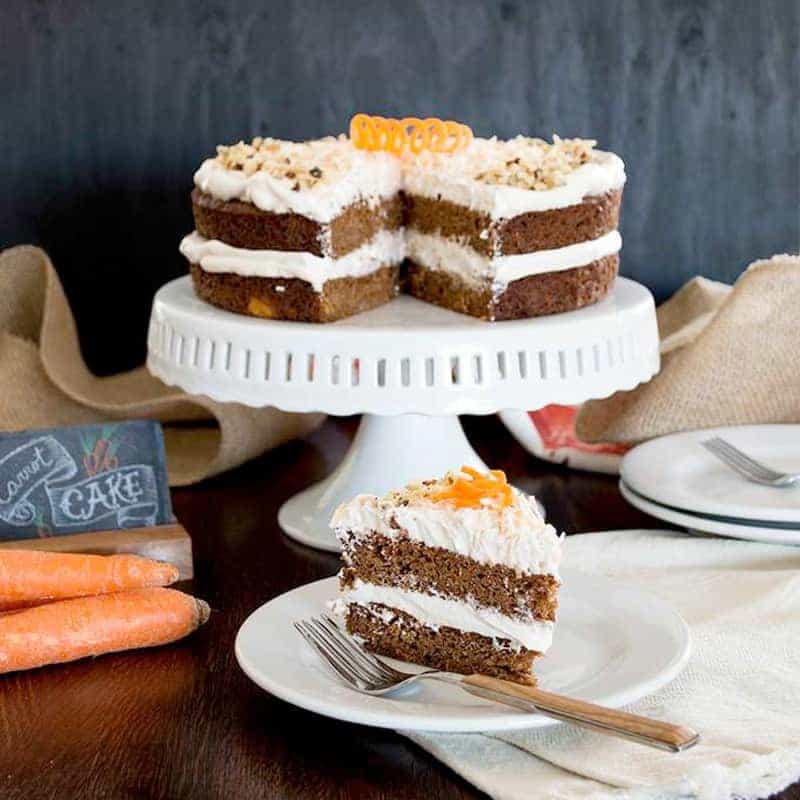 What's Easter without a carrot cake?! This grain-free version is perfectly spiced with a light cloud-like meringue frosting. It's easy to make and even easier to love. This makes adorable cupcakes too.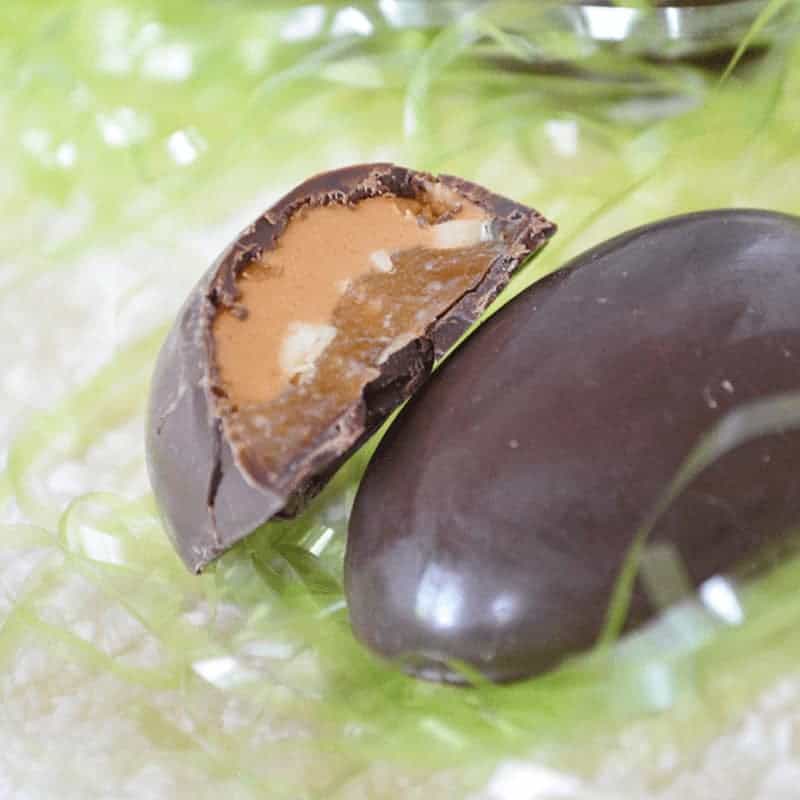 Skip the sugar-laden store-bought treats this year and fill your baskets with these creamy, caramely, delicious chocolate eggs. Use any nut or seed butter of your choice for the perfect treat.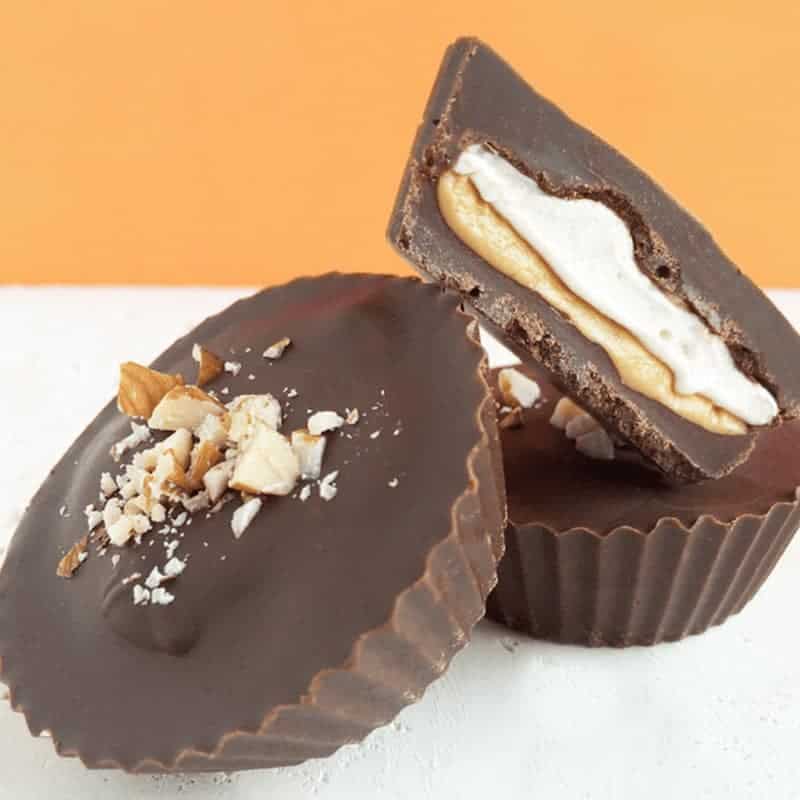 Nut butter and caramel not your favorite combination? Try the fluffernutter cups instead. Filled with nut butter and marshmallow cream, these are a guaranteed favorite. Make them as cups or egg-shaped.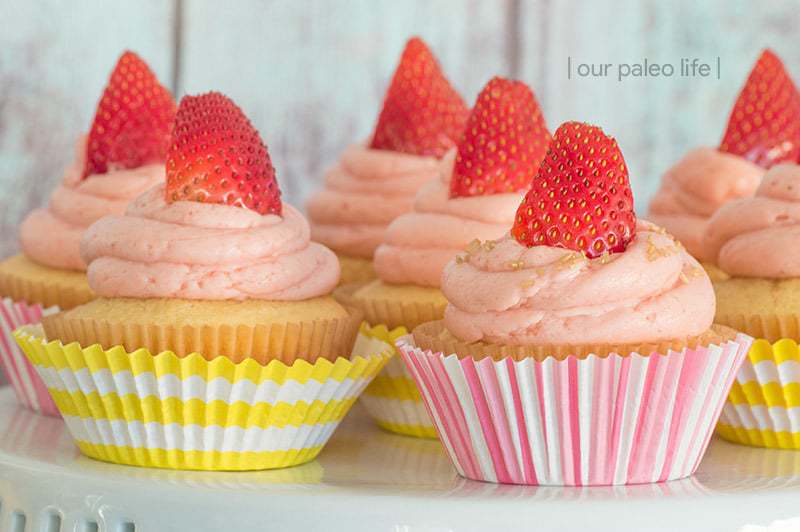 Although this may be more of a summer-flavor combination, you can't beat the pretty pastel colors and bright flavor. Serve these up after your feast for a tasty pick-me-up to finish off the day.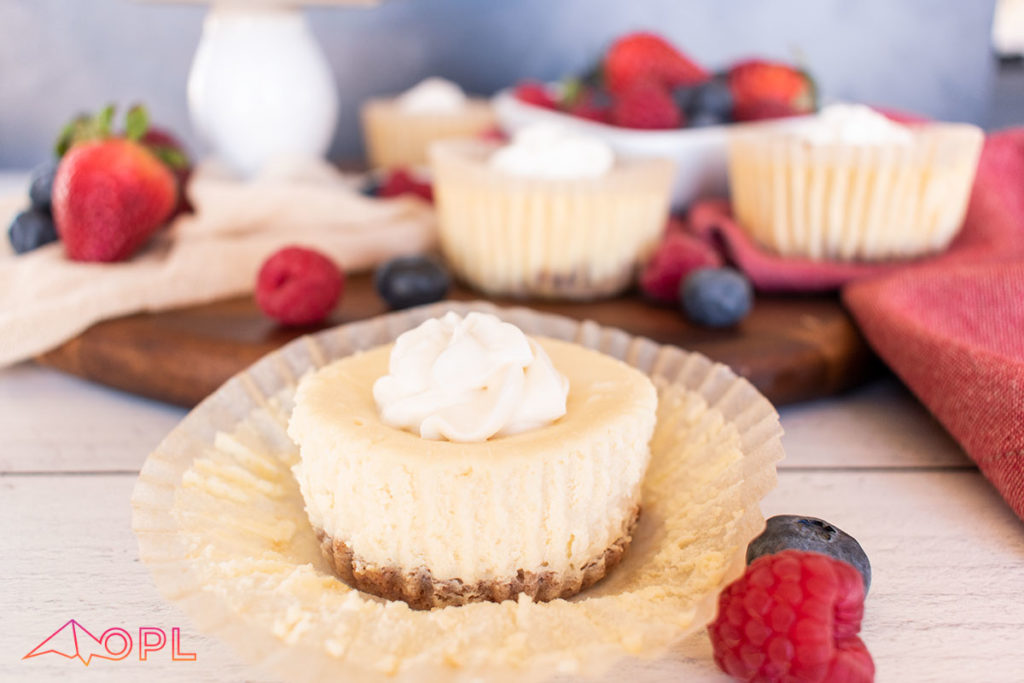 These mini cheesecakes are keto-friendly (only 2g net carbs) and so easy to make. And we guarantee that even your sugar-loving friends and family won't be able to tell these are sugar-free! Gluten free too.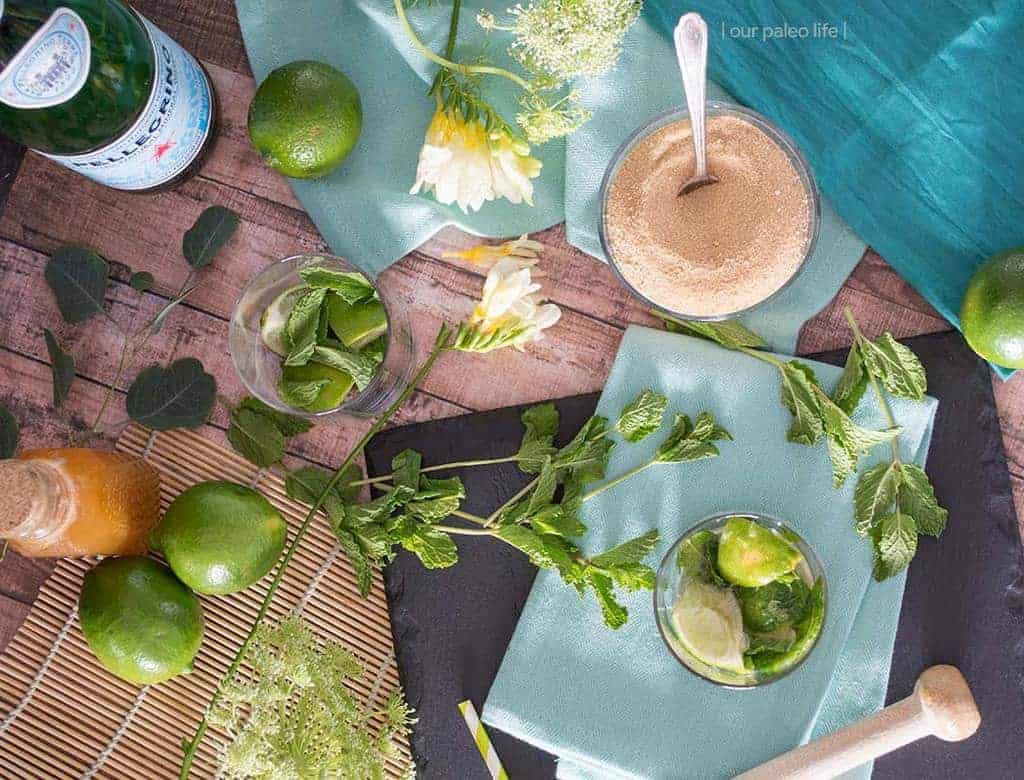 This Virgin Maple Mojito has no refined-sugar and is kid-friendly, making it the perfect summer drink for the entire family.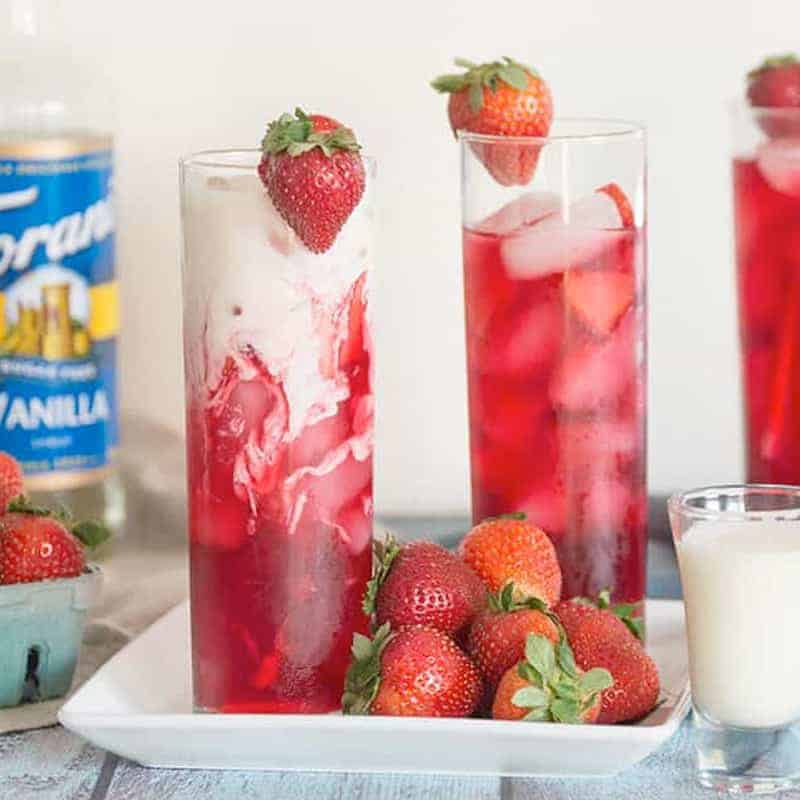 Make a keto version of the pink drink from Starbucks.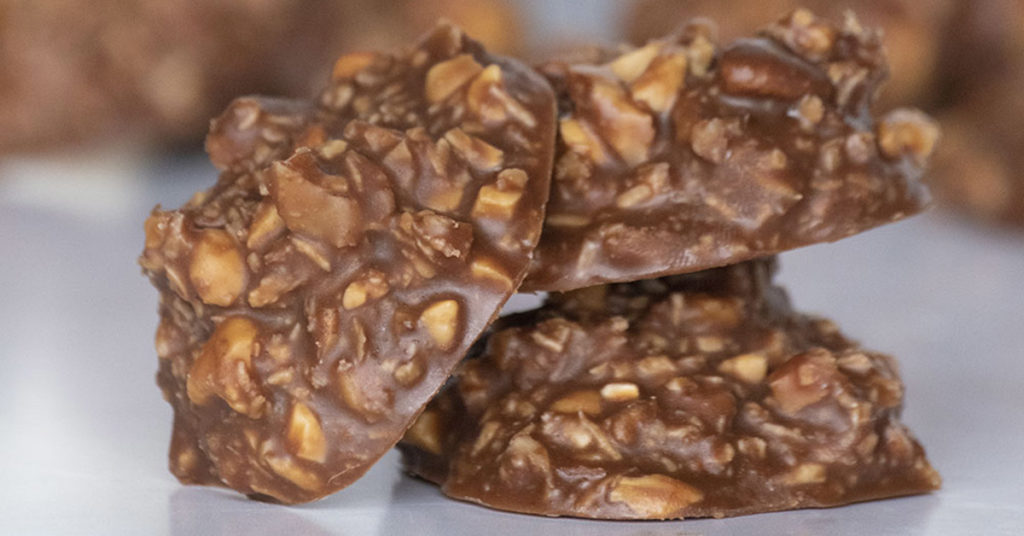 Only 5 ingredients and 10 minutes of hands on work and you've got some tasty cookies that have only 2g Net Carbs per serving!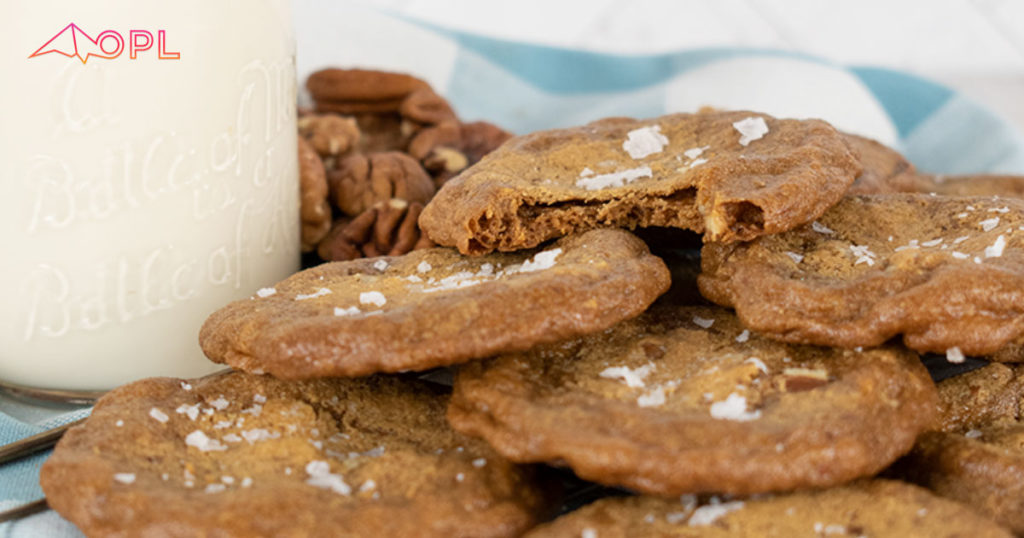 Gluten free cookies with no weird sweeteners, flours, or additives. This brown butter pecan cookie is nicely Paleo. Taste, Texture (so good).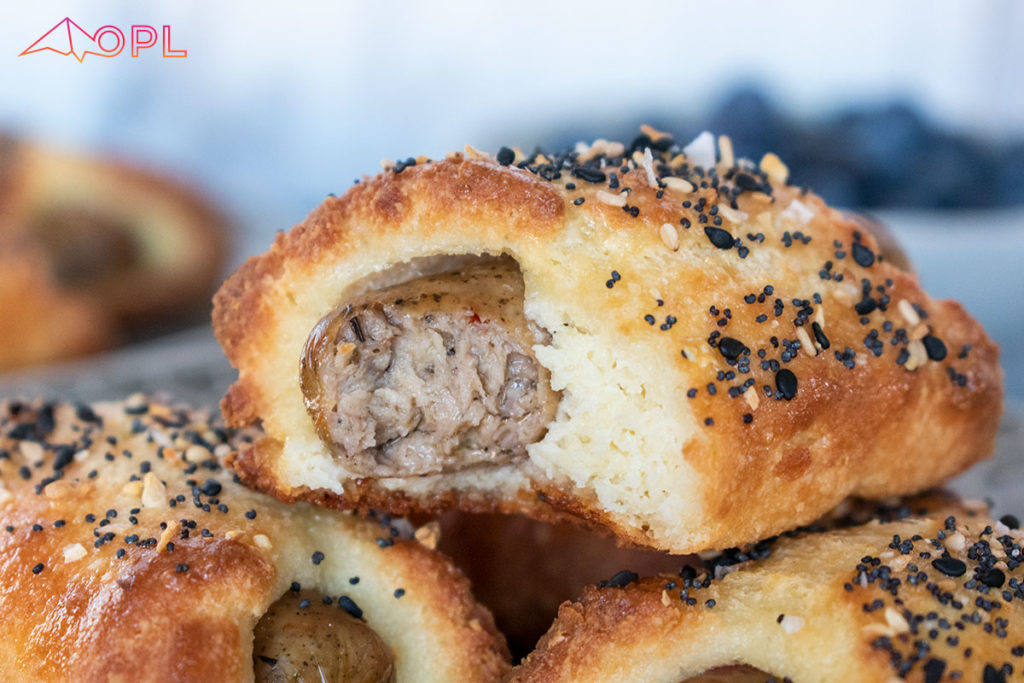 This Fathead keto dough recipe is unique and delicious. Keto pigs in a blanket, yummy and super easy. Add everything bagel seasoning & whoa.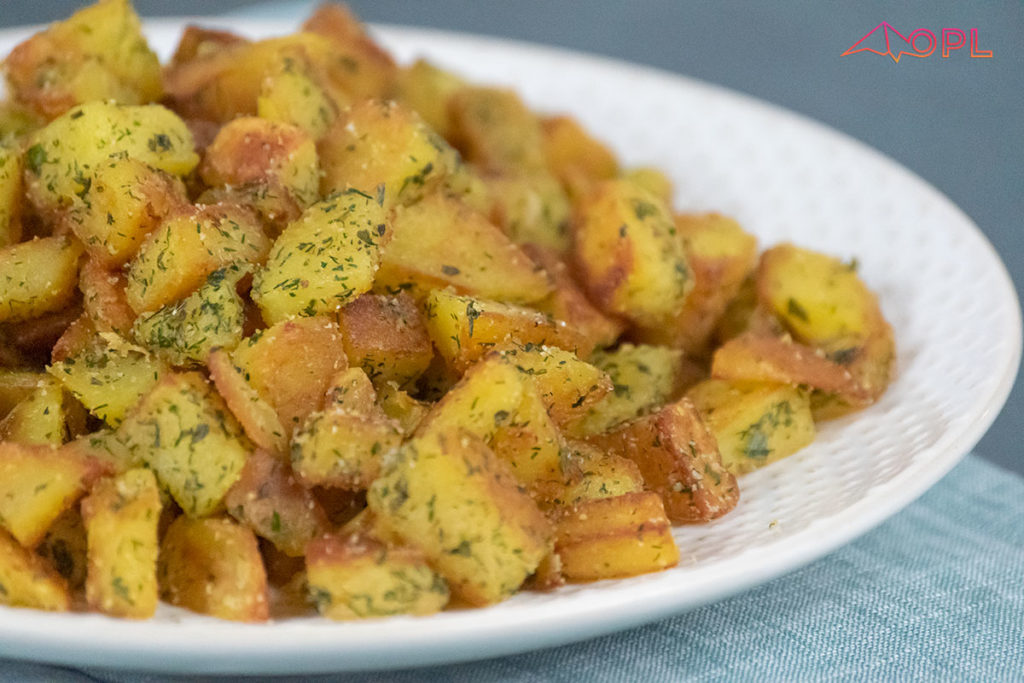 Not worried about carbs and looking for an INCREDIBLE pan-fried ranch potato recipe? This recipe is easy, delicious, and that little crunch, oh my.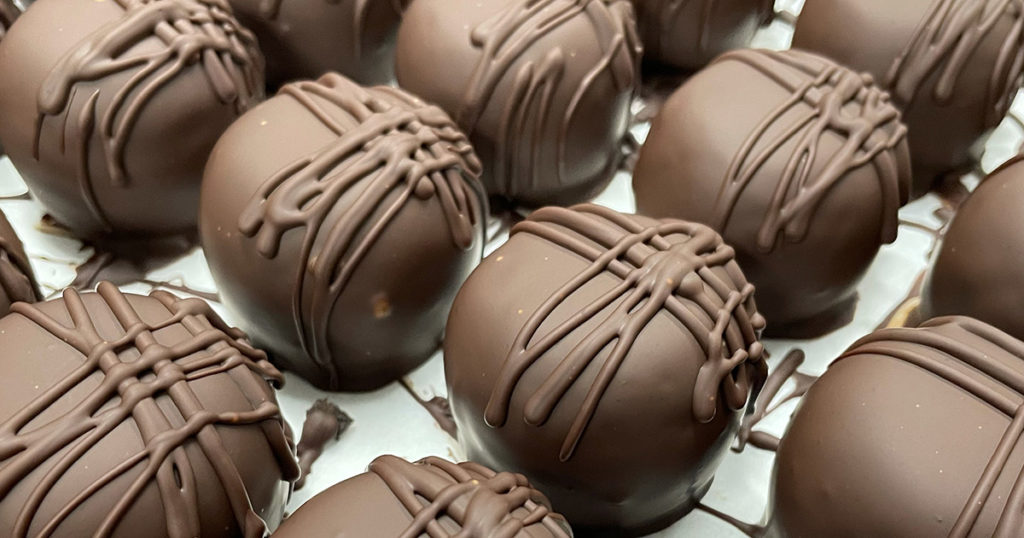 These cake balls have no gluten or sugar but they taste amazing. Same cake balls we sell at cardnl are available for you to make at home. Enjoy this yummy Keto chocolate cake balls recipe.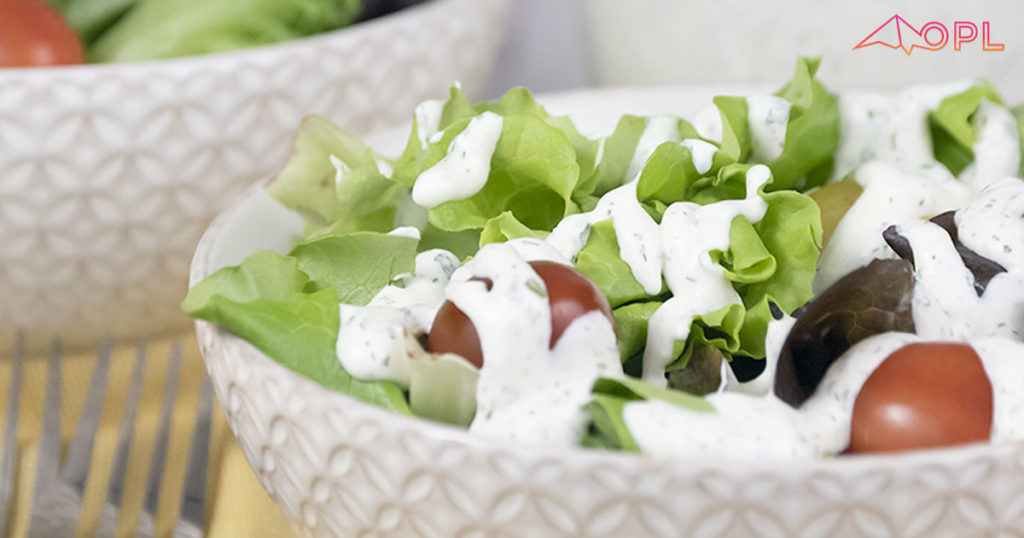 Make life a little easier and healthier with this incredibly delicious ranch dressing dip, it's perfectly Keto and tasty. Multiple uses and goes well with so many recipes.